Umidigi Z Pro, very expensive Xiaomi Redmi Pro clone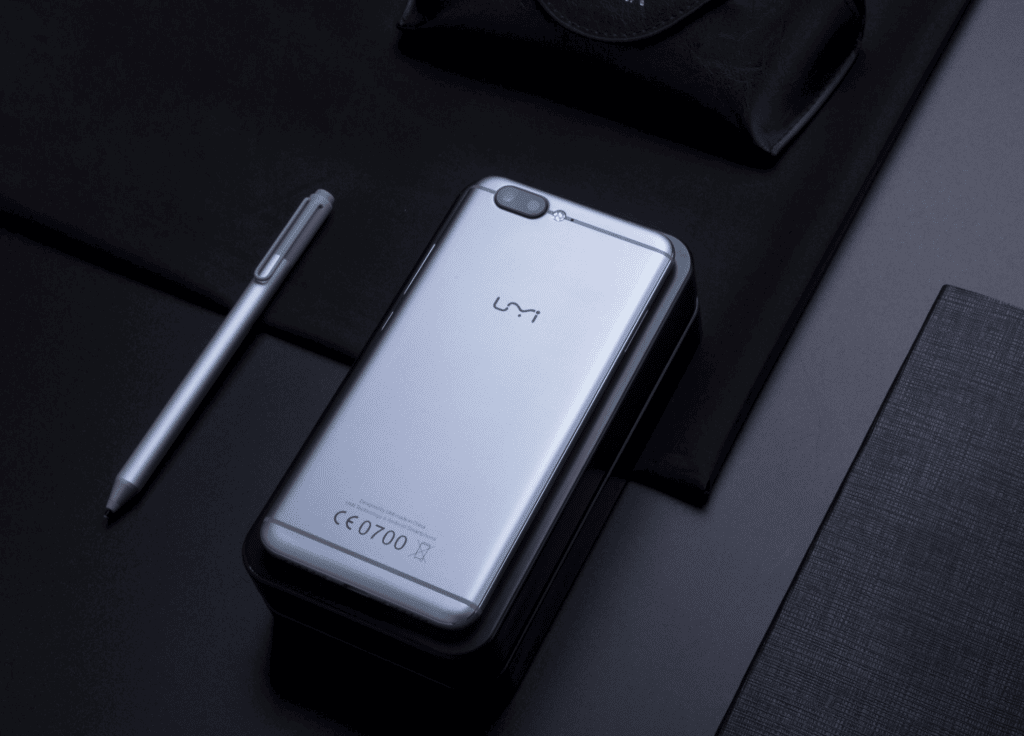 Umi is well known Chinese company which has recently changed name to Umidigi. If you ask yourself why they have decided to change name, at this moment we do not know. But from now on all the upcoming smartphones will be called Umidigi of course with some codename. So thier latest flagship phone is Umidigi Z Pro. On the paper it sounds great but in reality we will see.
https://www.youtube.com/watch?v=Y-2Nxle_BS8
Main feature is definitely MediaTek X27 chipset, but this is not all because besides powerful hardware it has also great camera setup because it will come with two 13MP cameras where the camera sensor is actually Sony IMX258 including dual ISP laser. Or in other words it comes with dual camera setup. So if you love to take photos then maybe Umidigi Z Pro will be good choice?
From other information Z Pro will have 3780mAh battery capacity with support of Pump Express+ fast charging technology. So the main question is now what the price will be? Actually the price will be $329 which is a lot of money for a less-known Chinese mobile company.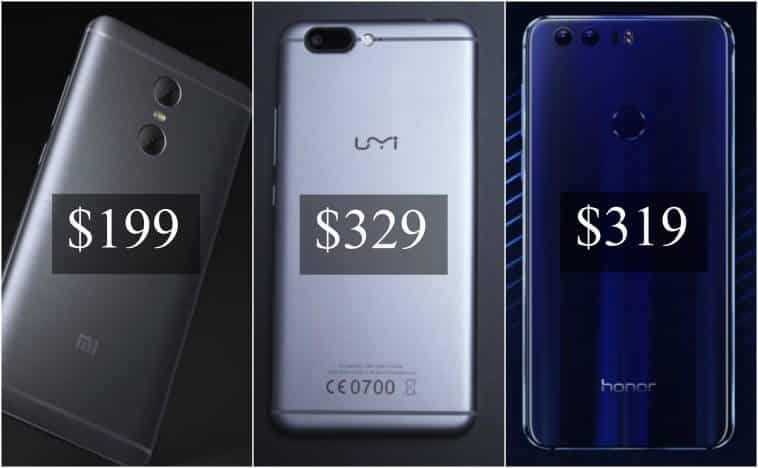 And here comes Xiaomi Redmi Pro which is much cheaper actually it costs around $199. But at the same time many people believes that it also offers better quality. But again their we have Huawei honor 8 which costs around $319, and it is still cheaper than Umidigi Z Pro. So the main question is how they believe to success when at the same time smartphones from a reliable companies have cheaper smartphones?
Source: xiaomitoday