Bestek halloween discount promotion!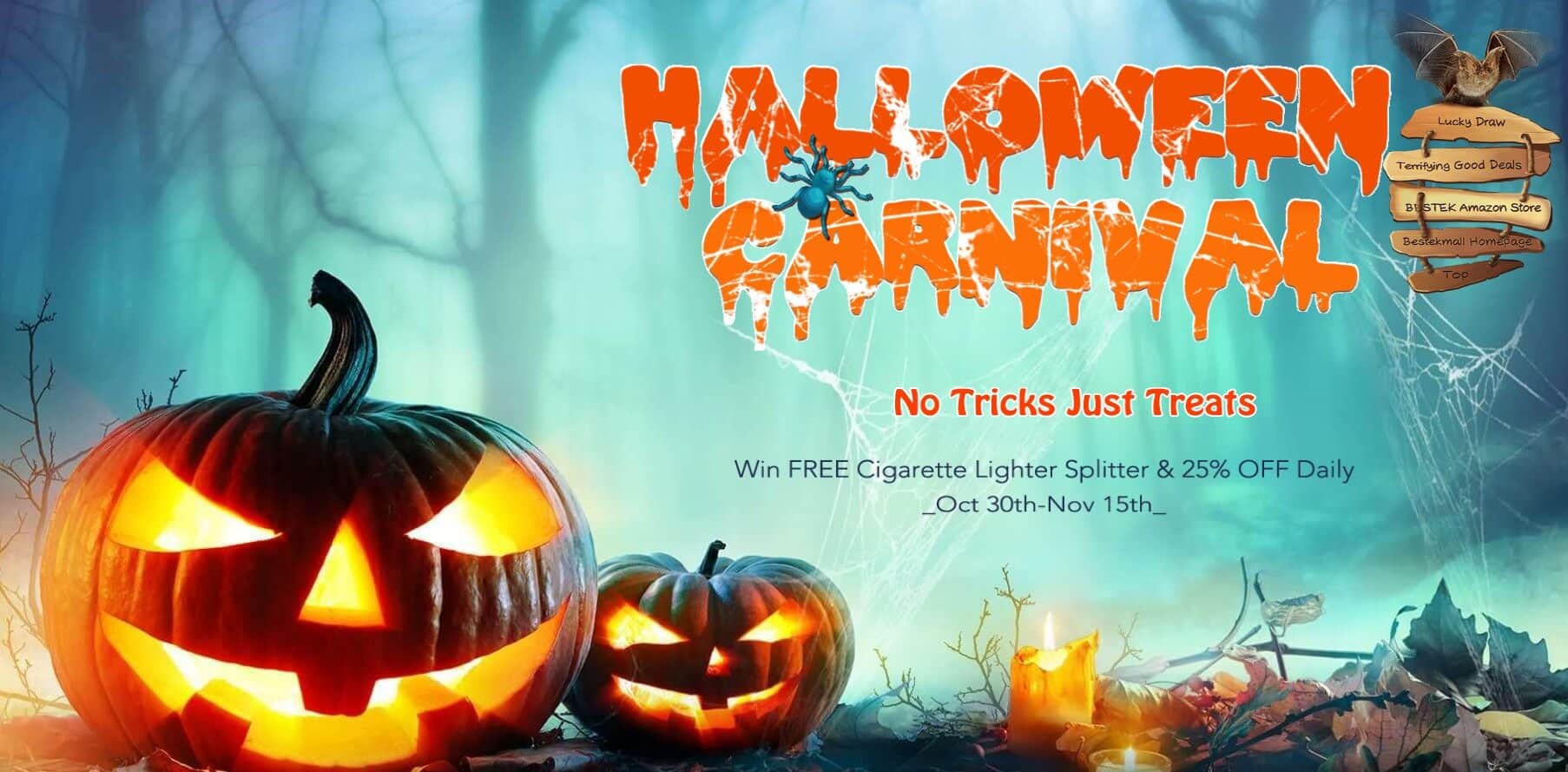 As title says Chinese company Bestek has prepared many different products in this promotion for Halloween. Be sure to check what kind of products they have in these promotion with huge discount.
So as we said earlier Bestek is Chinese company which produce products like surge protectors, power inverters, USB quick chargers. So for promotion please visit this site.
But they have also really cool electric car refrigerator. Also they have additionally prepared free gifts for their customers, and you have also a chance to win some other gifts. But overall you have many different ways to bring additional gifts from them.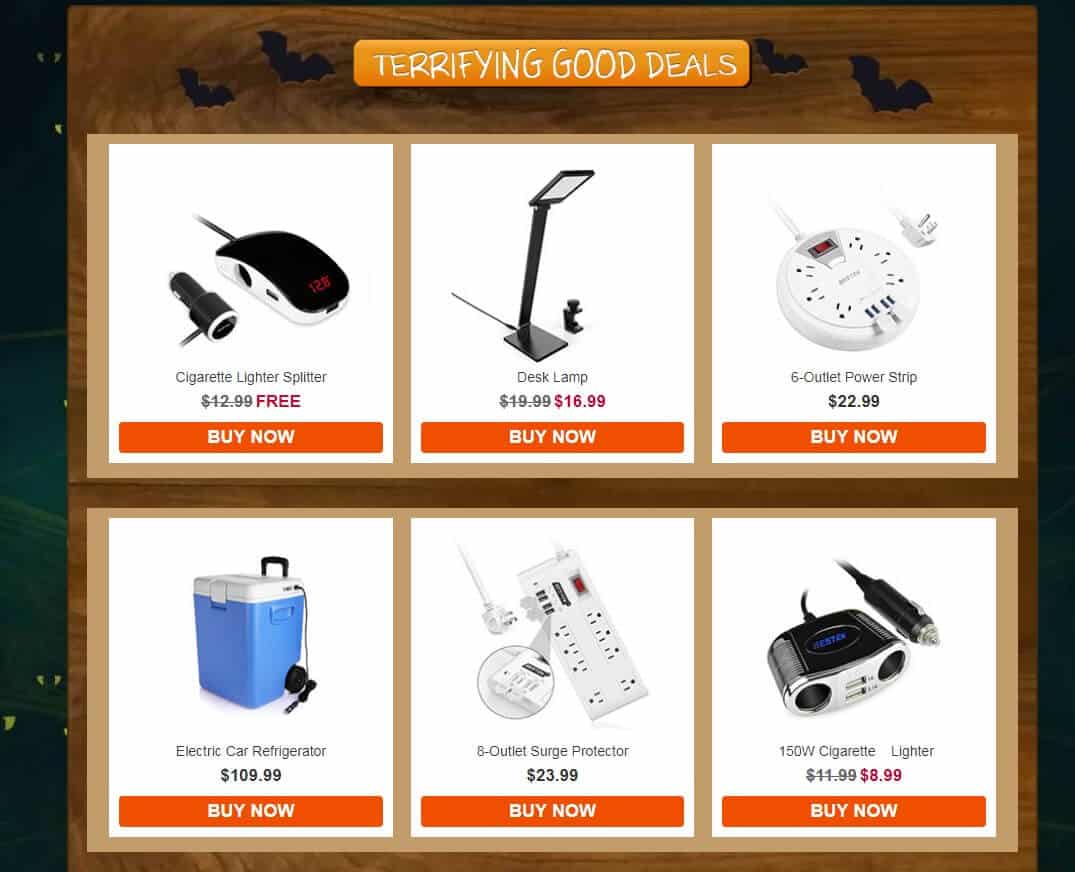 Also don't forget to read our review for Bestek mrj84018 8 ways & 6 USB ports extension lead. Which is actually great and high quality extension lead with USB ports.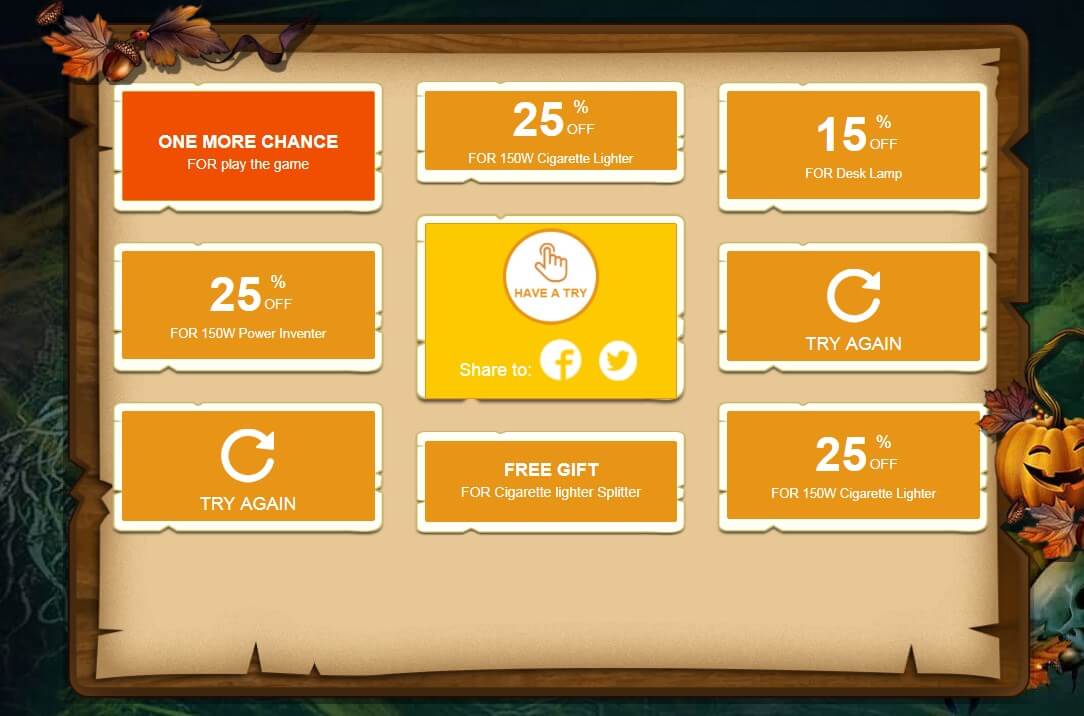 Anyway happy Halloween!