Buy Meizu MX4 Pro now with coupon codes!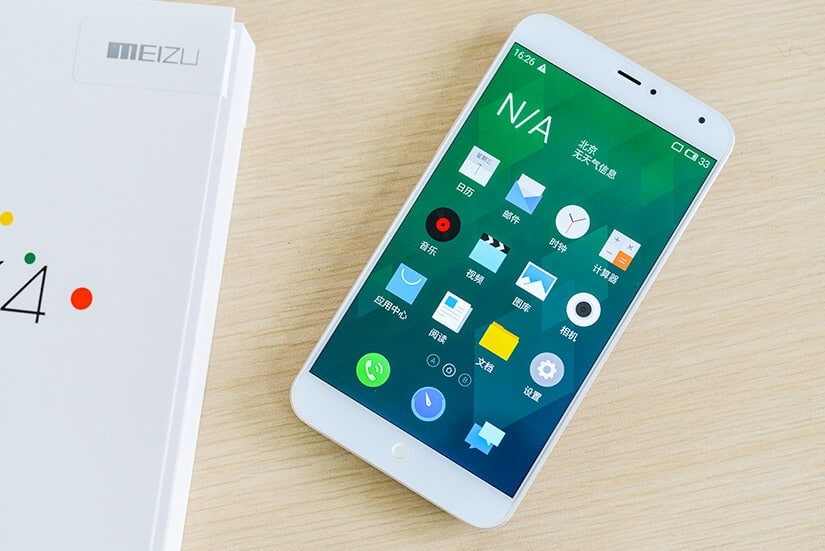 Meizu is well-known brand for many years now in smartphone world. All their models were high quality and innovative. So they have few months ago released great model called MX4 Pro which I have reviewed. It is their flagship device with a really strong and powerful hardware. Now one great Chinese online shop Gearbest has really cool promotion with coupon codes which lowers the price for this device so I think you should definitely consider this.
If you don't know or remember anything about Meizu MX4 Pro. For for example it has beautiful JDI 5.5 inch screen with resolution 1536 x 2560 pixels. It has also built in Samsung Exynos 5 Octa 5430 CPU with 3 GB of RAM. The two available models with 32GB or 64GB of internal memory so it is up to you to decide which one do you need.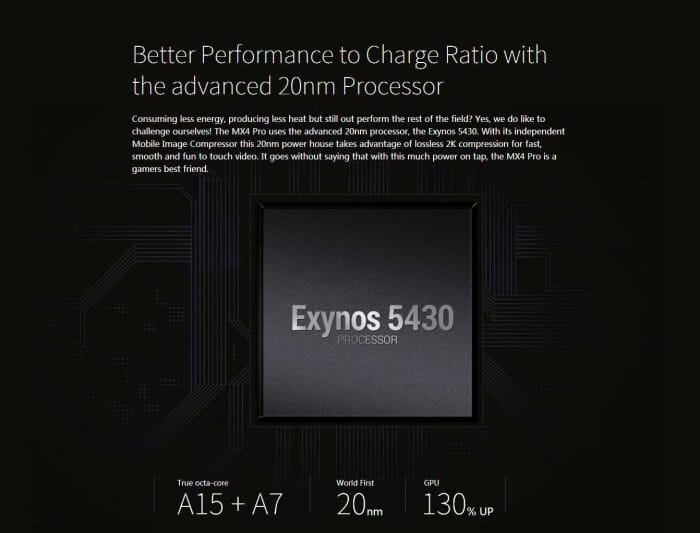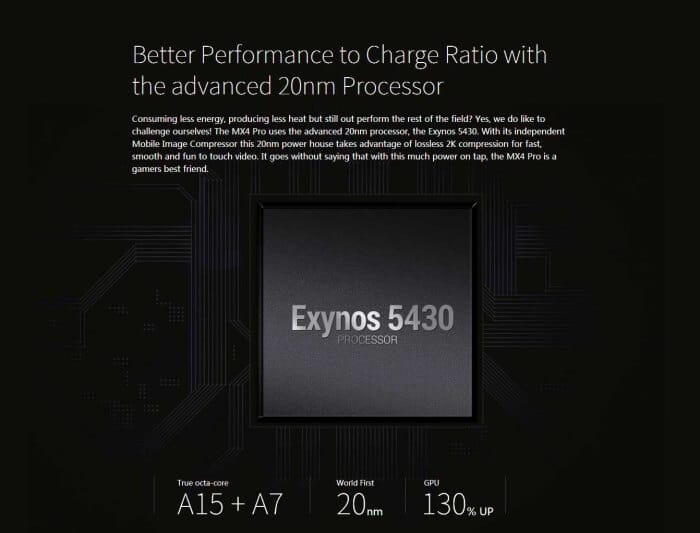 Also the main camera has 20.7 MP Sony IMX220 Exmor RS series sensor which provides beautiful experience while you are taking photos. Because the photo quality is gorgeous.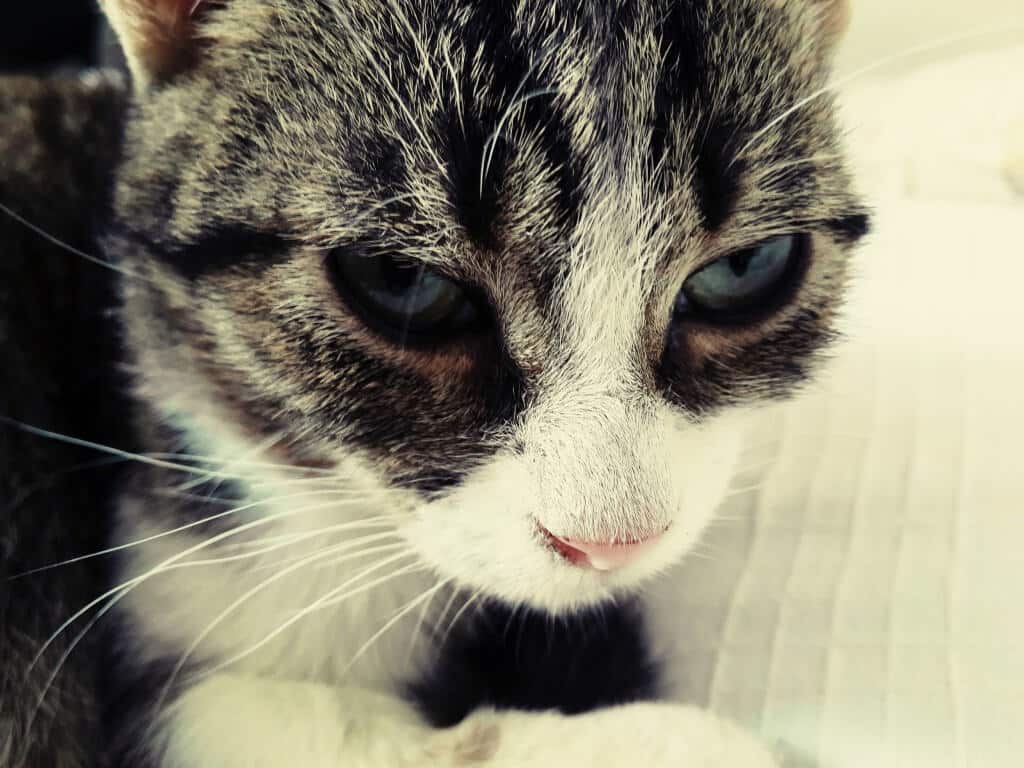 Anyway the regular price for 32GB model is $449.99, and I have prepared coupon code: MX4PRO2 which lowers the price to $415 – you can buy it here. Also the price for 16GB model is $399.28 while I have coupon code: MX4PRO1 and from this model which lowers prices to the $384 – also you can buy it here. In my personal opinion I think this is a great buy so don't miss it!