Cool Gearbest Summer Football Festival with big discount codes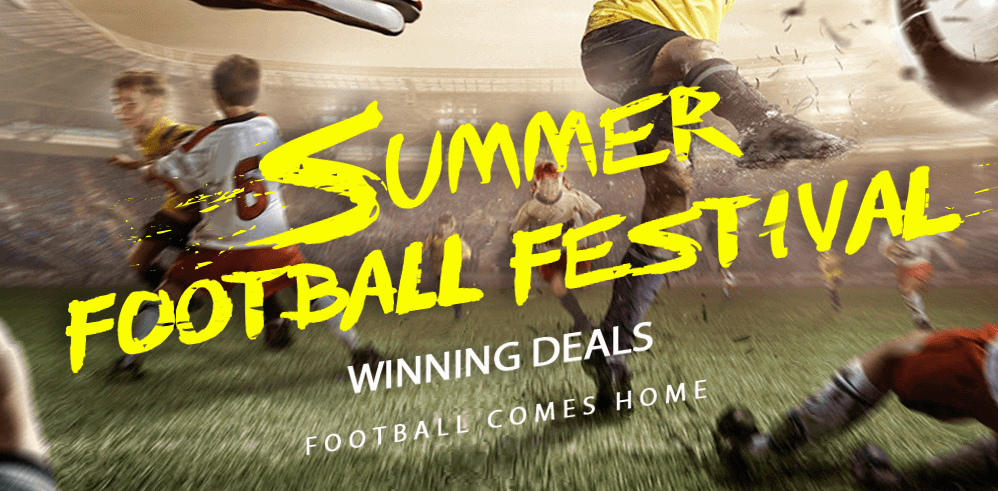 During Euro 2016 in France, Chinese online shop Gearbest has prepared awesome promotion for many gadgets like smartphones, tablets and other like action cameras. But in this promotion there is a huge number of different items, so we suggest you to visit their website to see full list of course.
During this promotion which is actually called Summer Football Festival you have ability to buy any of these products at much lower prices. Also they have prepared many different discount codes which also lower the final price.
What surprises us that Gearbest even have electrical tools, LED lights, and home and garden items on sale. So you can see that they have a diverse range of products, therefore we recommend that you visit them as soon as possible because Summer Football Festival promotion lasts limited time.