Indian Micromax accuses Chinese phone companies for dumping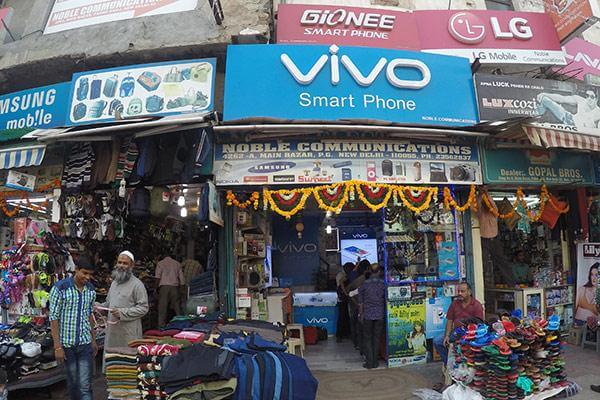 In past few years in India has come many Chinese companies and they have become a strong competition especially for Micromax. So now they are accusing Chinese mobile phone companies for dumping, but some experts says that this is just an excuse.
Still Micromax is currently the largest smartphone brand in India, which was developing rapidly thanks to great results from the past where they have been really close to Samsung results in the fourth quarter of 2014.
However, from the beginning 2015 their share on Indian market has began to fall, to almost half of the current share of Samsung. Also they did not find a solution for reversing the downward trend. Due to poor market performance led to several executives changes including the CEO's departure.
So in 2015, Lenovo is best performance Chinese company thanks to aggressive pricing strategy to get bigger market share in India. But they are not alone because in the first quarter of this year the fastest growth in the Indian market has also Vivo in addition to Lenovo and OPPO. These three brands in India are the top three fastest growing smartphone companies.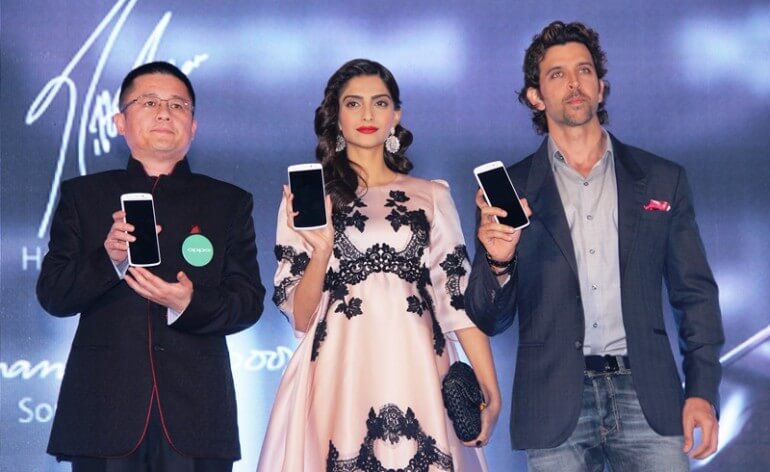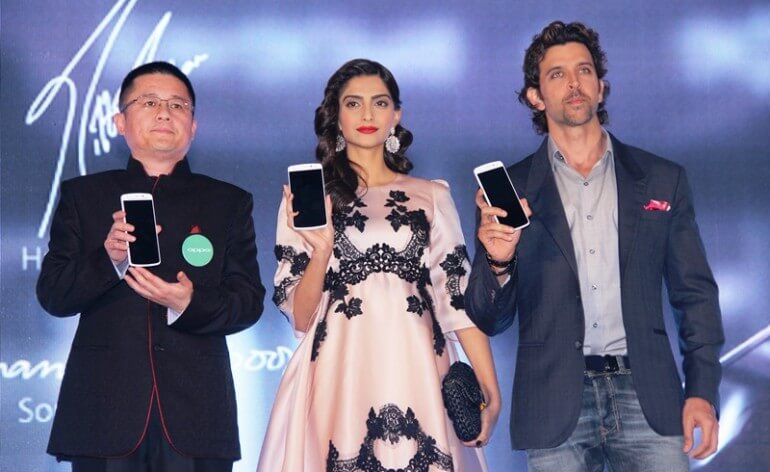 For OPPO is well-known that they  have establish the strong channels, advertising campaigns and quality reputation as a weapon on the phone market. Clearly these Chinese mobile phone brands are not dumping to win market share.
Micromax reason for losing market share is mostly because they have failed to follow technological development of Chinese mobile phone brands. For example when Chinese companies have introduced 4G smartphones, they have still introducing 3G devices.
In the fact Micromax market share continues to decline, while the overall Chinese mobile phone brands in the local market share has reached nearly a same share like Samsung.
source: weibo