The ultimate mobile summer sale on Gearbest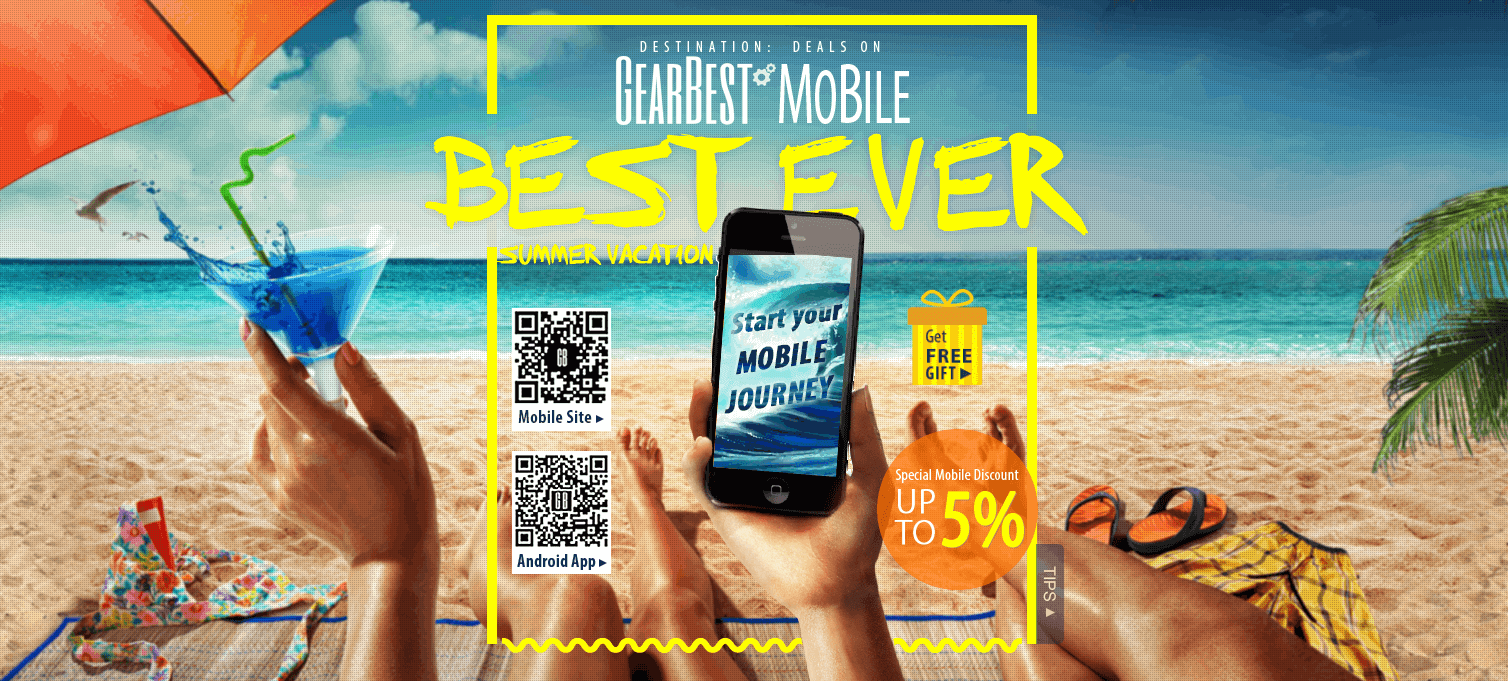 Summer finally arrived and many people is happy about that. Although the weather is great, still many geeks want to buy some gadgets like smartphone. If you ask me this is nothing unusual because they are still in the nature only a geek. But they have also some plans for the summer like everyone else, and they also want to capture all nice moments during summer holiday with the camera.
So they definitely chosen the right moment for shopping because in fact Gearbest three hours later lunches the ultimate mobile summer sale. Where you can buy almost everything from smartphones to action camera.
There are also free gifts for luckiest participants, and on the list also you can find smartphones like, Verne, Vkworld , Bluboo and Elephone.
For more information please visit this link.