Huawei Kirin chip shipments exceed 80 million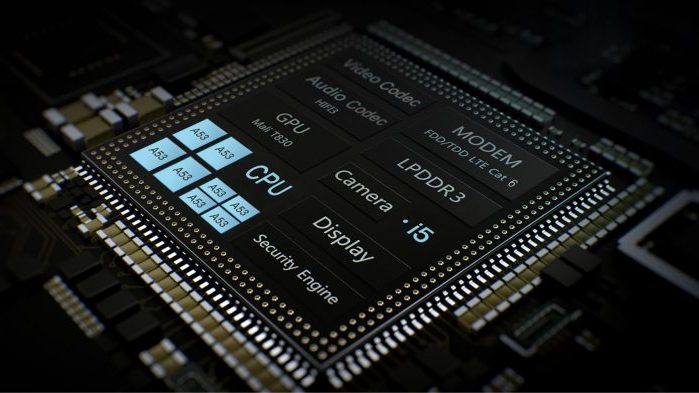 In the new conference held yesterday, they released a new phone Play 5A glory with simultaneous release as well as the glory of Play 5C entire network version, the smartphone is equipped with the biggest bright spot Huawei's first full-mode chip – Kirin 650 processor, 16-nanometer flagship technology, to ensure a strong performance at the same time taking into account the long battery life.
In the conference site, Huawei fellow Yiwei Xuan, unicorn series chip cumulative shipments have exceeded 80 million. In the industry view, the rise of Kirin chip will become an important bargaining chip and Huawei glory differentiation competitive advantage, using self-developed chips will help Huawei's glory and reduce costs, especially in this industry chain vertical integration and help Huawei glory in the smartphone market shape from a unique competitive advantage.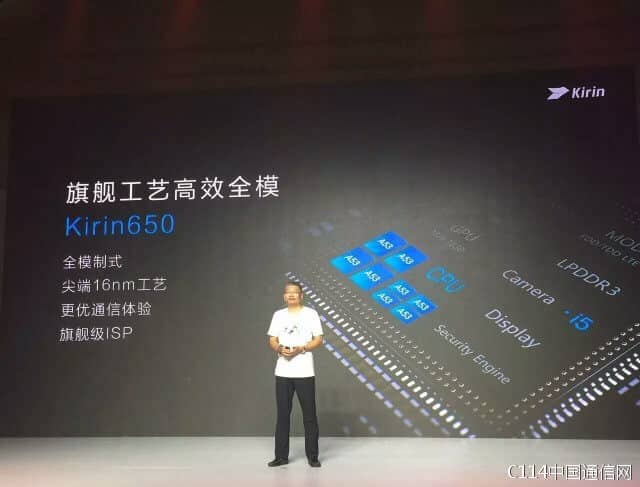 As we all know, the chip is one of the power boost mobile phone industry continues to move forward. Especially with the growing competition in the market for mobile phone manufacturers, if not self-development of the chip, you need to use third-party chip, which is likely to lead mobile phone manufacturers to pay relatively high costs, but it can not be more flexible define their own products, and even affect the time new products, it is difficult to get rid of product homogeneity.  So many current phones manufacturers have started to increase investment in research, hoping to seize the initiative and opportunities in future product innovation and market competition.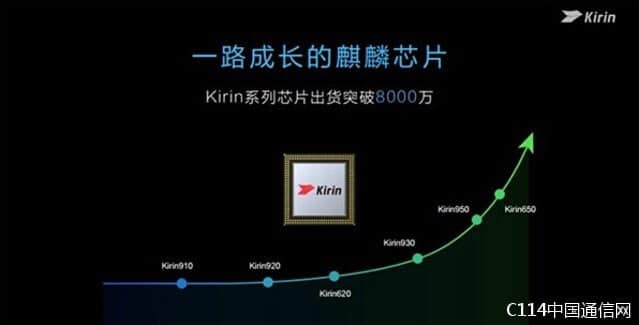 Recalling all the way to the growth of Huawei self-developed chips: 1991, Huawei established ASIC Design Center, 2004 Hass Semiconductor Co., Ltd. was founded, started to develop smartphone chips from 2006 to 2008, announced the first mobile phone chip K3V1, then 2012 launch of the smallest quad-core processor K3V2 and achieve ten million commercial, from 2013 to further clarify the use of SoC architecture, the launch of Kirin 910 supports LTE Cat4 quad-core processors and a variety of large-scale commercial on Huawei's flagship smartphone 2014 launched the world's first to support LTE Cat6 standard Kirin 920 chip, introduced in 2015 and successfully unicorn 930/935 chip scale applications on the flagship model, and then introduced the industry's first commercial TSMC 16nm FinFET plus SoC chip technology unicorn 950, until today's first full-mold Huawei Kirin 650 chip launch, Huawei has been to move forward in the mobile phone chip this no return on.
The past two years, the Kirin chip support a growing number of consumers, for example, in P7, P8, Mate 7, Mate S, Mate 8, 6 glory, glory 6plus, 7 Glory, glory V8, glory Play 4X, glory Chang 4C and other applications to play on the best-selling models, the current overall chip shipments Kirin showed rapid growth. According to Ai Wei at present, Huawei Kirin series chip cumulative shipments have exceeded 80 million.