Cubot S550 Review: premium phone under $130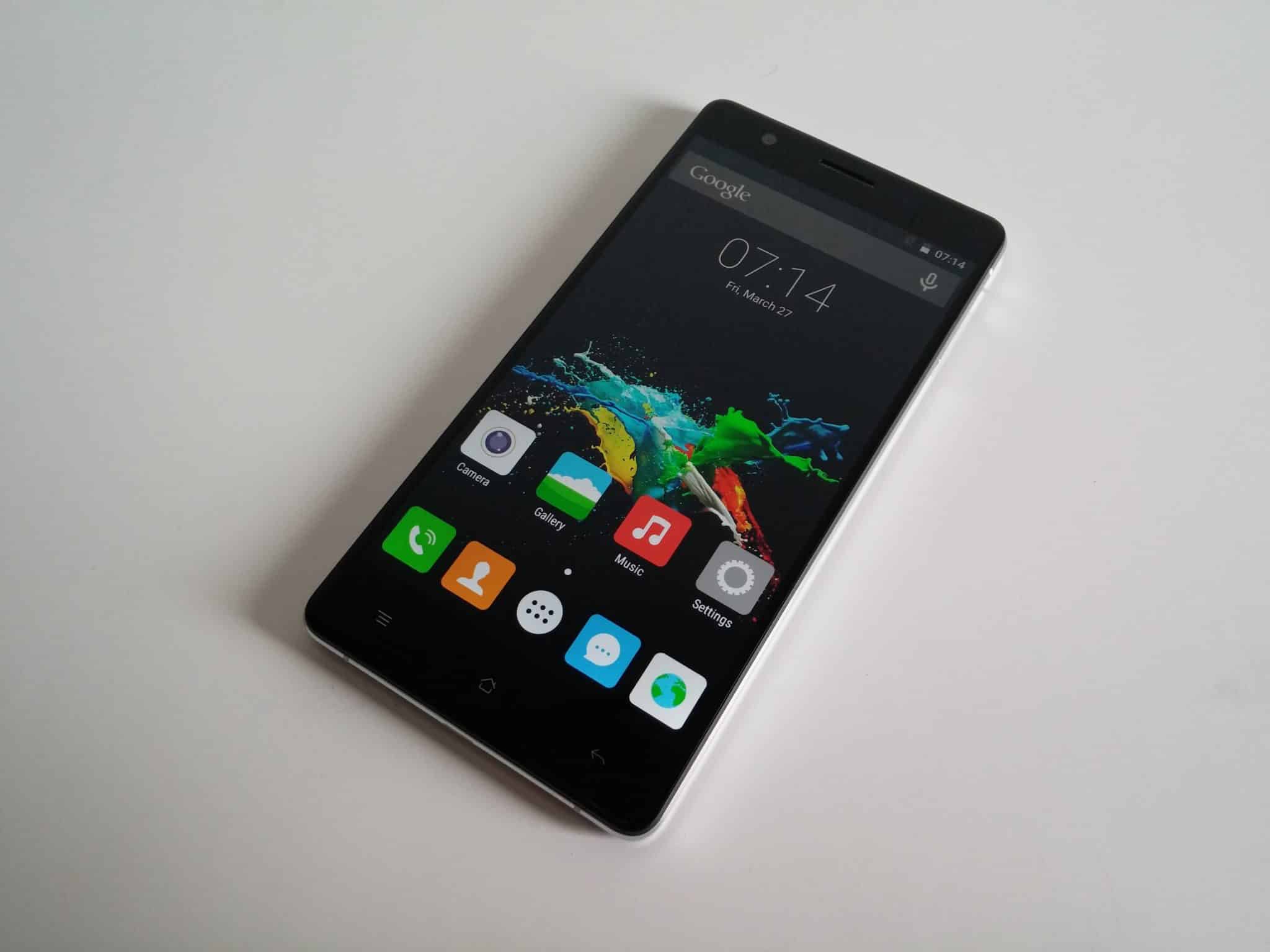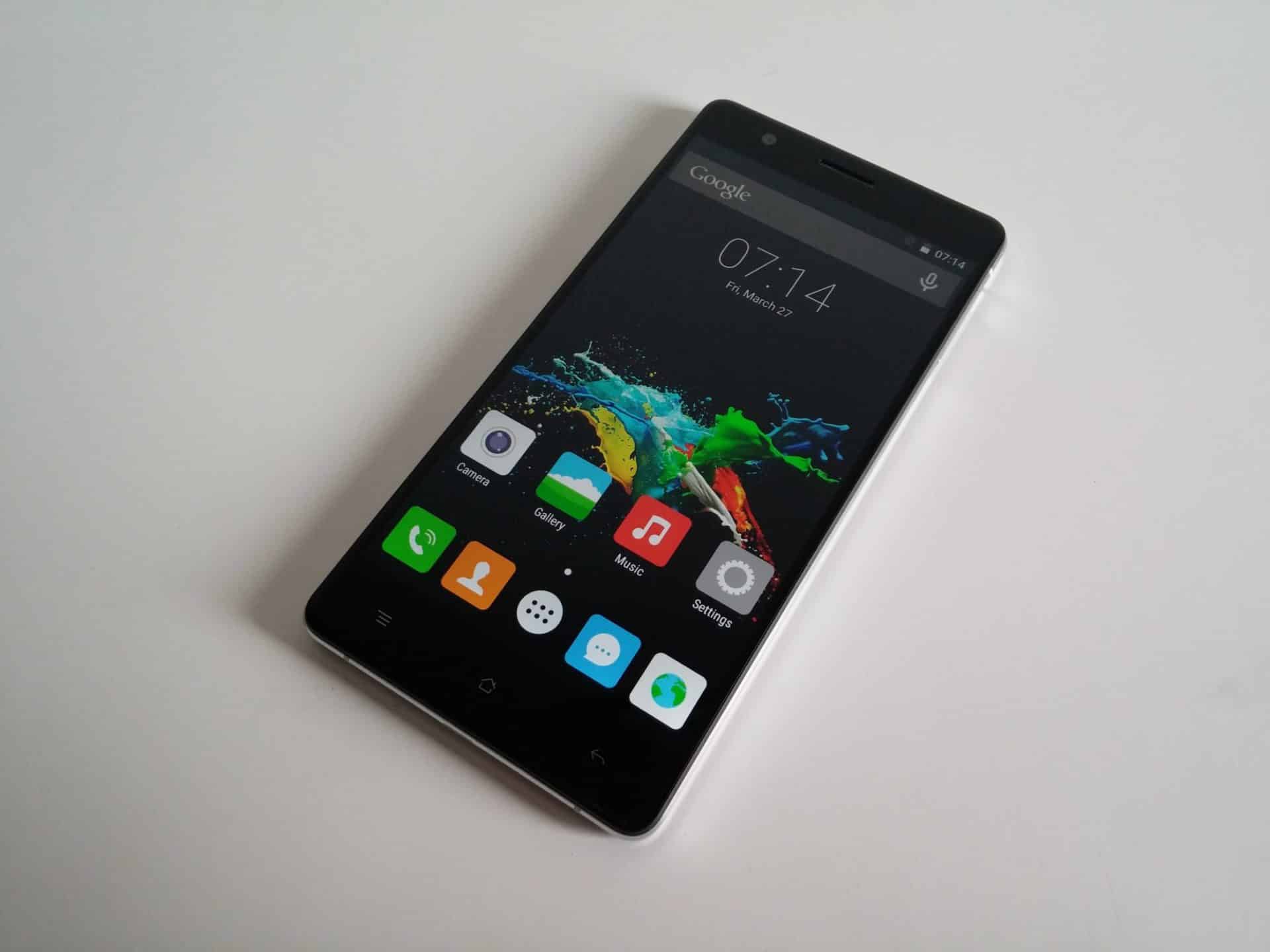 I'm so excited because I have opportunity to introduce to you a really nice Chinese smartphone called Cubot S550. In this Cubot S550 review I will try my best to present this phone including design, build quality, benchmark tests and other interesting stuff like camera test samples.
Buying information
The price is not high because it is around $130 and now I have a coupon code for discount cubot1 or cubot2 which they give you $4 discount. These coupon codes can be used at that Tomtop shop if you want to buy these smartphone.
Design and build
I must admit engineers from Cubot have done a great job when we are talking about design. Because it looks and it gives impression of much more expensive device than it costs. S550 has ergonomic design because the thickness is only 7 mm where the frame is made of metal. In other words it is really easy to handle. The rear side is made also from metal or glass but I'm not completely sure and what is more interesting I can't find any useful for information about back side. So I can't be 100% sure what type of material is used for  the rear side. But I must admit it looks really awesome. Overall design and build quality is beyond my expectations for these price range and much more.
Display
Cubot S550 has 5.5 inch screen with HD resolution at 267PPI, where the screen is also 2.5D curved screen. In this way you can easier use the phone according to the company. The screen support click, double­click, pan and even rotate the screen with one movement. The screen offers beautiful colors and at the same time it is enough sharp. The touch works precisely and during use I did not noticed any problems.
Performance and benchmark testing
From what I can see it has medium range hardware, so it is based on quad core CPU Mediatek MT6735 with GPU Mali – T720. About memory it has 2 GB of RAM and 16 GB ROM. If storage space is not enough for you can then upgrade it with microSD card. But if you use the memory card then you can only use one SIM card. I tried to do different things with S550 and for now everything works smoothly and you can normally use the phone for every day including playing games.
Benchmarks test results
Software
You have maybe noticed but if you didn't I have said several times before that mostly Chinese phones now comes without additional apps, just the regular ones. For me and for many other people these choice or decision is good because you don't need to delete unwanted app, not to mention the the viruses. Anyway Cubot S550 comes with Android 5.1 operating system, the system itself is good optimized and it works as it should to work.
Connectivity and GPS
For connectivity I usually don't say too much because in reality there is not too much to say really. So it supports mostly all frequencies used in Europe, for 3G network it supports 900 MHz and 2100 MHz frequency while for 4G network it supports 800MHz, 1800MHz, 2100MHz and 2600MHz frequencies. That is also Wi-Fi, Bluetooth 4, OTG, HOTKNOT, Compass and GPS. All features and functions works within normal limits including the GPS which works with precision of 2 meters. But when you for the first time starts the GPS you will need to connect the phone to Wi-Fi or mobile network to get necessary information and after that the GPS will work with without Wi-Fi or network.
Camera Quality
Front facing camera is 8 megapixel while back camera is 13 megapixel with ƒ/ 2.0 aperture and it has 1.0A LED flashlight. Cubot S550 review show a good quality cameras which sounds great on the paper, but after taking photos and videos I was a little disappointed with photo quality. So overall in my opinion it has medium photo quality like many other Chinese smartphones in these price range. Below you can see photo test samples.
Photo Samples
Battery life
According to the Cubot company these smartphone has 3000 mAh built in lithium battery. You know if you read tech news that sometimes some companies fakes the battery capacity and because of that I test the battery with battery tester. The good news is that these battery capacity is real and it has approximately 2719 mAh. Also the phone does not support fast charging so it uses 5V 1A charger.
The phone was charging from 42% to 98% – I didn't have the will to wait more 😀
98% – 42% = 56%
56% = 1523 mAh
1% = 27,19 mAh
100% = 2719,64 mAh
Conclusion
Overall I am very satisfied with Cubot S550 because it looks premium and build quality is great. But this is not all because it has good medium range hardware with many useful features like support for 4G LTE network. I hope you guys enjoyed this Cubot S550 review, and find it helpful.