Cubot X18 Plus Review: A Cheap and Capable Android 8 Smartphone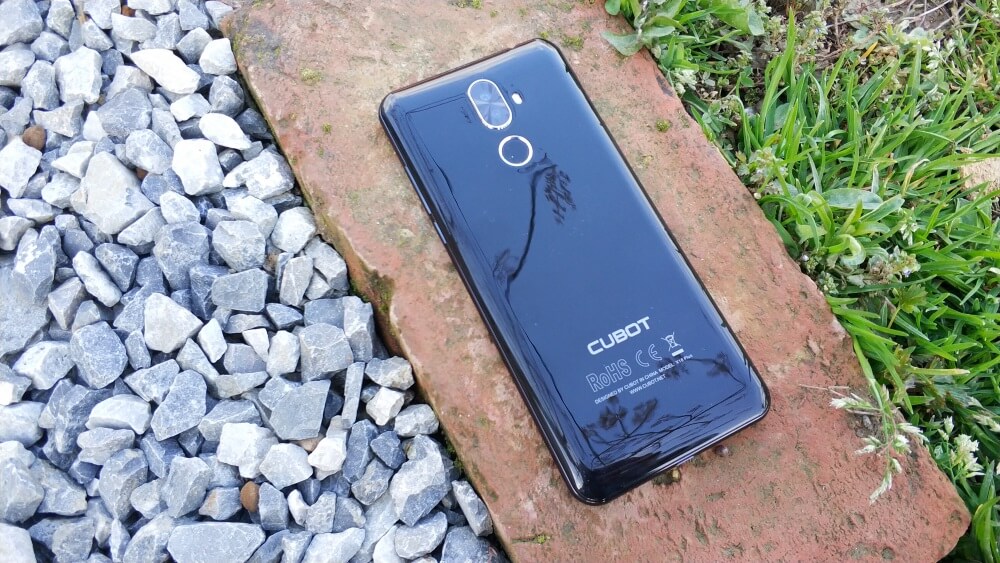 A brand new smartphone from Cubot called X18 Plus is one of the first smartphones from China to feature the new Android 8 Oreo. It also has other nice features and it comes with affordable price.
The best part of this phone is its screen. It has 5,99 inches Full HD display in 18:9 format with sharp and vibrant colours (2160×1080 resolution). Screen is nearly without bezels which is the most noticeable improvement regarding previous model, X18. Shame it doesn't have any protection, though.
Build quality is very good and the phone is comfortable in hand, with glossy back made of plastic. This eye-catching back cover is also prone to fingerprints, but you can avoid that by putting the phone in a TPU case that comes in the box. The package also includes a micro USB cable, a charger (5V/3A) and a manual.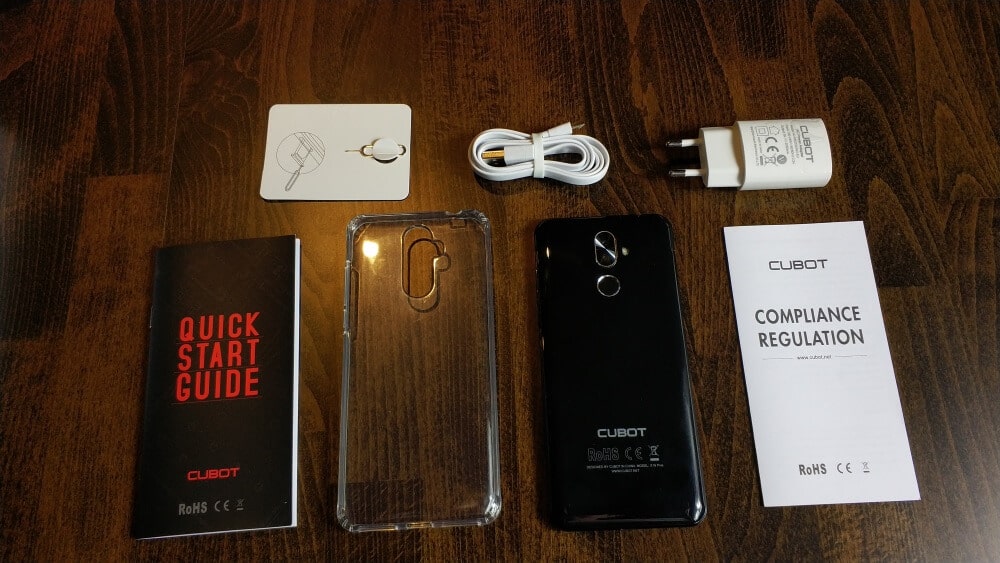 Another great thing about this phone is its software. It comes with a stock Android 8, the latest version of the software from Google (and without any bloatware! Yes, I'm looking at you, Samsung). The most popular apps are in a drawer on the home screen (Gmail, Chrome, Youtube etc.) so you don't have to waste any time looking for them on a Google Play Store. Most of the improvements are under the hood so you will be on a familiar ground if you have ever had an Android phone before.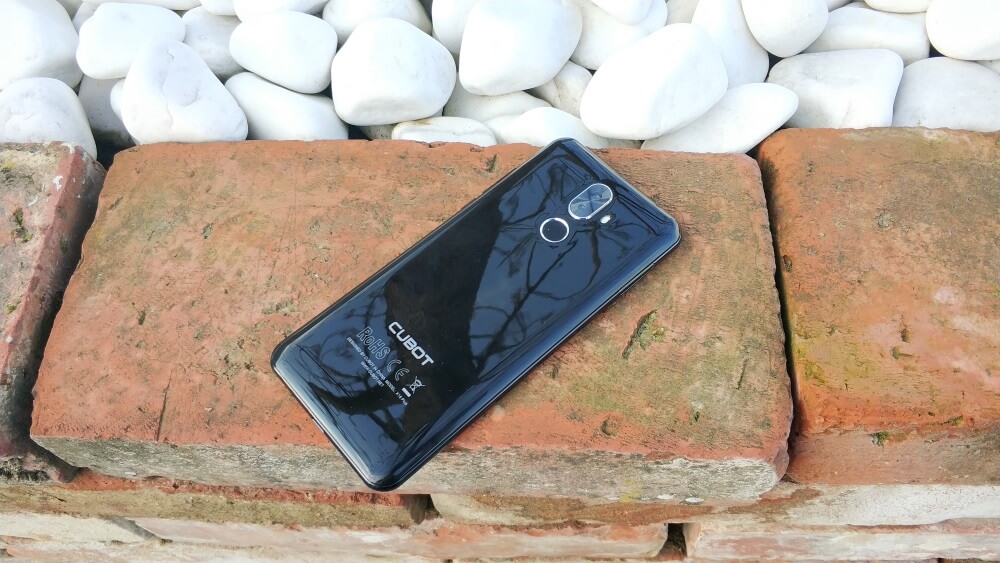 It has a dual camera setup that consists of one 20 MP shooter and one 2 MP shooter so you will get the bokeh effect and black and white shots. There's also one 13 MP sensor on the front of the device with a few filters (Beautify etc.) to make your shots get more likes on a social networks. Picture quality is average but considering the price range this is actually quite expected. You can't buy a budget phone with great camera.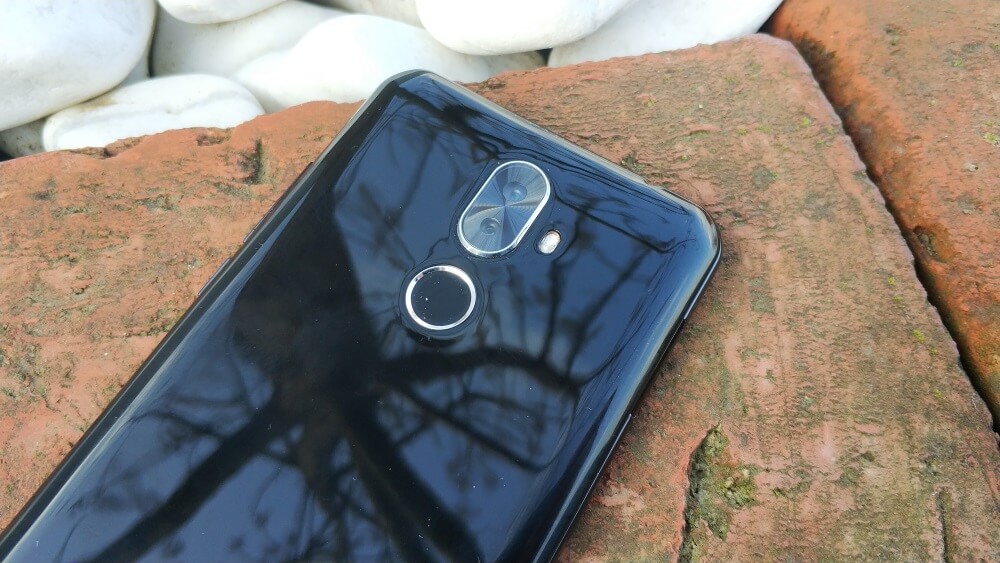 Fingerprint sensor is just below the back camera and it performs well. The phone ships with the Mediatek MT6750T chipset which belongs at the beggining of a midrange class. It clocks its Octa cores up to 1,5 GHz and performs well for everyday usage especially if you aren't a power user. It also has 4 GB of RAM and 64 GB of storage, something that was unthinkable for a cheap devices just one year ago. Check the video for gaming performance.
X18 Plus has only one speaker at the bottom with average sound quality (check the video). It also has a headphone jack if you're fond of this old piece of tech. For you guys who are looking for cheap but (really) good wireless headphones, search no more: check this ones.
The phone ships with 4.000 mAh battery that will give you enough juice for one day, or a little bit more than 6 hours of screen-on time to be precise.
Buy It NOW On Gearbest!
Should you buy it? Cubot X18 Plus is a handset well worth a look for anybody who's looking for a new smartphone. It has the latest Android, a great screen, lots of RAM and storage and a big battery for an affordable price.