Xiaomi Mi Note 3 Review – A Beautiful Beast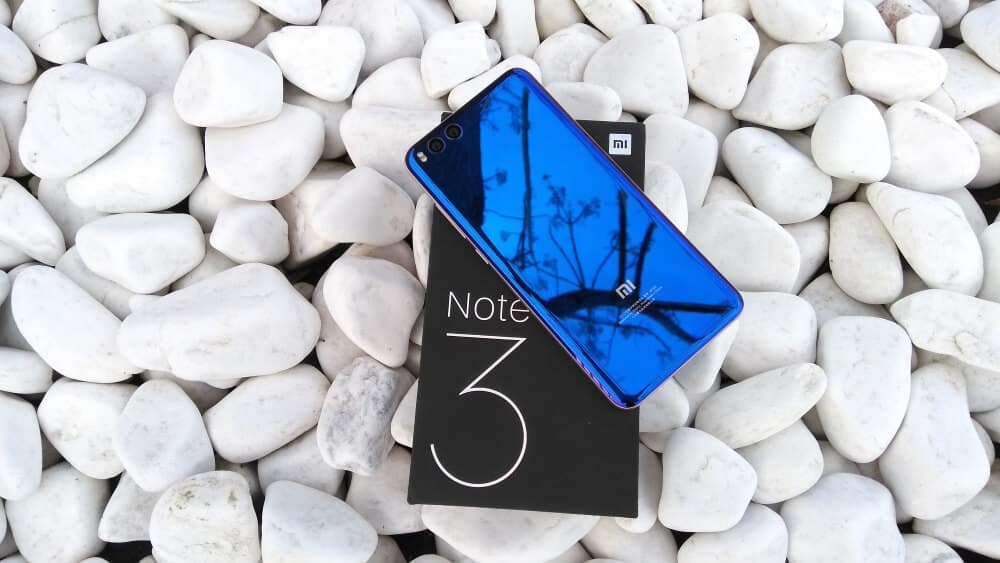 Xiaomi is one of the biggest smartphone manufacturers in the world, with miriad of devices ranging from lowest categories to flagship ones. Mi Note 3 is device that represents their effort to dominate in so-called Premium-Midrange category, and its really well equipped for that task.
First thing you will notice is beautiful glass back that wraps around all four sides. It has glossy, mirror-like finish and the build quality is nothing short of a flagship. It's a bit slippery and prone to fingerprints though. This one in my hands is blue, and there is also black color available. Mi Note 3 is actually their flagship Mi 6 with bigger screen and slightly less capable processor.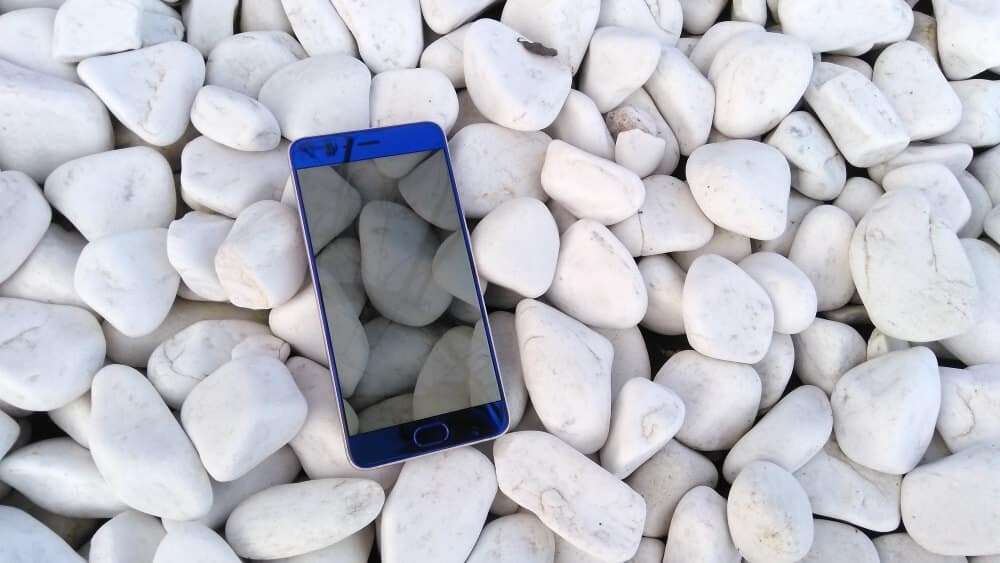 Snapdragon 660 is a top midrange chipset with near flagship performance (more info in video). It supports QuickCharge technology and Bluetooth 5.0 (connectivity is flawless overall) – the latter you can also see in the video. It works great with games and I couldn't find any slowdown or skipped frames. Multitasking is piece of cake for Mi Note 3 because of a massive 6 GB of RAM. There are 2 possible configurations of Mi Note 3, with 64 or 128 GB of storage. Choose carefully, because there is no micro SD card slot available. Here are benchmark results:
Mi Note 3 comes with stereo speakers. The one at the bottom sounds great but the one at the earpiece is smaller and not as capable as the primary one, but overall they will provide really good experience. You can see and hear their performance in the video.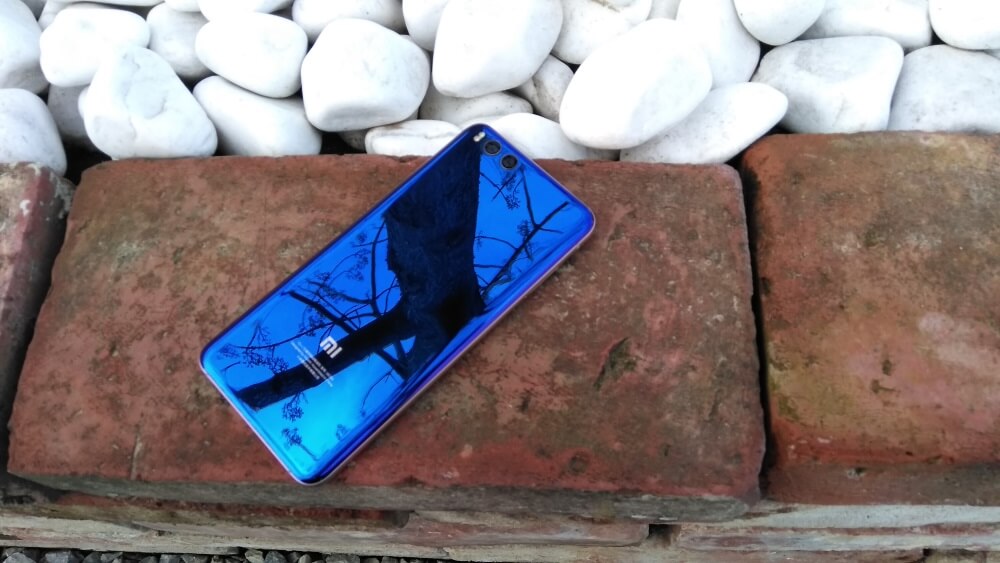 It has beautiful Full HD (1920×1080 p) 5,5-inch display that dominates the front of the device. It is sharp and colours are vibrant with options to additional adjustments to color and contrast in the settings. Screen is also covered with Gorilla Glass 4 for scratch resistance.
The fingerprint sensor is just under the screen and it is superfast and very accurate with backlited capacitive buttons on its sides. You can unlock the phone with Face Unlock feature, which works pretty fine but it is not as accurate and secure as fingerprint sensor. It also has a notification LED light and IR blaster on top side.
Software is MIUI 9.1 at the moment (built on top of Android 7.1) which makes Mi Note 3 one of the fastest Xiaomi devices. It is highly customizable with enormous number of free themes and wallpapers. You can also use number of tweaks and tricks to change the way the phone works.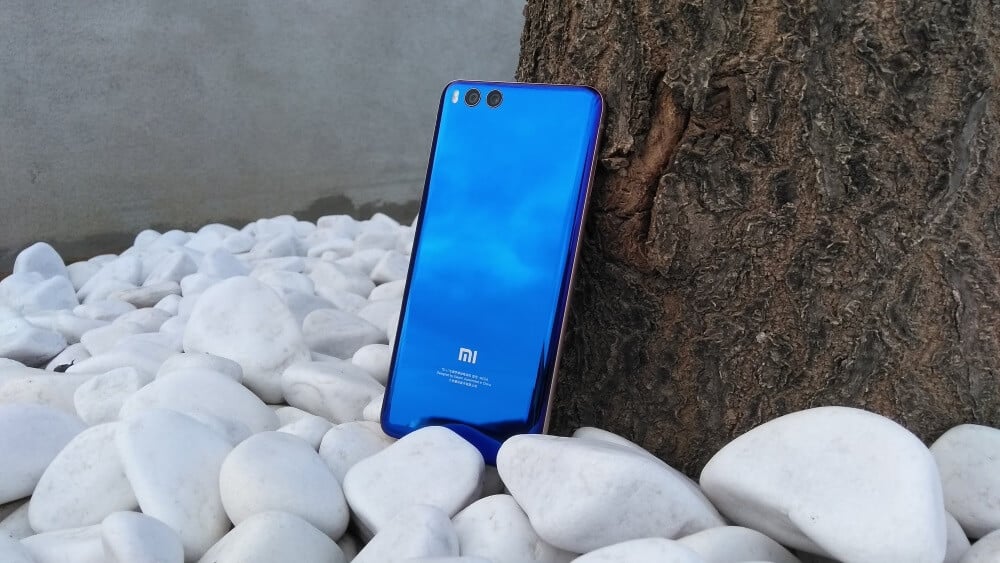 Mi Note 3 features dual camera setup on the back, with 12 MP wide-angle lens along with 12 MP telephoto lens that gives 2x optical zoom. Let's not forget portrait photos with bokeh effect. If you are looking for an affordable smartphone with excellent camera, Mi Note 3 should be your first choice. Daytime shots are great, even more in HDR mode. Shots made at night are a bit noisy but you can still do good photos especially in a manual mode. It record up to 4K resolution videos (although FHD is default option) with support for OIS.
Front camera has 16 MP sensor and it works really well. Actually, it is a best sensor Xiaomi has ever put on the front of a device and Selfie addicts will found its Beautify tool very helpful.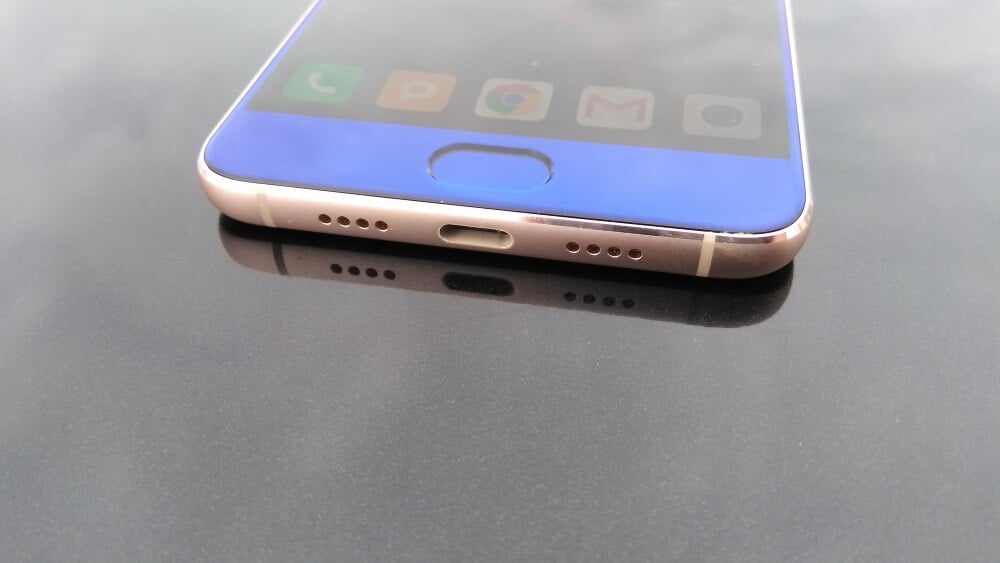 Mi Note 3 ships with 3500 mAh battery that performs great. You can squeeze more than 9 hours of screen-on time with intense use (gaming, shooting 4K videos) out of it. If you are an average user you will probably hit more than 12 hours of screen-on time. Quick Charge is also supported and it takes about an hour and 20 minutes to reach 100%.
The Mi Note 3 is extremely well-built and fast phone with good cameras. It looks beautiful, has a great screen and battery life with processor Snapdragon 660 just slightly slower than Snapdragon 835. And that's a lot of flagship qualities for a mid-range price.
Buy It NOW On Gearbest!