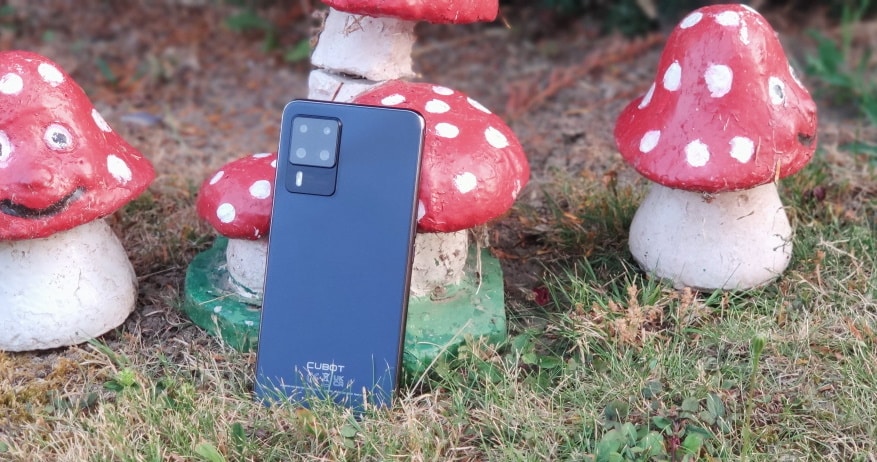 A life with Covid-19 made some companies struggle with much different market conditions. But not Cubot. The renowned Chinese smartphone manufacturer has seen 2021 as a year of opportunity, launching new products every month. The latest device in its portfolio is X50, a feature-rich phone with 8 GB of RAM and 128 GB of storage, among others. Believe it or not, you can buy it for less than $200, making Cubot X50 super-affordable even among budget devices.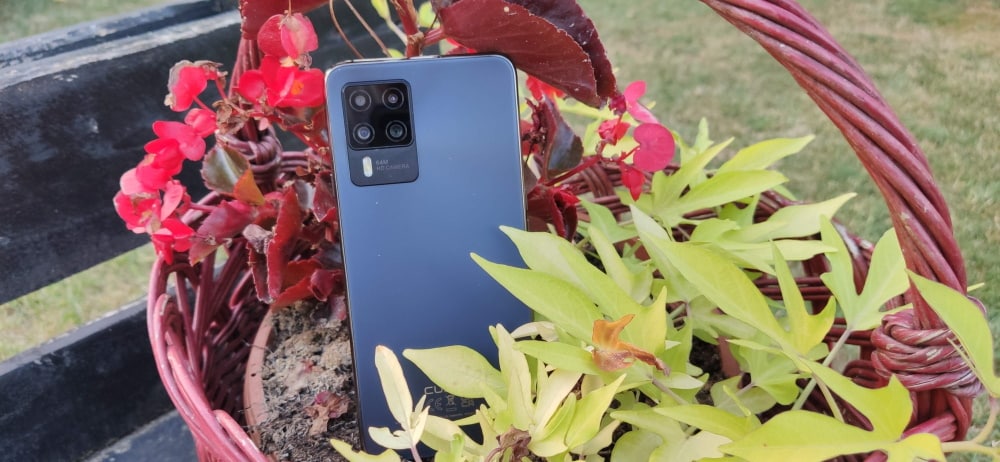 It also has a big FullHD+ screen, and the latest Android 11 operating system, bringing great value to its owners. Let's peek in the box, before diving into details: there are phone, silicone case, 10W charger, and USB-Type C cable, SIM needle, and a warranty.
First impressions
The Cubot X50 comes in a black box, with the company logo and the device name in golden color engraved on it. There's a picture of the phone at the top, and detailed specs at the back of the box. I was pleasantly surprised with the glass back of this device, giving it a classy look. The left of the phone has a SIM card tray, and volume rockers. On the right, there are the power button and a responsive side-mounted fingerprint sensor. Moving to the bottom, there is a speaker, a microphone with USB Type-C in between. I've already mentioned a big screen, and on top of it is a selfie camera and a notification light.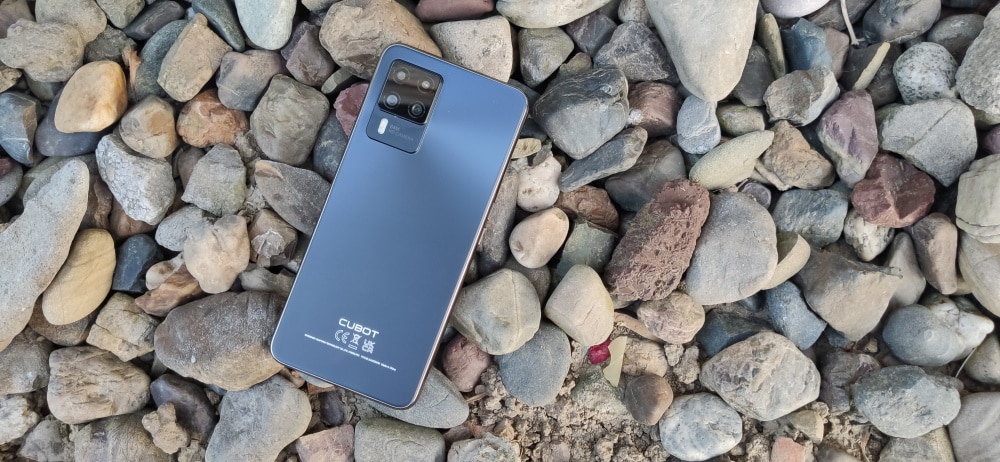 The screen of the Cubot X50
Buying an inexpensive device usually means you'll end up with a smaller screen size. Cubot decided to do quite the opposite, so the X50 brings a large 6,67″ IPS FullHD+ (2400x1080p) screen. The display is bright, with vibrant colors, and with excellent viewing angles. The phone comes with a pre-applied plastic screen protector offering a certain degree of peace of mind, but it tends to get pretty smudged up.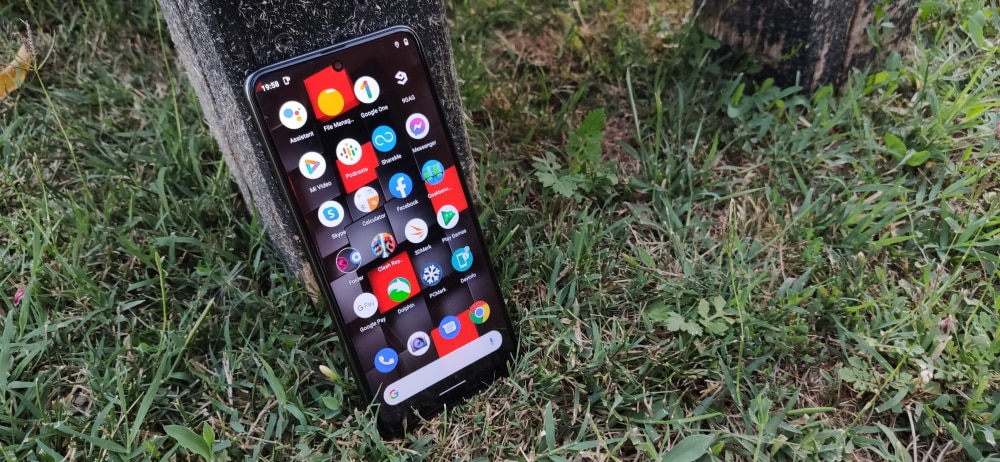 The contrast ratio is very good, even comparable with much more expensive devices. I would be hard-pressed to criticize the Cubot X50's screen, considering the quality of the screen, and the phone's price bracket. If I had to be critical, I'd say the colors are perhaps a little on the cool side, but I can live with that.
More from Major Droid: Cubot King Kong 5 Pro review
Hardware
Mediatek Helio P60 is a Cubot X50's powerhouse. It's a solid chipset and an ideal choice for a budget device. It will deliver good performance in everyday tasks, and it is also capable to run simple games without any lags. It's an Octa-core processing unit based on big.LITTLE architecture for power efficiency. That means it consists of two core clusters (4xA73 processors up to 2.0 GHz, 4xA53 processors up to 2.0 GHz). When dealing with simple tasks like phone calls and messaging, the lower-tier processor cluster is assigned for the job. But when a more demanding operation is on a menu (gaming, for instance), that's when the A73 cluster kicks in.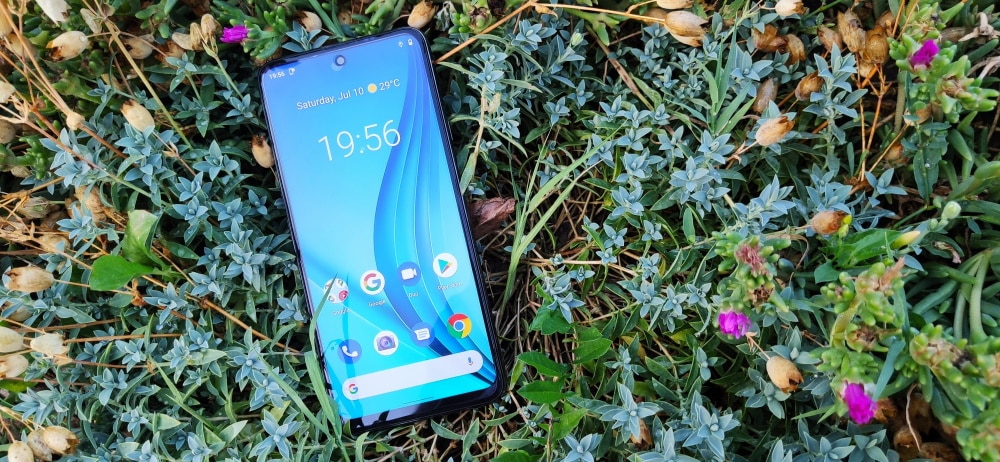 The most surprising feature of this handset is its 8 GB of RAM, enabling fluent work though the day. Let's not forget 128 GB of storage. If that's not enough, there's an expandable micro SD card slot. The audio is average at best. If you are accustomed to listening to music with your smartphone like I am, it would be wise to use headphones. You don't have to worry about where to get them because you'll get one in the box.
Cubot X50's camera
The Cubot X50 comes with a Quad-camera setup at its back. The primary camera is a 64 MP Samsung S5KGW1 sensor. There is also a 16MP wide-angle lens, a 5MP macro shooter, and a 0,3 photosensitive sensor. It should allow more light in a darkened conditions, like in sunset or in a darkened room.
I'm going to remind you that the X50 is a low-priced device, and then go to say I've rarely seen daily taken images as good as the ones taken with this phone. The focus and shutter speed is a little slow (maybe it's just me, I have a high-end handset as a daily driver), but I'm happy with most of the pictures I took in the great outdoors. The 32MP selfie camera on the front is okay too, provided you're taking photos for social media.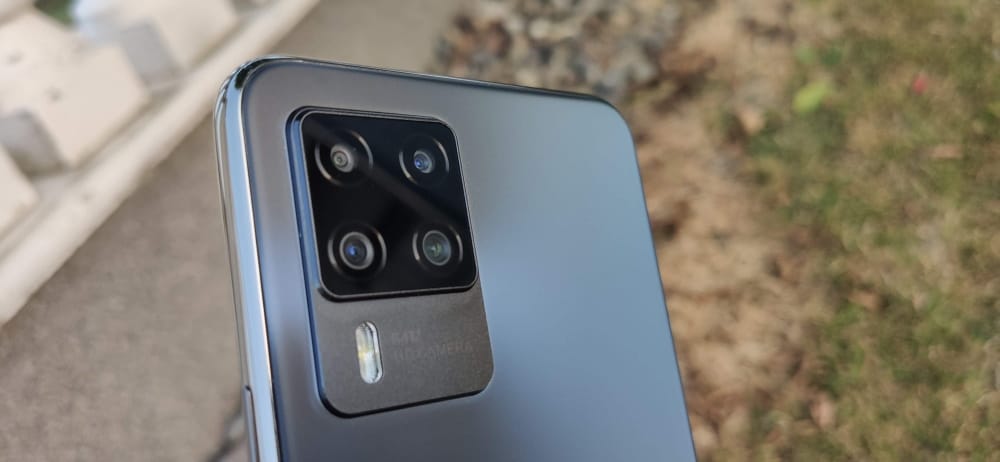 When taking pictures with this smartphone, get to know options in the camera app. Cubot did some good work there, adding filters and Artificial Intelligence. AI is quite useful. It is capable of recognizing the object of shooting, so when taking pictures outdoors it will make the grass greener, the sky more bluish, and so on. There's even a Pro mode, with White Balance, ISO, and Exposure. Pretty much rudimentary, but you will be able to make some good shots if you, for instance, adjust White Balance under the room light. You'll get rid of that yellow hue that's often present on images when shooting indoors.
Software and connectivity
With the Cubot X50 comes Android 11 with the latest security patch. It's a stock Android, with preinstalled Google apps like Gmail, Youtube, Chrome, and Maps. Every other app you find vital (Facebook, Whatsapp, and so on) needs to be downloaded. The phone supports plenty of language options to cover most consumers, pretty much like on any other stock Android phone.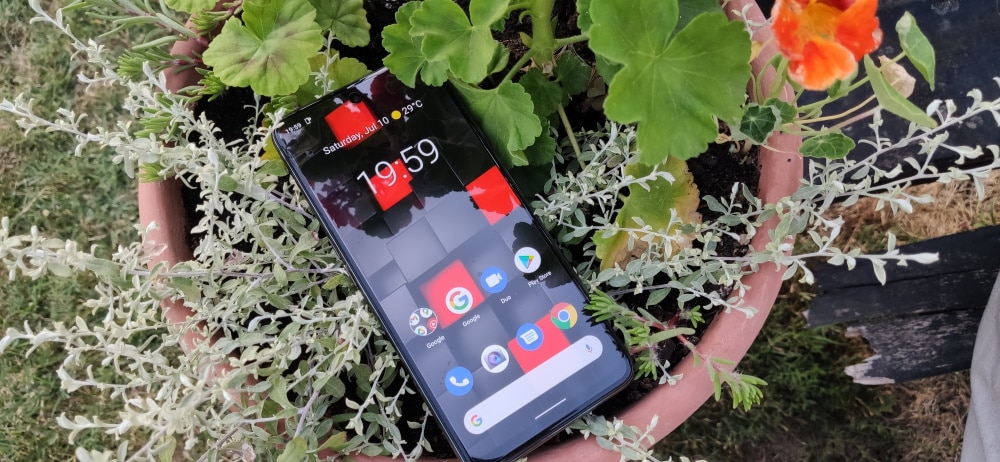 X50 supports NFC for a wireless money transfer, a feature that's common among mid-rangers and high-end devices, but rare in a budget segment. The phone supports Bluetooth too, in a 5.0 version. It also has an FM radio receiver, just keep in mind you need to plug headphones in the phone to get an FM signal.
Cubot X50's battery
The phone's battery capacity is 4500 mAh and it will easily reach a day and a half of modest usage, or 9 hours of active display time. I guess we can be thankful to smooth and polished Android 11 and Helio P60 for such great autonomy. The phone comes with a 10W charger, meaning the charging process lasts about two hours.
BUY CUBOT X50 HERE!
Conclusion
With the X50, Cubot once again brings the essentials upfront for a minimal cost. This phone will give you a great screen, decent performance, great autonomy, and a pleasant day-to-day user experience. It deserves praise, not just for its 8 GB of RAM and 128 GB of storage, but there's also an NFC, and a capable camera, too. Let's not forget a sleek design, something that is always welcome, but often overlooked when talking about smartphones.