Google News: Pixel 6 Smartphone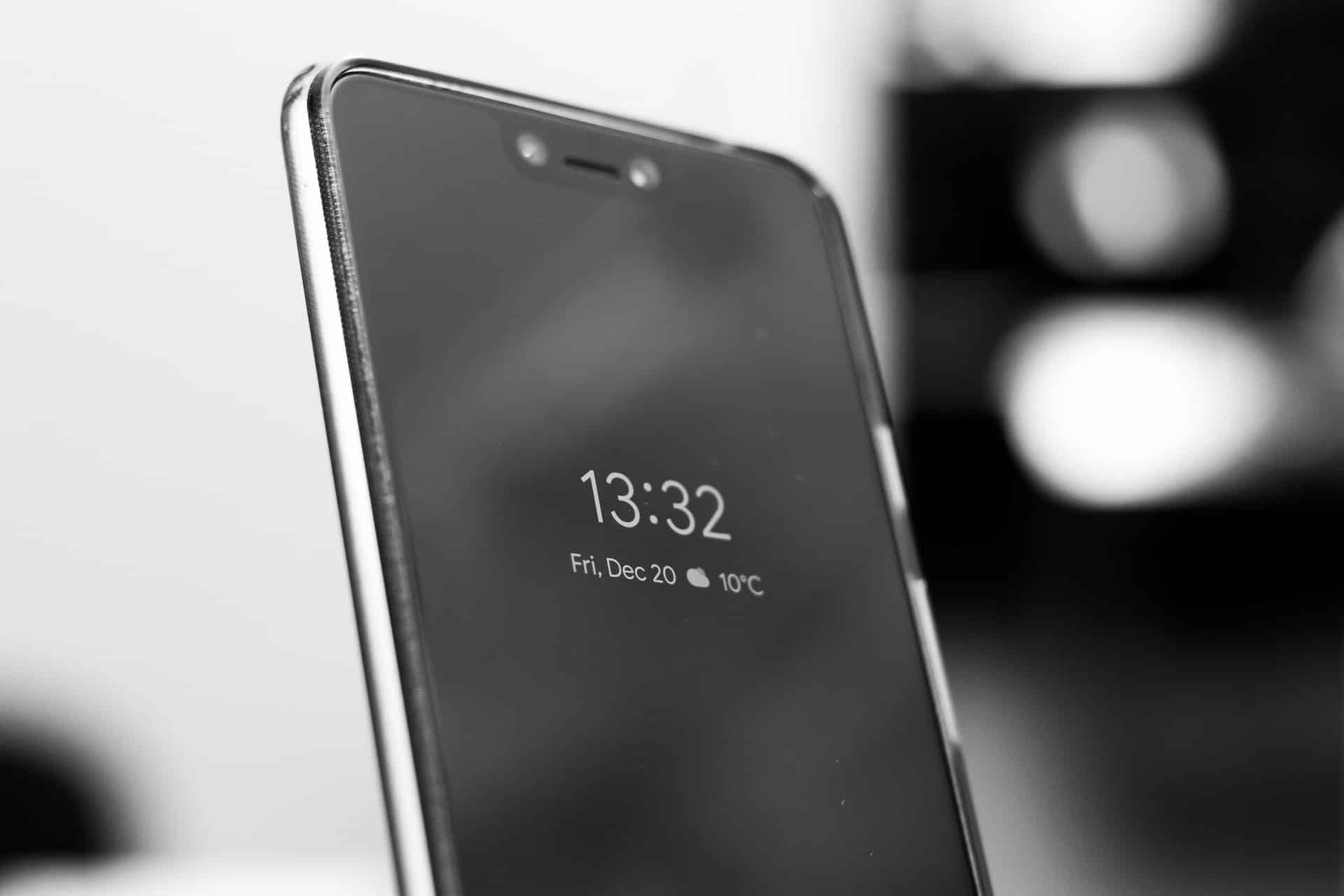 Google will launch new Pixel 6 series of intelligent mobile phones and position itself on the market like Samsung and Apple, in terms of exclusive manufacturer of smartphones with hardware and software fully developed by Google. Google will achieve this with the new Tensor SoC chip that got announced earlier. Before, Google used Qualcomm chips, but series six will get fully developed by Google. Tensor SoC Whitechapel chip is still pretty much a secret. We know that it will have an ARM core, and smartphones will use A.I. as the base of the mobile functioning. Pixel 6 series will have voice control and camera functions based on A.I. between the others. Google phone fans are excited about the new series of smartphones, and with ARM and A.I. as the base of them, we are sure they have great performances. In addition to the Tensor, Google phones will have a Titan M2 security chip and fingerprint build-in display.
Pixel 6 Performances
Better user experience based on Android 12 operating system and A.I. as the addition will improve overall performances of the smartphones. Higher resolution in a screen that is 6.40 inches made in OLED technology will provide users with a great experience. OLED technology provides a high-quality display that is visible under all conditions and at any angle. Refresh rate that is up to 90Hz and octa-core will provide users with high performances and speed.
Advanced build-in technology will allow users to use web browsers and high demanding gaming and streaming services. Surfing and gaming with a low latency rate are all that users want. Many games are browser-based. They are easily reachable and don't demand storage space. Low-demanding online web browser video games like casino, arcade games and social platform-based games will run smoothly. With a strong core in Pixel 6 mobiles, users will play games online with low latency, without freezing and long load periods. Tensor SoC Whitechapel should have AMD RDNA2 mobile graphics that are a great addition if Google is aiming at gamers. Google fans can't wait for the new Pixel 6 smartphone with Tensor SoC chip to come on the market.
Pixel 6 and Pixel 6 Pro
Google Pixel 6 smartphone series will have six different colours in one unique design. It has a flat-screen that has a curve at the edges and hugs with rails on the sides. A black metal stripe on the back with a built-in camera. Wide-angle primary sensor, ultrawide and 4x optical zoom with a folded telephoto lens. Pixel 6 standard comes in three colours, and Pixel 6 Pro will come in three colours too. Besides the colour, Pixel 6 and Pixel 6 Pro phones have some differences that make customers choose between phones. Google 6 Pro has 3 inches wider display and a 120Hz refresh rate, while Pixel has 90Hz. In addition, storage capacity in the Pro version could go up to 512GB, while on the standard version, it could go to 256GB. Also, the Pro version has three cameras and a better front camera with 12MP opposite to 8MP on the standard version. Based on the given details Google 6 series will be great with two different types of smartphones if we look at performances.