Doogee BL5000 Review – Budget Large Battery Smartphone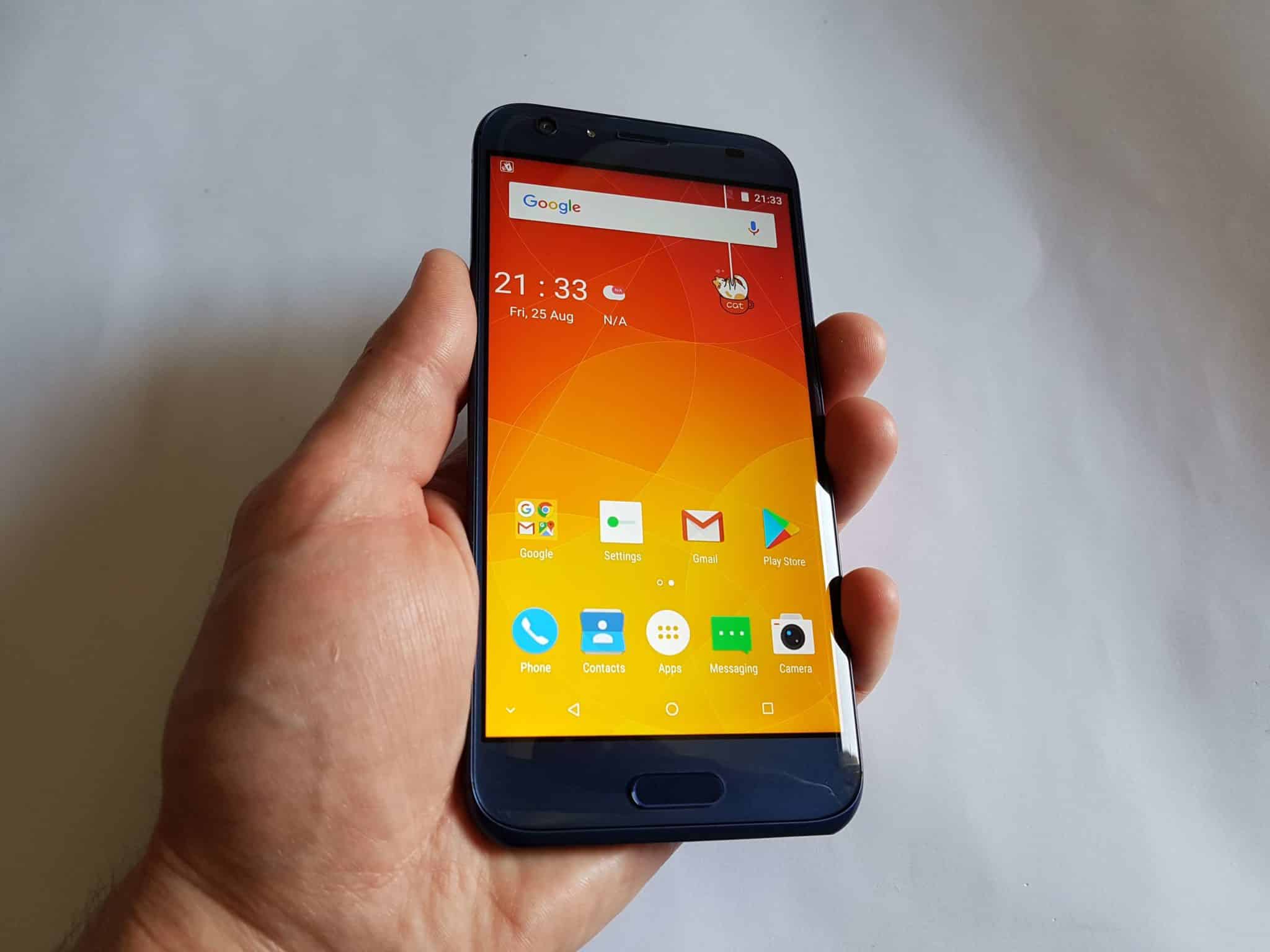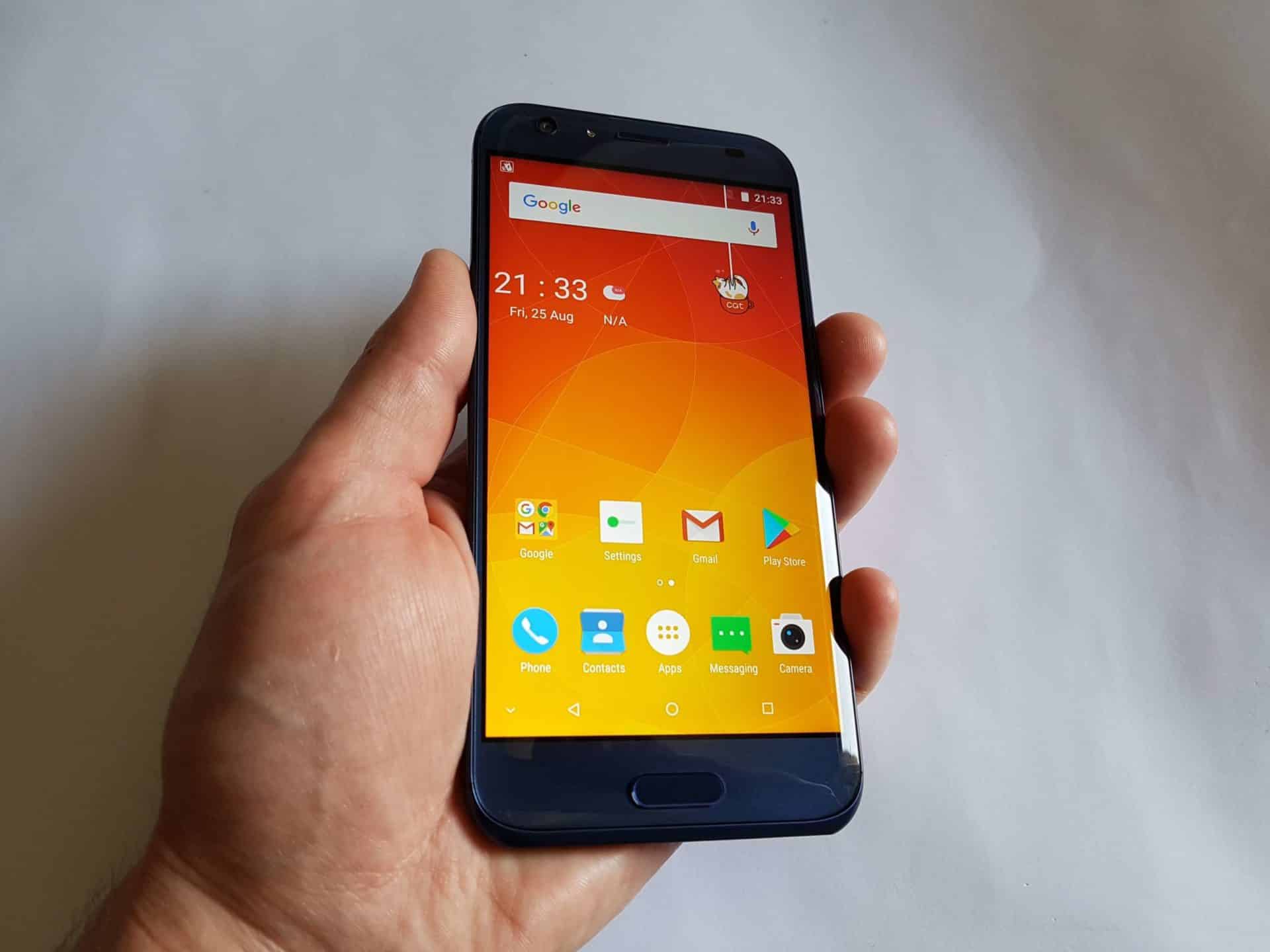 We are actually not surprised to see so many different smartphones from China. But not the regular smartphones actually smart phones which high-capacity battery where the latest device is Doogee BL5000 which as main feature has 5050mAh battery.
But besides that it has many useful features including go to built-in hardware. But this is not all because the price is very low around $150, or in other words it is affordable.
Build quality & Display
So we have been very curious about the build quality and design. Therefore after sometime we can normally say that the Doogee BL5000 is high quality smartphone, and at the same time it looks awesome. Actually it has unique design, it shines from every angle.
Therefore then we speak about build quality, we can say that this device has smart home button which allows you to use smartphone much easier because it with one button you have more possibilities like going back.
On the front side we have 5.5 inch screen with full HD resolution which is additionally protected with Gorilla glass 5 protection. We must admit that display is lovely because it produce nice and very sharp pixels which creates amazing  display. From every angle visibility is good, and you will able to use it normally.
But what is most interesting it has 8 curved sides which provides really nice affect. We believe that most people will like it. Also at this moment it is available in marine blue color which looks lovely. Overall they done a great job, and if you decide to buy it, you will not regret.
Performance and benchmark testing
On this field also is not behind comparing with other smartphones because Doogee BL5000 has great built-in hardware combination. For example it is based on octa core CPU Mediatek MT6750T including 4GB RAM + 64GB ROM. Which is enough for every purpose, and actually we tried everything from playing games to watching YouTube videos.
And everything works just fine without any problems. When we speak about storage space it has 64 GB where approximately has 53GB free for user. But if you need more space you can upgrade using the memory card up to 128GB.
Of course there are much stronger smartphones on the market, but you need to remember that these smartphones costs several times more. And at the same time BL5000 costs around $150 which is actually cheap. In these price range group these built-in hardware is great.
Benchmarks test results
Playing games
GPS
Camera Quality
One of the other benefits is certainly main camera which has dual rear camera setup which includes 13 megapixel sensor. At that this moment we don't know what type of camera sensor is, and who is the producer.
But nevertheless with have tested the camera in daylight, and below you can see photo samples.  Anyway photo quality which is actually good for this price range, because photos are natural and almost 100% sharp. There is also some other features in camera app because it has dual cameras. For example it can take wider photos. Also you can activate PRO creature where you can adjust according to your needs. Overall we are very satisfied with photo quality.
Photo Test Samples
Connectivity
Normally it supports all advanced connectivity functions like Bluetooth v4.0, GPS, Wi-Fi, 4G: FDD-LTE 800/900/1800/2100/2600MHz, 3G: WCDMA 900/2100MHz. While as device these smartphone is dual-sim phone, so you can at the same time use two SIM cards. Wi-Fi has stable and strong signal, while GPS works with precision of 2 m.
Battery life
Last but not less important feature is actually big battery which is actually the most important feature of Doogee BL5000. According to the company it has 5050mAh battery, and at the same time it supports quick charging 12V-2A.
So normally you will receive fast charger 12V 2A, which provides fully charge in just120 minutes, or in other words you don't need to wait too long to get fully charge device. We have also tested the battery with battery tester to see how really capacity has. Below you can see the results.
0% to 100% = 2364mAh (converted to 4728 – because of different voltages)
100% = 4728 mAh
Price Info
As we said earlier the price is around $150, and we have chosen best online shopping stores for you.
Conclusion
As conclusion we can tell you that the Doogee BL5000 is very good smartphone. It looks awesome and it has unique design, but at the same time it provides big capacity battery including strong built-in hardware. Also it is very affordable because the price is around $150. So if you decide to get it, you will not regret.