Doogee Y100 Plus vs. Doogee Y100X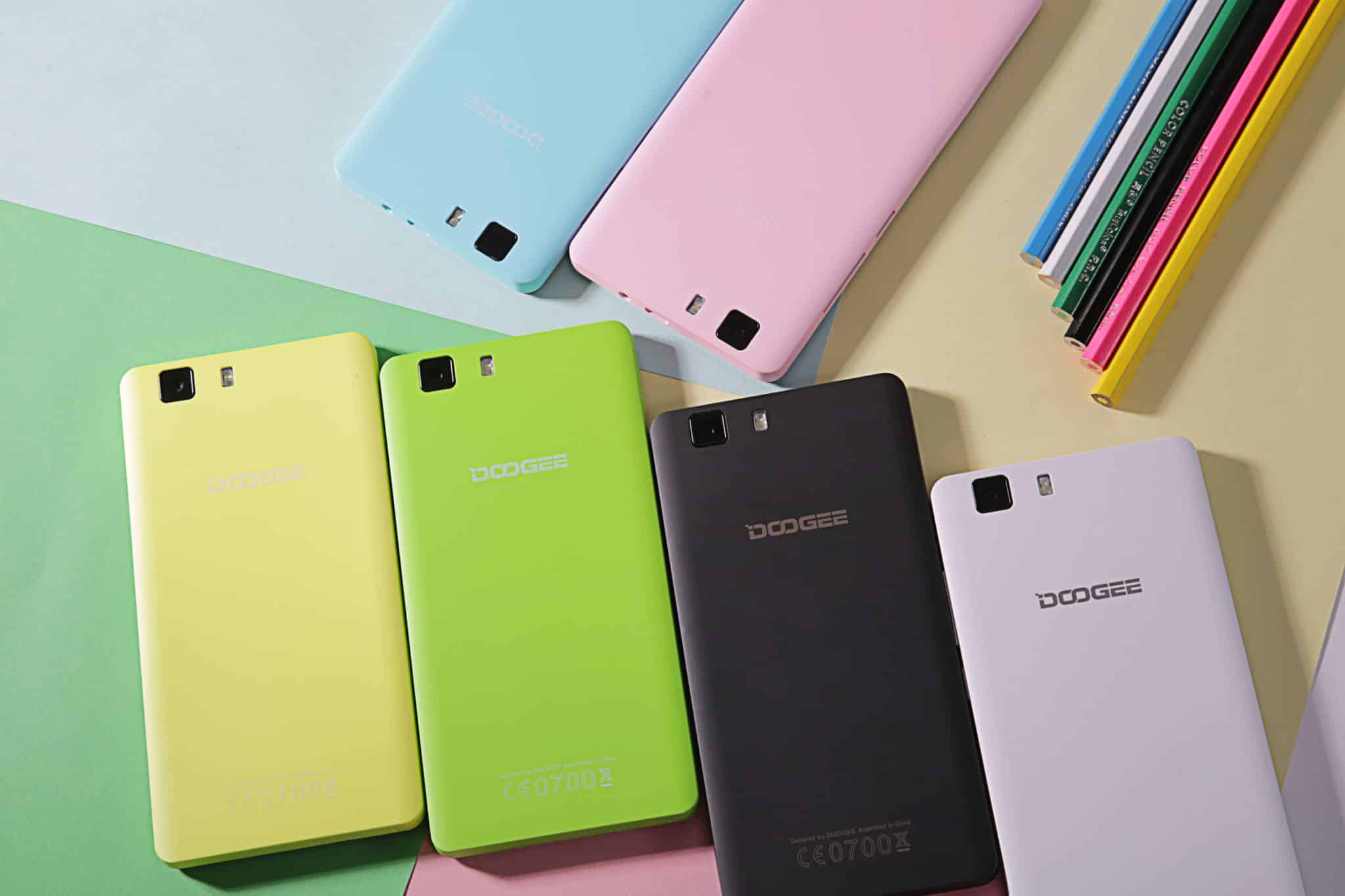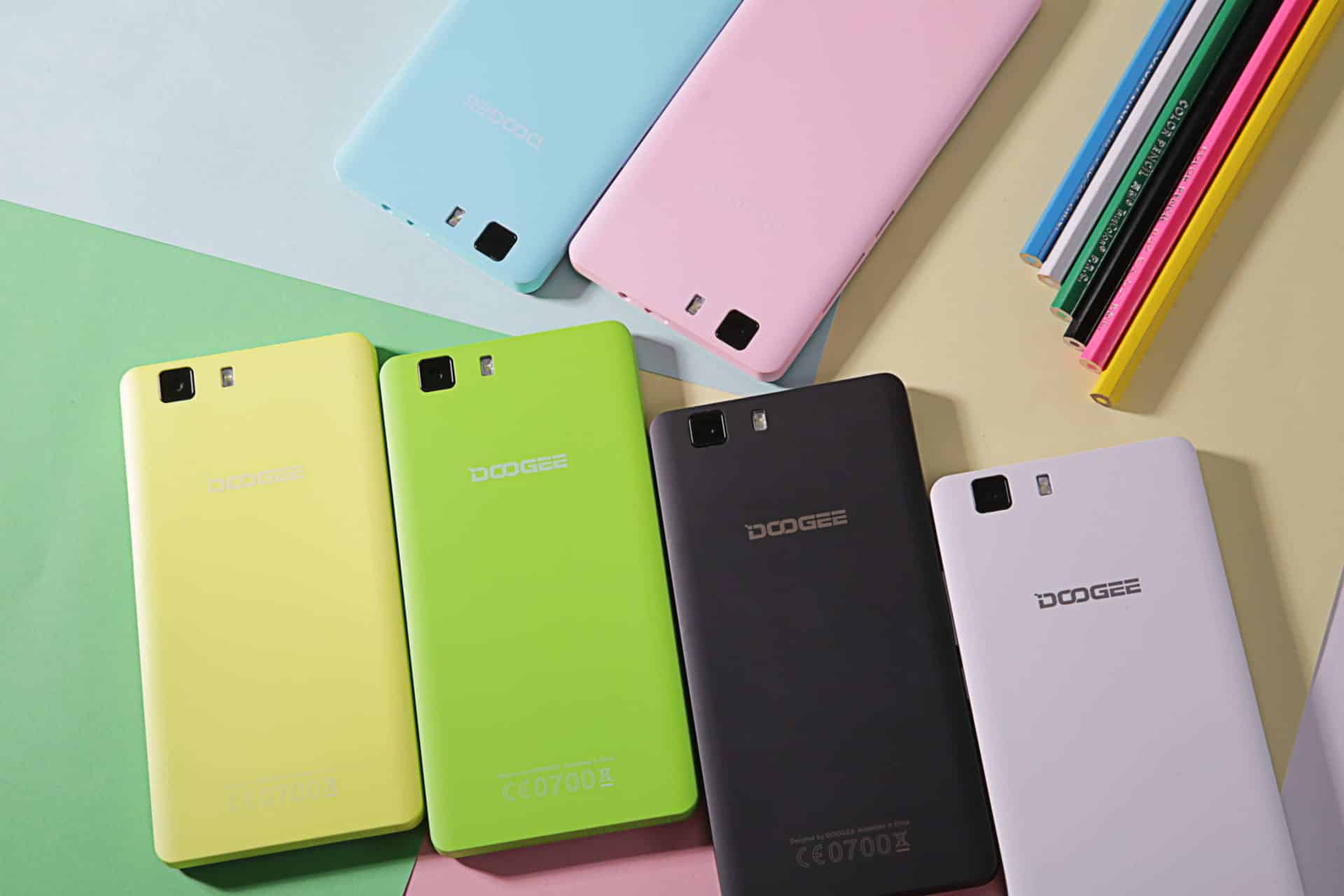 Doogee is Chinese company which is working really hard and because of that in past few months they have introduced many new phones like Doogee Y100 Plus and Y100X. I had the opportunity and two weeks ago I have reviewed Doogee Y100 Plus. But comparing this two smart phones I can say next information.
For the start I can say that the Y100X has 5 inch HD screen while Y100 Plus has 5.5 inch HD screen. Of course except the screen Doogee Y100 Plus has much stronger hardware like 64 bit Quad core CPU Mediatek MT6735 with speed 1 GHz, 2GB of RAM and 16GB for storage space. While the Y100X is based on quad core CPU Mediatek MT6582, and in this combination it has 1GB of RAM with 8 GB internal memory. All other hardware is more or less the same.
Of course the price is also different where the price for Doogee Y100X is $72.79 and you can buy it at Everbuying. While the price for Y100 Plus is $119.99 and you can buy it here.