Huawei P9 leaked, with huge 6GB of RAM – More than entry level laptops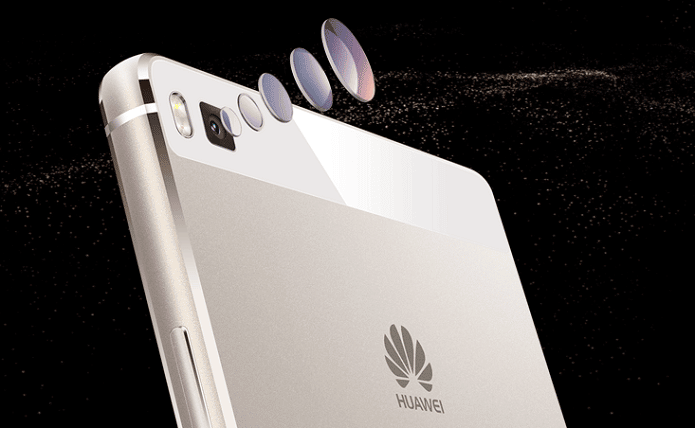 According to the latest information Huawei P9 will be pure flagship phone for several reasons. But the main reason of course is definitely large amount of RAM where the chipset should be the same as Mate 8. The source states that this smartphone could be announced at CES in Las Vegas later this month.
So under the hood it will have 6GB of LPDDR4 RAM, but as already known Huawei P9 will be available in several models:
P9 Lite – 5.0 inch screen
P9 -5.2 inch screen
P9 Max – 6.8 inch screen
For now this are only the speculations because this dimensions are used on previous models. Also from source we can see that P9 will be based on Kirin 950 chipset which is frequently used in Huawei's products like smartphones and tablets. We also know that this chipset will run this configuration:
Quad-core 2.3 GHz Cortex-A72
Quad-core 1.8 GHz Cortex A53
From other information about Huawei P9 I can say that it will have two rear cameras with 13 megapixel sensor. About front facing camera there is no available information. Anyway I will continue to keep you informed on the latest information during CES.