Elephone Huge Discount inc. 4GB RAM Vowney model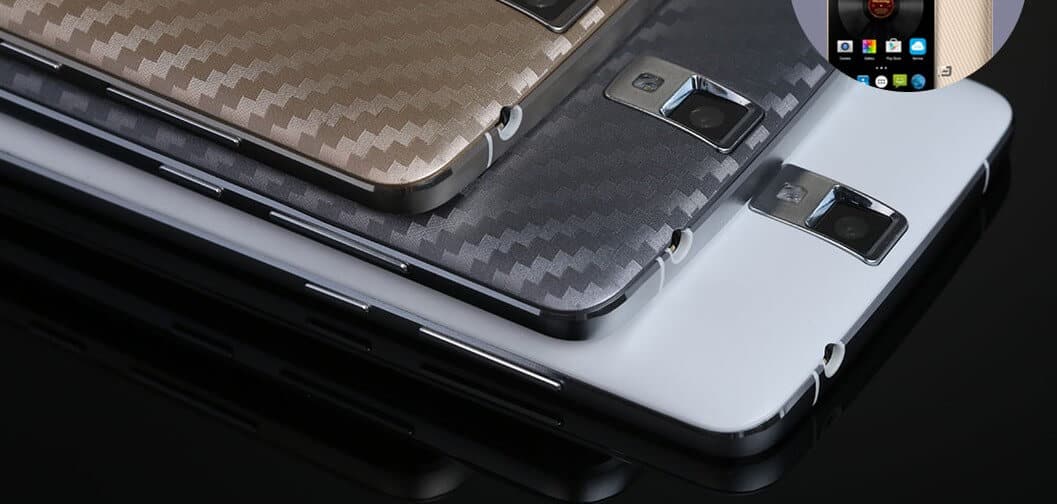 Everbuying in cooperation with Elephone has prepared really cool promotion for several new dual-sim smartphones from this Chinese company, for more information about this promotion please visit this site. Elephone is a fast-growing company which recently has introduced several new devices like Elephone P8000, P6000 Pro and Elephone Vowney. They have for sure attracted a lot of attention because this all phones are powerful and at the same time they are selling at affordable price.
For example Elephone P8000 has 5.5 inch full HD screen with 3 GB of RAM. It is based on 64-bit CPU Mediatek MT6753 and it has a high-capacity battery with capacity of 4165mAh. What do you think the price is for this kind of phone? You will never guess, because the price is only $149.99! If you will be interested to buy this device you can do that at this link.
Also the Elephone Vowney has attracted a lot of attention because this smartphone is the first device from Elephone which has 4GB of RAM and it is based on Helio X10 Octa Core CPU with speed 1.9 GHz. It has also 5.5 inch 2K screen and the battery according to the company has 4000mAh capacity. So if you will be interested in this device you can visit this link.