Farewell iOcean it was beautiful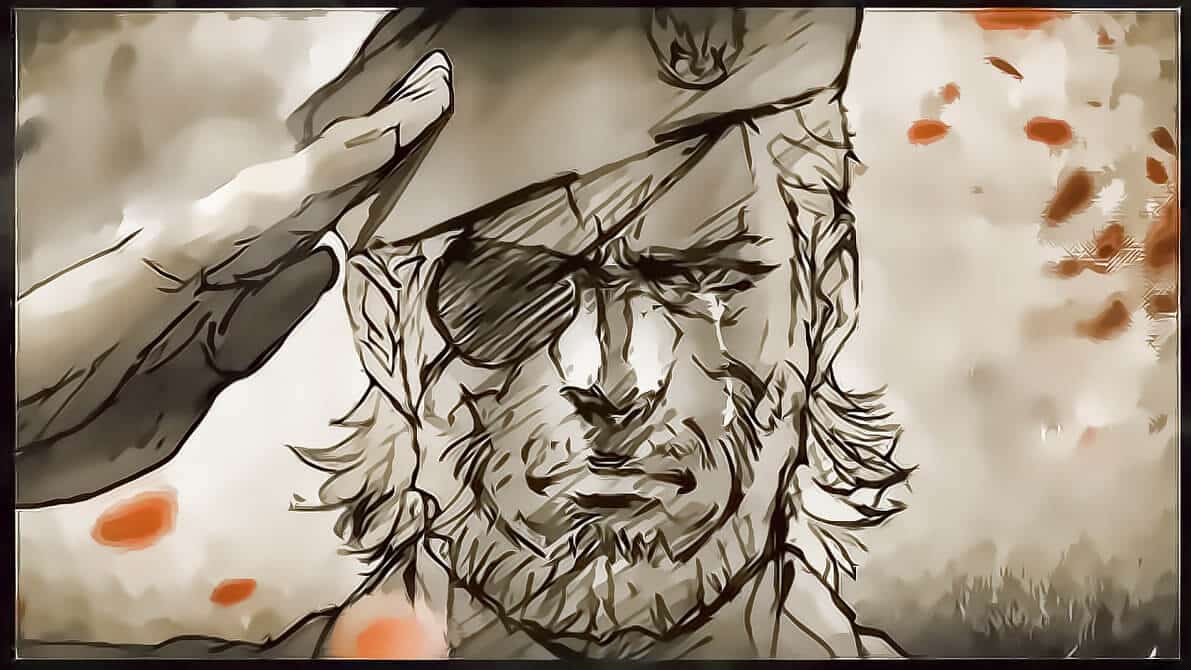 As you know sometimes business is not going in the direction you want, so I think the same situation is also with Chinese company iOcean. Because in the last few months they practically did nothing new, also they have promised on their Facebook page that they will return but until now nothing happened. In other words they are completely inactive in all areas. If you go to their official website you will see unfortunately blank page which says: Server not found.
I can't for sure say but I think that the iOcean company has stopped working. I must say that this company was my favorite and I am very disappointed because of that. They really had high quality smartphones like iOcean X8 which was also my favorite because of elegant design and powerful hardwaredesign.
Farewell iOcean 🙁