Google Pixel 3A: Full Specifications, Review, And History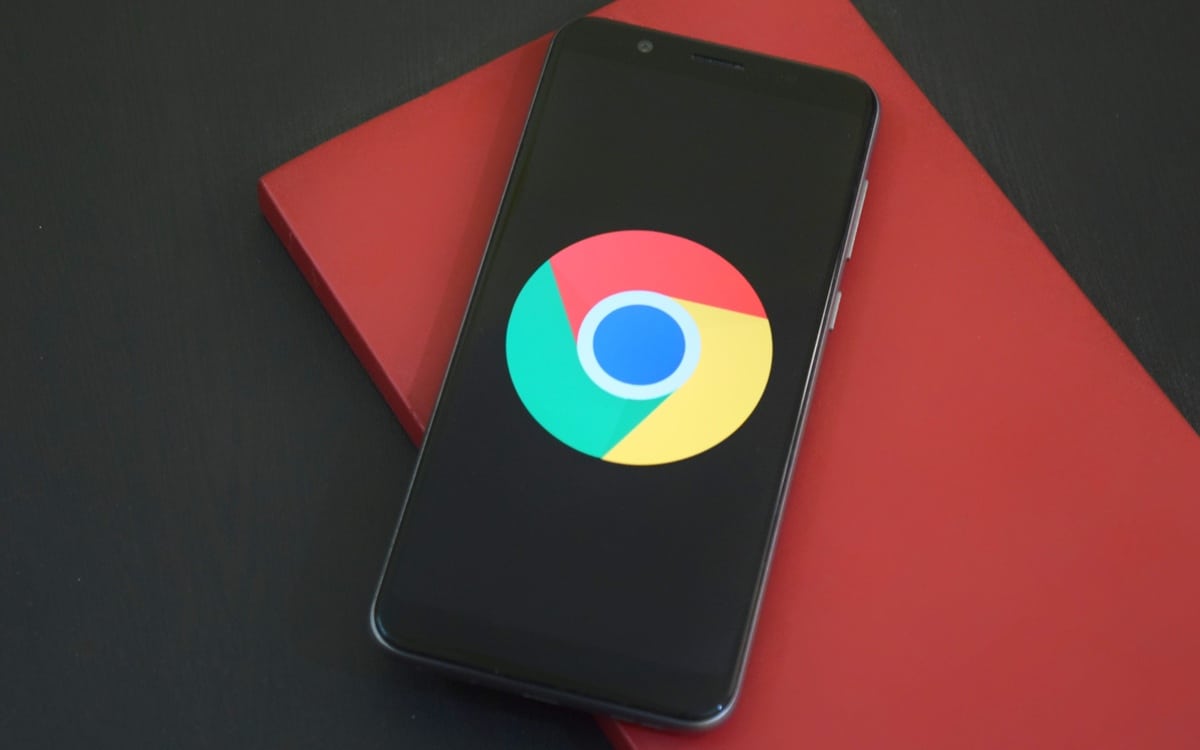 In the constantly evolving world of smartphones, Google's Pixel series has stood out as a beacon of innovation and exceptional user experience. The Google Pixel 3a, launched in 2019, is a particularly noteworthy device, offering a premium smartphone experience at a mid-range price point.
This device aimed to bridge the gap between flagship-level performance and affordability, a move that marked a significant shift in the smartphone industry. In this article, we delve into the detailed specifications, the history of its manufacturing, its market segment, successors, and what this device signifies for Google as a company.
1. Google Pixel 3A Specifications
The Google Pixel 3a features a Full HD+ gOLED display, measuring 5.6 inches. With a resolution of 2220 x 1080 pixels and an aspect ratio of 18.5:9, resulting in a crisp and vibrant viewing experience. Under the hood, the Pixel 3a is equipped with a mid-range Qualcomm Snapdragon 670 processor, backed by 4GB of RAM. That is more than enough for delivering a smooth and responsive performance. It is capable of handling everyday tasks and moderate gaming efficiently. The smartphone provides 64GB of internal storage, although it lacks a microSD card slot for storage expansion.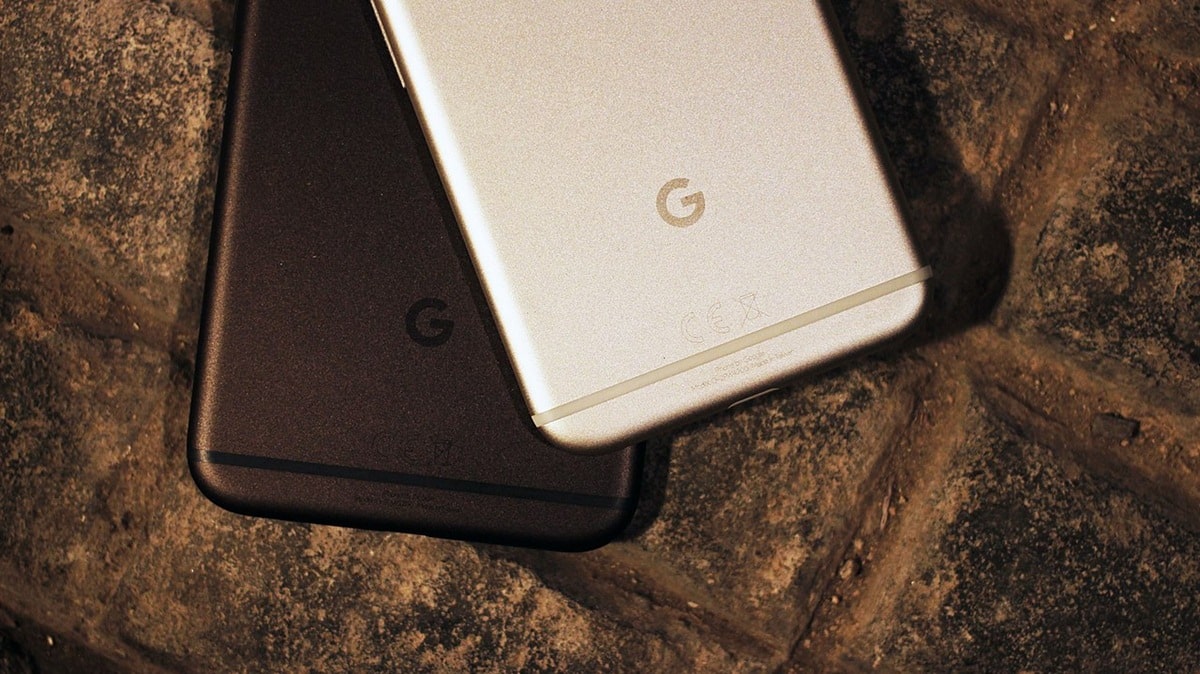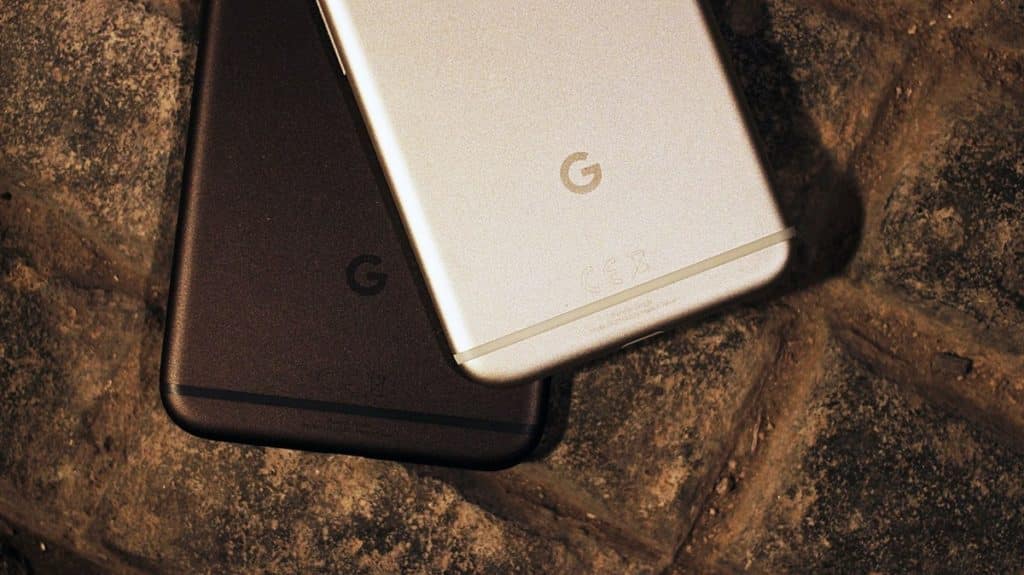 The camera department is where the Pixel 3a truly shines. Its 12.2MP rear camera, equipped with features such as Night Sight for impressive low-light photography, Super Res Zoom for high-resolution zoomed images, and Portrait Mode for depth-of-field effects, rivals those of many flagship devices. Additionally, an 8MP front camera ensures clear and detailed selfies. The device houses a 3000mAh battery, offering a full day of usage, and supports 18W fast charging via a USB-C port for quick power-ups.
2. History of Manufacturing
The Google Pixel 3a was a product of Google's strategic decision to extend its premium Pixel lineup to more budget-friendly options. Announced at Google's 2019 I/O developer conference, the Pixel 3a garnered much attention. The reason for this is because it brought the superb camera capabilities and clean, user-friendly interface, typically associated with the Pixel series, to a more accessible price point.
The move to mid-range was a significant shift for Google, traditionally known for its high-end Pixel devices. The production of Pixel 3a involved maintaining the high standards of the Pixel line while optimizing design and performance to meet a more competitive price tag.
3. Market Segment
The Pixel 3a targeted the mid-range smartphone segment. That market is populated by consumers who seek a quality smartphone experience but at a more affordable price. This segment is typically characterized by a high demand for value-for-money devices. Those devices do not compromise significantly on features and performance. With Pixel 3a, Google sought to cater to this audience, offering a near-flagship camera experience, seamless Android interface, and reliable performance, all in a budget-friendly package.
The Pixel 3a was followed by the Pixel 4a, launched in August 2020. The Pixel 4a, staying true to the ethos of the "a" series, provided a premium smartphone experience at a mid-range price point.
The new iteration brought several upgrades. Some of them are a more powerful Snapdragon 730G processor, increased battery capacity, and enhanced camera features. When it comes to camera, Google introduced HDR+ with dual exposure controls and a Night Sight with astrophotography capabilities. The device also saw a design overhaul with a more modern hole-punch display replacing the previous generation's bezels.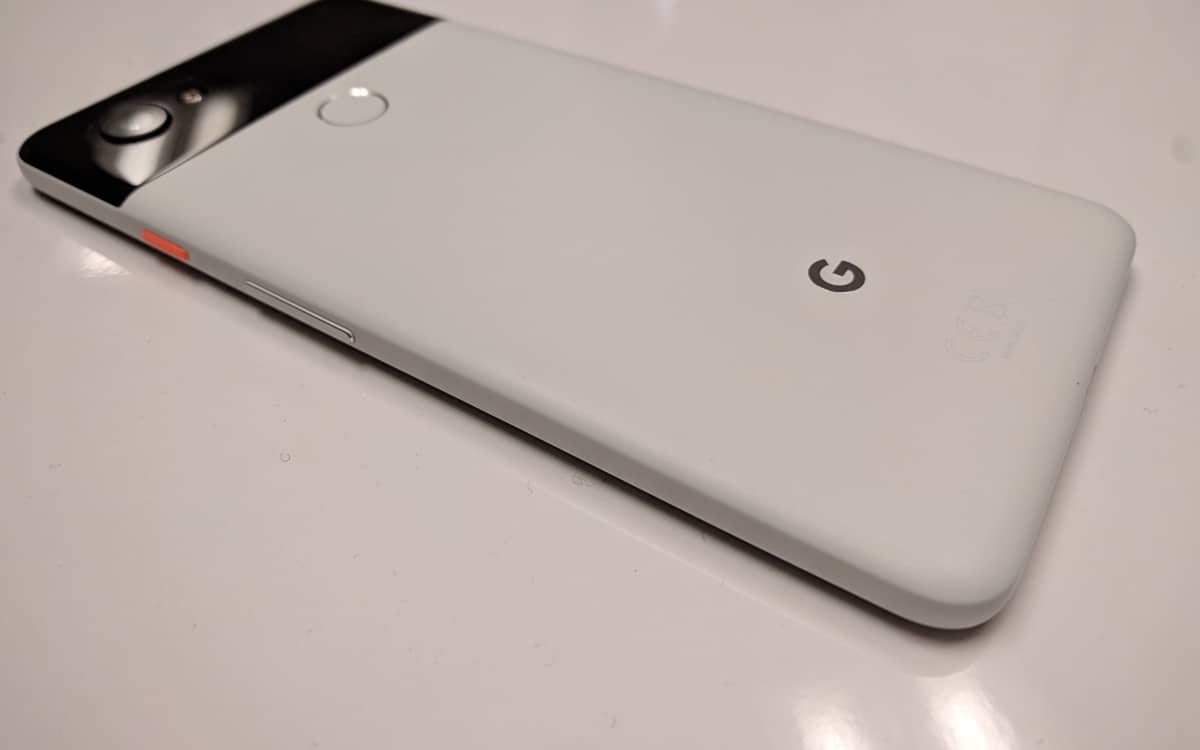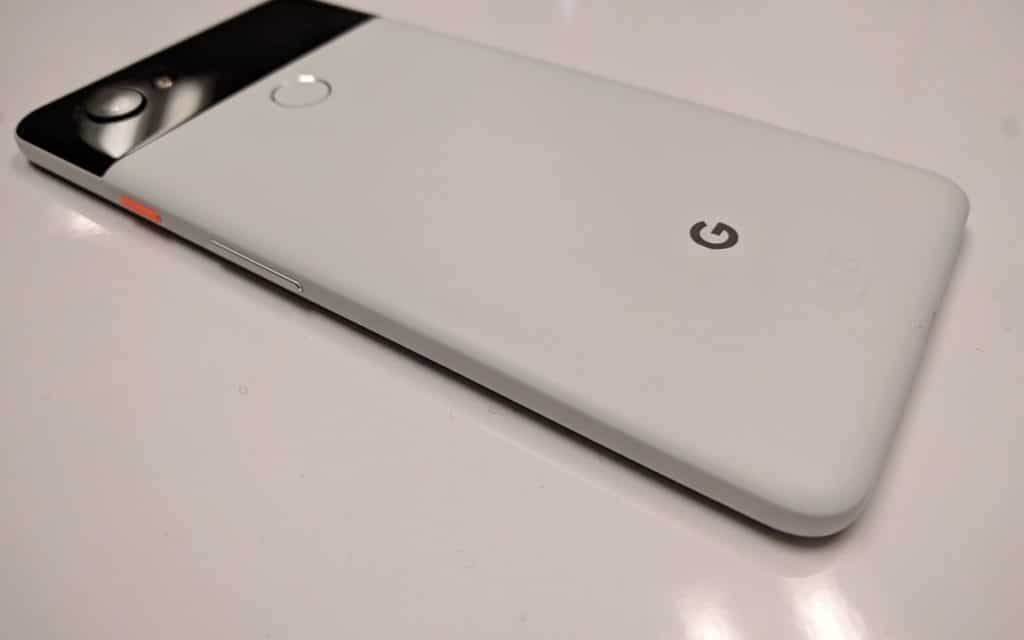 5. What Google Pixel 3A Means for Company
The introduction of the Pixel 3a marked a significant turning point in Google's smartphone strategy. Before this, Google's Pixel series was primarily associated with high-end, flagship devices. They were typically competing with the likes of Apple's iPhone and Samsung's Galaxy series. The release of the more affordable yet feature-packed Pixel 3a indicated Google's efforts to broaden its customer base. And also cater to budget-conscious consumers without compromising on key Pixel features.
By doing so, Google positioned itself as a more inclusive brand, aiming to offer quality smartphones for various price ranges. This strategic move allowed Google to compete more directly with brands like Xiaomi and OnePlus. Those brands are known for their high-quality mid-range smartphones.
Conclusion
The Google Pixel 3a signifies a milestone in the evolution of the smartphone market. By offering flagship-like features at a mid-range price, Google challenged the status quo, bridging the gap between premium and affordable. This shift opened up a new segment of consumers for the tech giant. That were contributing to the diversification and expansion of its user base.
Although succeeded by newer models, the Pixel 3a continues to hold its own, testament to Google's balanced approach to quality, performance, and price. Indeed, the Google Pixel 3a is a vivid illustration of how tech companies can democratize access to high-end smartphone features, making them available to a wider audience.