Moto G Pure Case: 4 Best Types Of Cases For Your Smartphone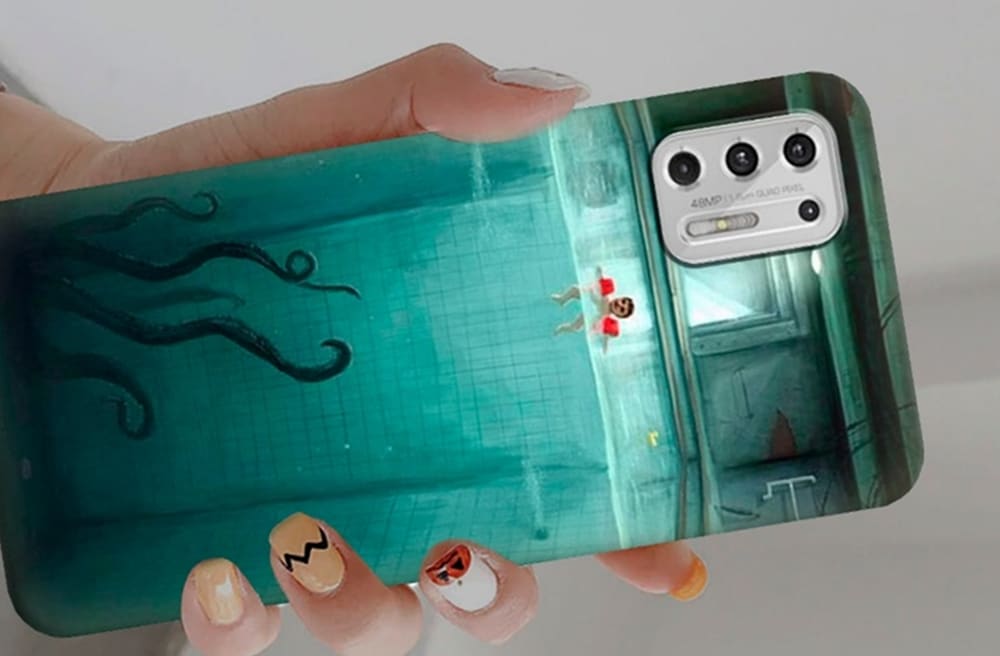 Every smartphone deserves a quality case, and the Moto G Pure is no exception. As owners of this impressive device, you want a case that not only safeguards your phone but also aligns with your personal style and everyday needs. This article delves into the world of Moto G Pure cases, providing you with a comprehensive guide and diverse examples to help you make an informed choice.
Launched in 2023, the Moto G Pure has quickly become a favorite among smartphone users. With its powerful performance, brilliant display, and impressive camera capabilities, it's a device worth protecting. A well-chosen case can provide this protection while also complementing your style and usage needs. From rugged, heavy-duty cases to slim, stylish ones, there's a Moto G Pure case for everyone.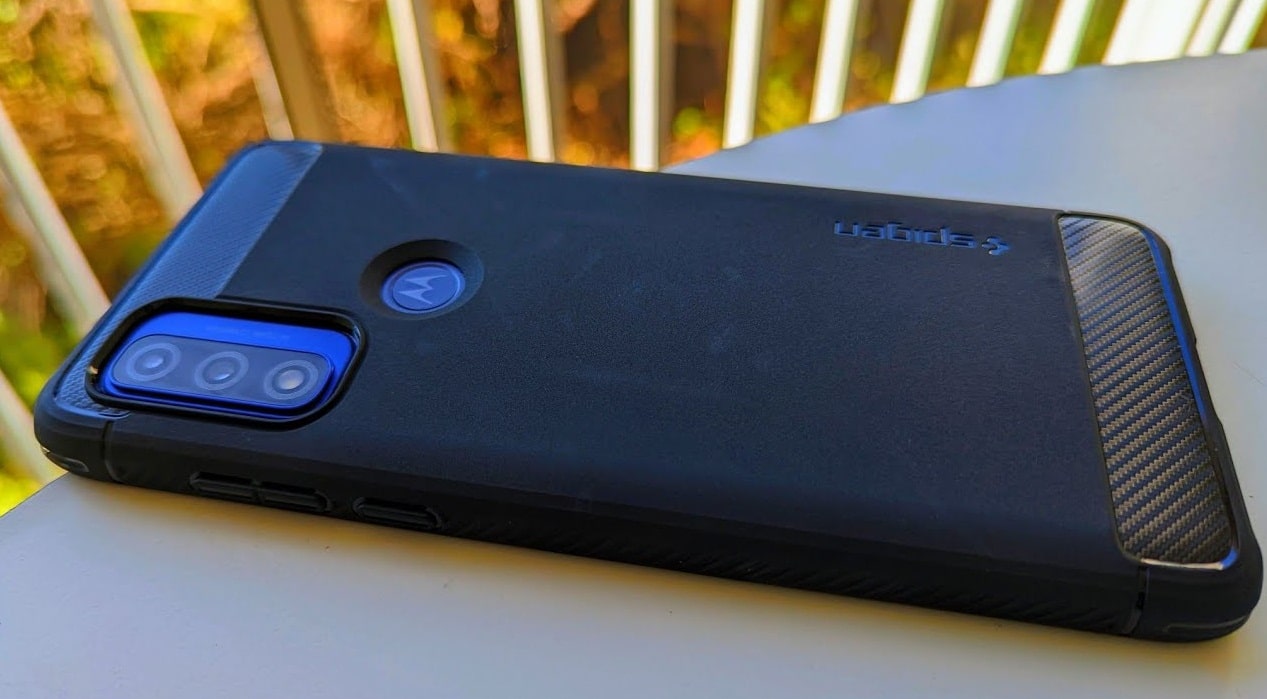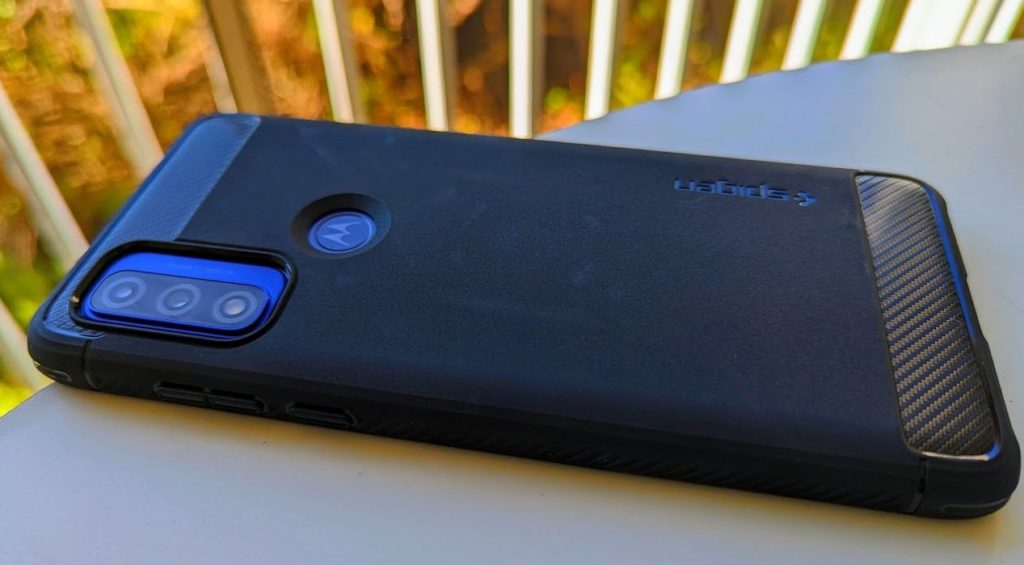 1. Heavy-Duty Moto G Pure Cases
Heavy-duty cases are designed to withstand drops, shocks, and harsh conditions, making them ideal for people with active lifestyles or challenging work environments.
Example: Spigen Tough Armor Case
The Spigen Tough Armor Case offers top-tier protection for the Moto G Pure. It features dual-layered protection with a combination of shock-absorbing TPU (Thermoplastic Polyurethane) and a hard polycarbonate shell. This case also includes a reinforced kickstand for hands-free viewing and raised lips around the screen and camera, offering an extra layer of defense against direct impact. The tactile buttons ensure smooth responsiveness, making it a popular choice among Moto G Pure users.
2. Clear Moto G Pure Cases
Clear cases offer a balance between protection and aesthetics. They allow the original design of the Moto G Pure to shine through while still offering a layer of protection.
Example: Ringke Fusion X Case
The Ringke Fusion X Case is a standout in the clear case category. It marries the beauty of a transparent back with the functionality of a robust bumper frame. The clear back is scratch-resistant, allowing your Moto G Pure to maintain its aesthetic appeal. The robust bumper frame absorbs shock, protecting your device from accidental drops. The case also features raised bezels to guard the screen and camera against scratches.
3. Wallet Moto G Pure Cases
For those who value functionality and convenience, wallet cases offer an all-in-one solution. They provide protection for your device while also serving as a mini-wallet.
Example: Arae Wallet Case
The Arae Wallet Case combines practicality and style. Made from durable synthetic leather, it provides all-around protection against scratches and drops. The case features slots for credit cards and a side pocket for cash, reducing the need to carry a separate wallet. Its built-in stand function allows you to watch videos or make video calls hands-free. Plus, it offers precise cutouts for full access to all ports and buttons on your Moto G Pure.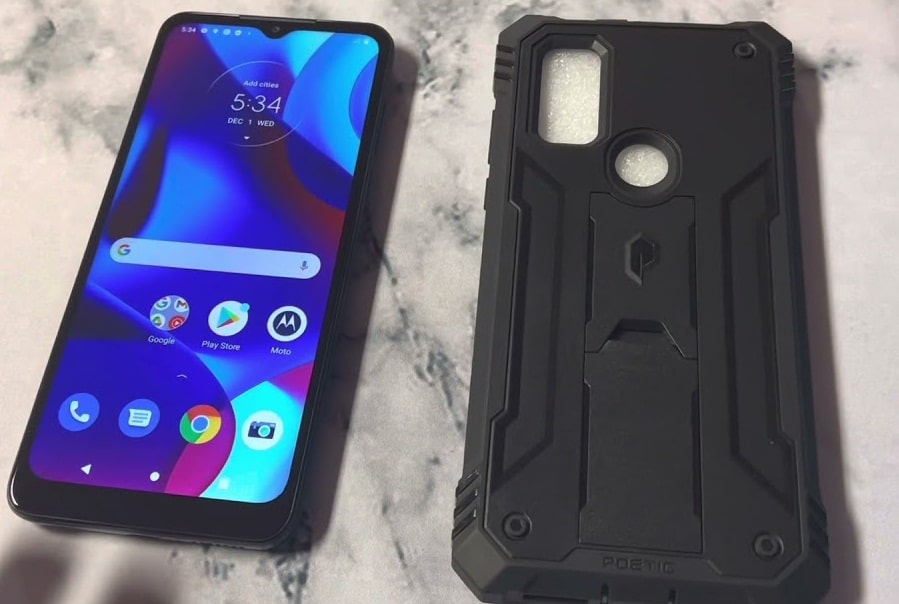 4. Slim Moto G Pure Cases
Slim cases are for those who prefer a minimalist approach without compromising on protection. These cases maintain the Moto G Pure's sleek profile while defending against daily wear and tear.
Example: Anccer Ultra-Thin Case
The Anccer Ultra-Thin Case for the Moto G Pure provides protection in a slim, lightweight design. Made from hard plastic, it shields your device from scratches and minor drops without adding bulk. This case is perfect for those who wish to maintain the Moto G Pure's slim design while ensuring basic protection. Its precise cutouts make it easy to access all buttons, controls, and ports.
Conclusion
With a range of cases available, finding the perfect case for your Moto G Pure involves considering your personal style, daily activities, and protection needs. From the robust Spigen Tough Armor Case to the minimalist Anccer Ultra-Thin Case, each offers its unique strengths. By understanding what each case type provides, you can make an informed decision to keep your Moto G Pure protected and stylish.