Pixel 5 Vs Pixel 7: The Battle Of Google's Champions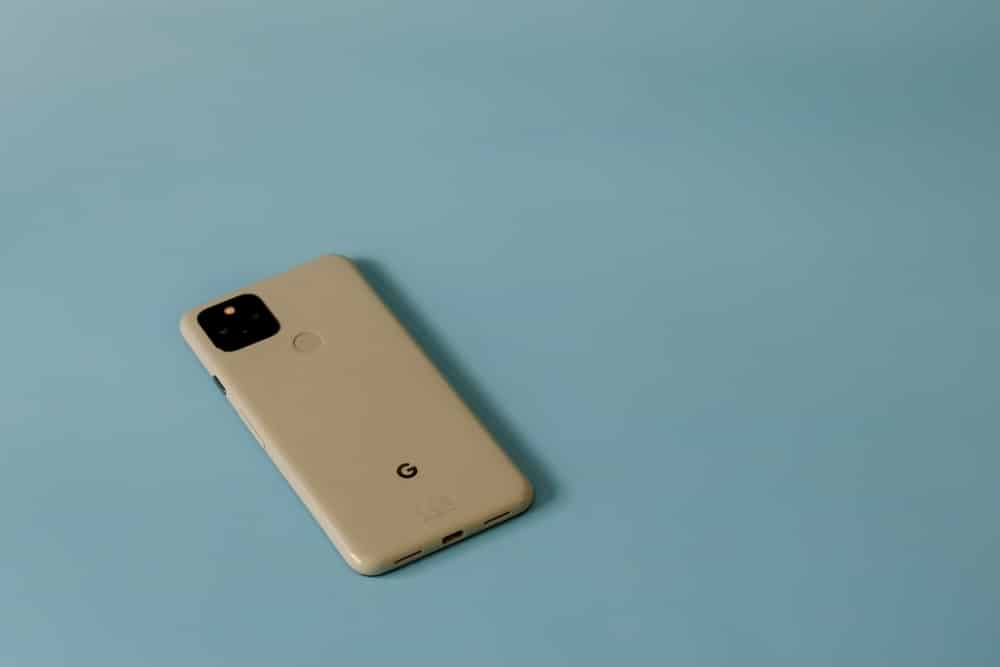 In the world of smartphones, Google's Pixel lineup has made a name for itself, offering a pure Android experience combined with cutting-edge technology and powerful cameras. The comparison of Google Pixel 5 and Pixel 7 is a hot topic among tech enthusiasts.
So, when comparing Google Pixel 5 Vs Pixel 7, which one to choose? Let's see.
Google Pixel 5: A Look Back
Before we dive into the Pixel 7 characteristics, it's essential to understand its predecessor, the Pixel 5. Released in October 2020, the Pixel 5 strived to offer a high-quality smartphone experience, focusing more on software enhancements and user experience than purely on high-end hardware.
The Pixel 5 features a 6-inch Full HD+ OLED display with a refresh rate of 90Hz for smooth scrolling and video playback. It is powered by the Qualcomm Snapdragon 765G chipset, which, while not the most powerful processor at the time, supports 5G connectivity and provides a smooth experience for most users. The Pixel 5 includes 8GB of RAM and 128GB of non-expandable storage.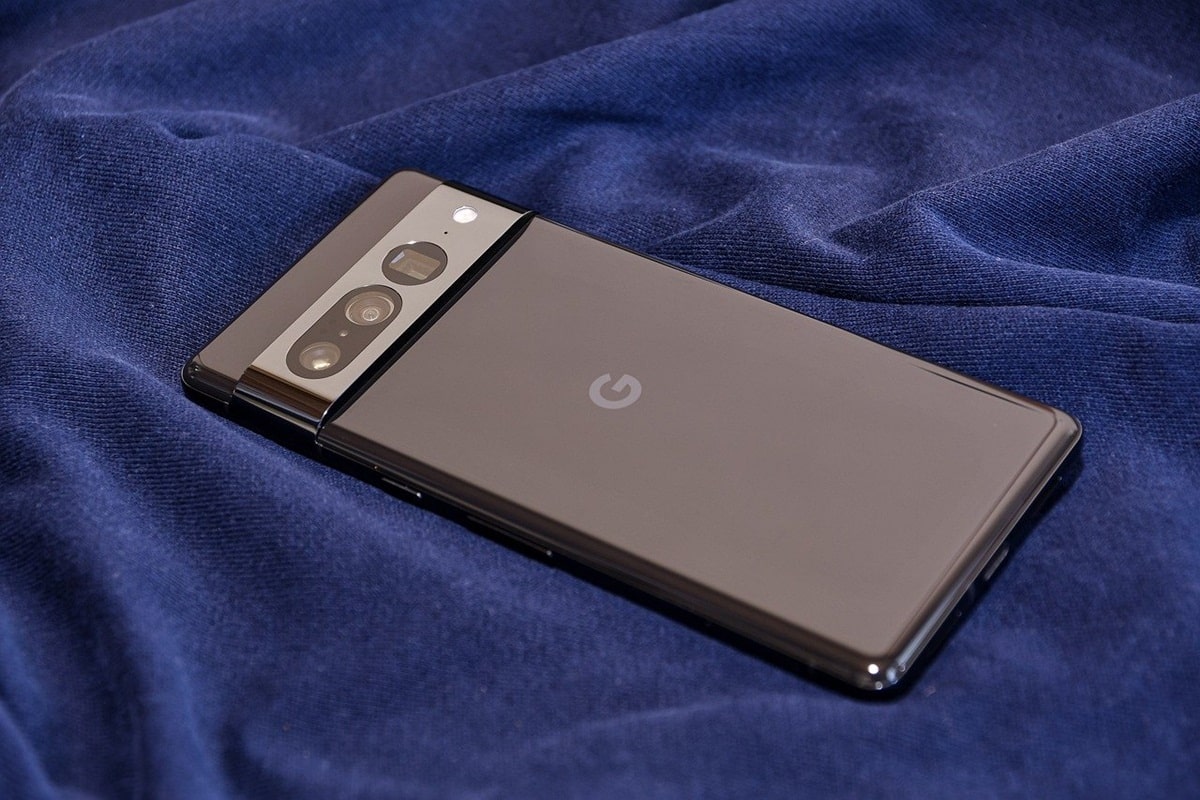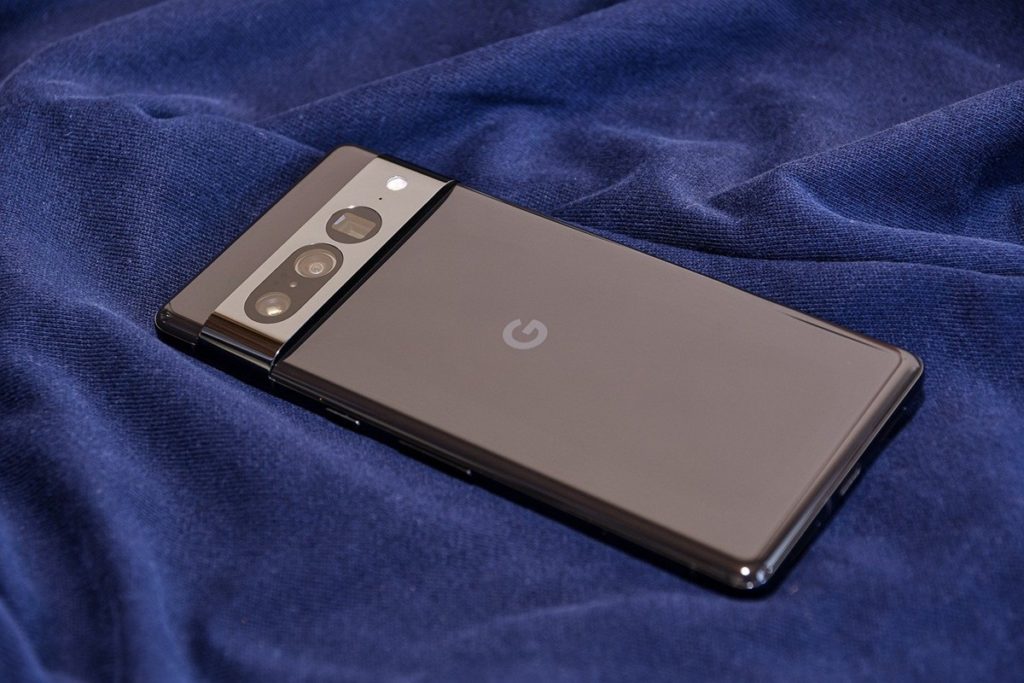 One of the standout features of Pixel phones is their cameras. The Pixel 5 carries a dual-camera setup on the rear, with a 12.2MP main sensor and a 16MP ultra-wide sensor. Google's image processing software creates excellent photos, with sharp details, accurate colors, and great low-light performance. The phone also sports an 8MP front camera for selfies.
The phone packs a 4,080mAh battery, supports 18W fast charging, and also offers reverse wireless charging. It features an aluminum back, supports water and dust resistance (IP68), and runs on Android 11 with a promise of three years of updates. Google Assistant, the Recorder app with real-time transcription, and the new Google Hold for Me feature are among the software enhancements.
Google Pixel 7
Display: Pixel 7 adopted a larger and sharper display. Google stayed with OLED technology but bump up the refresh rate to 120Hz, which resulted in even smoother interactions.
Processor: One of the most anticipated upgrades was the use of Google's custom chipset, tentatively named "Whitechapel" or "GS101". This chip had its debut in the Pixel 6. A custom Google chip helped optimize Android performance, improved power efficiency, and offered better integration of Google's AI and machine learning technologies.
Camera: The camera setup is one of the areas where Google made significant changes. A better sensor, along with Google's computational photography prowess, resulted in even better photo and video capabilities.
Battery: With each iteration, Google has incrementally improved the battery capacity in its Pixel lineup. Pixel 7 ensures all-day battery life.
Software: The Pixel 7 got new features and improvements to Google Assistant, better integration of Google services, and more.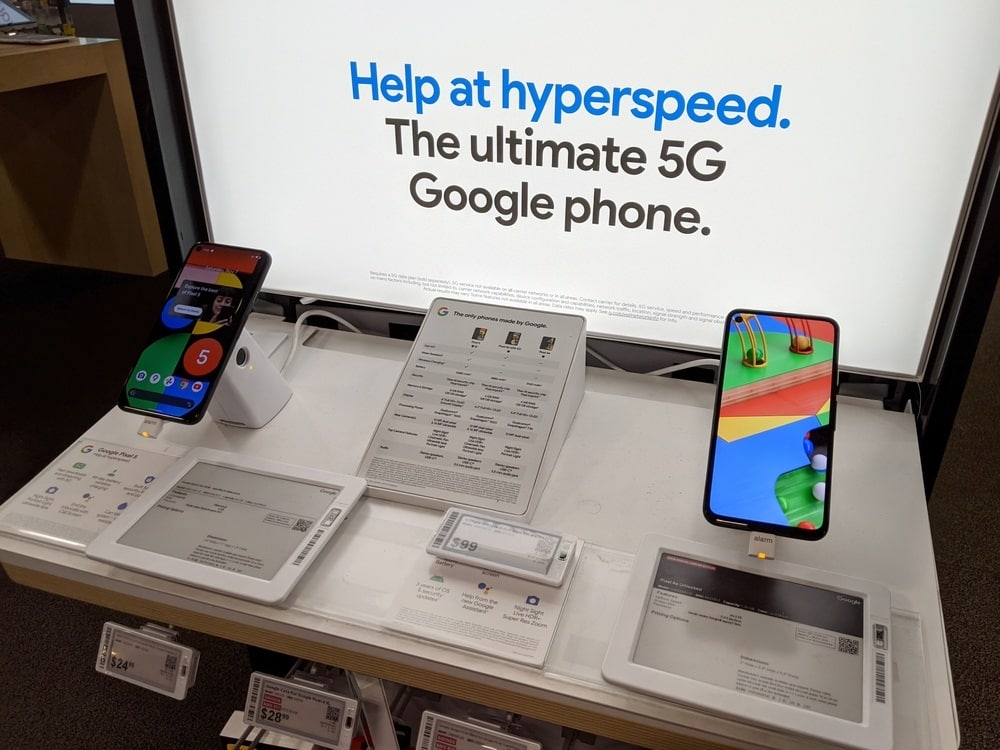 Google Pixel Series
The Pixel lineup started with the Pixel and Pixel XL, released in 2016. These phones marked a shift from Google's previous Nexus devices, which were produced in partnership with other manufacturers. Instead, the Pixel phones were marketed as entirely Google-made.
Here's an overview of the major smartphones in the Pixel series (before the introduction of Pixel 5):
Google Pixel and Pixel XL (2016): These first-generation devices came with a 5-inch and 5.5-inch display, respectively, featuring Snapdragon 821 processors, 4GB of RAM, and storage options of 32GB or 128GB. They were known for their excellent 12.3MP cameras, which started the Pixel series' reputation for superior photo quality.
Google Pixel 2 and Pixel 2 XL (2017): Improvements in this generation included an updated design, water resistance, and the introduction of the Pixel Visual Core for improved image processing. The Pixel 2 had a 5-inch display, while the 2 XL had a 6-inch display.
Google Pixel 3 and Pixel 3 XL (2018): These devices introduced wireless charging and came with dual front-facing cameras for wide-angle selfies. The Pixel 3 had a 5.5-inch display, and the 3 XL had a 6.3-inch display.
Google Pixel 3a and Pixel 3a XL (2019): These were more affordable versions of the Pixel 3 with similar camera quality. The Pixel 3a had a 5.6-inch display, and the 3a XL had a 6-inch display.
Google Pixel 4 and Pixel 4 XL (2019): These devices introduced a 90Hz display, face unlock, and the Soli radar chip for motion-sensing. The Pixel 4 had a 5.7-inch display, and the 4 XL had a 6.3-inch display.
Pixel 5 Vs Pixel 7: Conclusion
The Pixel 5 set a high standard for what a well-rounded smartphone should be, balancing power, camera quality, and software refinement. The features of the Pixel 7 offered a better display, a custom processor, an upgraded camera system, and more.
What we can be sure of is that Google will continue to focus on delivering a superior Android experience with strong integration of its services. So, if you ask us for opinion, you should go with the new version of Google Pixel, because it is way superior to its older cousin.