Ipega PG-9027 bluetooth remote control review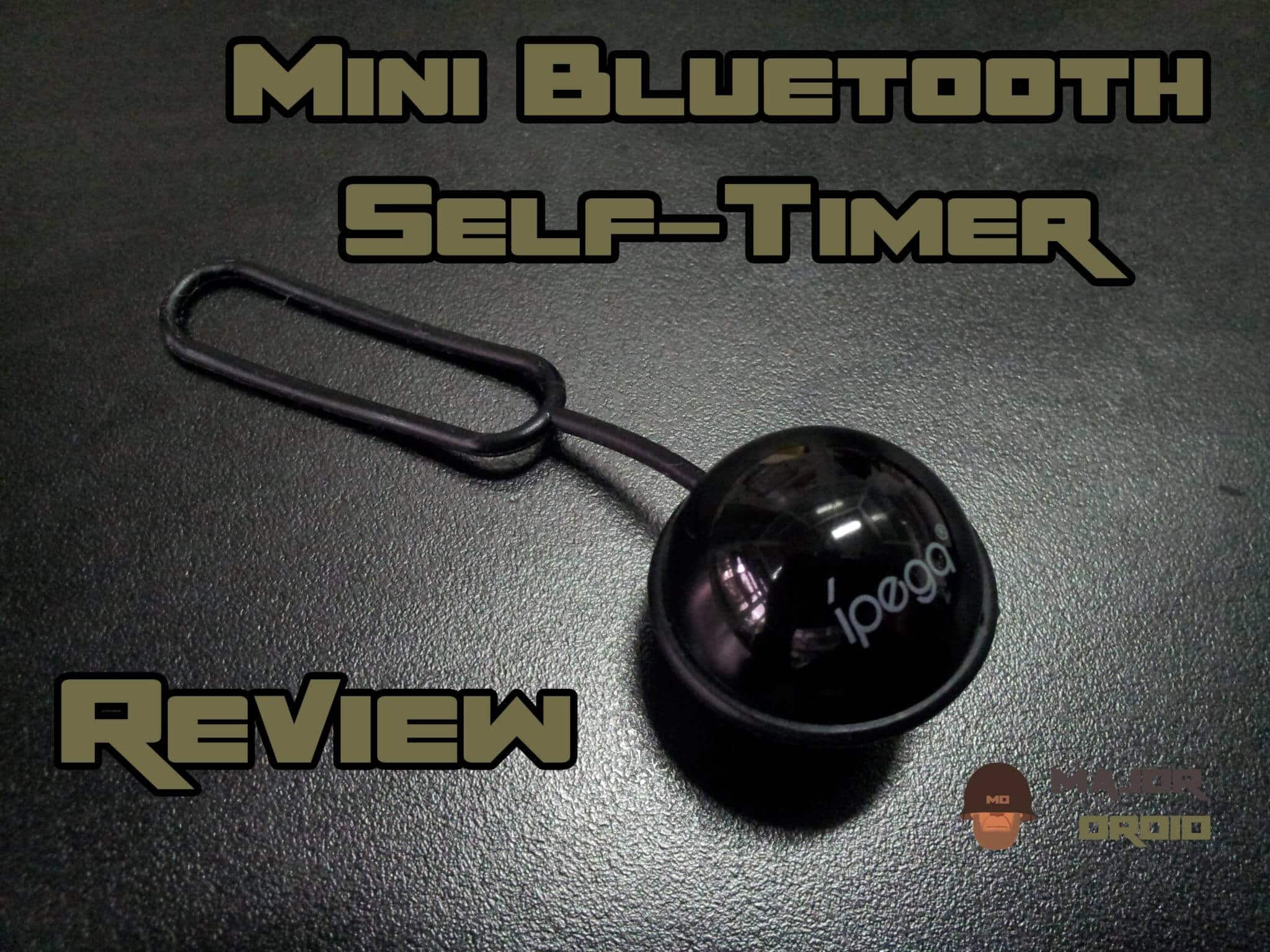 Hey I have a really cool gadget or to be precise I have a bluetooth remote control self timer for iOS and Android smartphones. This remote control gadget is called Ipega PG-9027 and in this review I will show you everything you need to know about this gadget. This self timer can be very useful. Okay, Ipega PG-9027 looks really cool and you can choose from many available colours like black, white, green and many other. So what for it can be used? With this timer you can take photos without having to hold the phone in your hand.
So you can place your phone whenever you want and when you make connection with Ipega gadget you can take photos with just one click. Easily you can take selfie photos, family photos and much much more. It is very easy because you don't need to hold your smart phone in your hand. This is really good device because you can also take family photos because it can work up to 10 m so this is really good opportunity for this. And the most important thing is that you don't need to miss your photo because you don't need to hold your phone when you taking photos with your friends and family.
The gadget is made completely of some plastic. It has spherical form with with the addition that it can serve as a pendant. This self timer has built in battery with capacity of 130mAh and you can charge it with Micro USB cable. When you fully charge the battery according to the producer you can take more than 60,000 photos which is really awesome. So when you discharge the battery you can easily charger with USB cable connected to the computer.
So if you want to use this gadget for taking photos your device needs to have Bluetooth. First you need to turn on the Bluetooth on your device and then you need to turn on the Ipega gadget. After that you will need to choose is your phone iOS device or Android device. This selection is easy because with one button you can choose iOS or Android. After that on your phone you will need to select to connect to the remote control and when is the Bluetooth connection connected then you need to open camera app on your phone. So with Bluetooth connection it can work up to 10 meters.
Overall, Ipega PG-9027 remote control self timer is great gadget which you can buy for approximately $10 which is really cheap. And I think you can buy it here if you want because I think they are cheaper. I hope you like my review. Also for more information about this company you can see here.