Is the COVID-19 Pandemic Killing the Gambling Industry?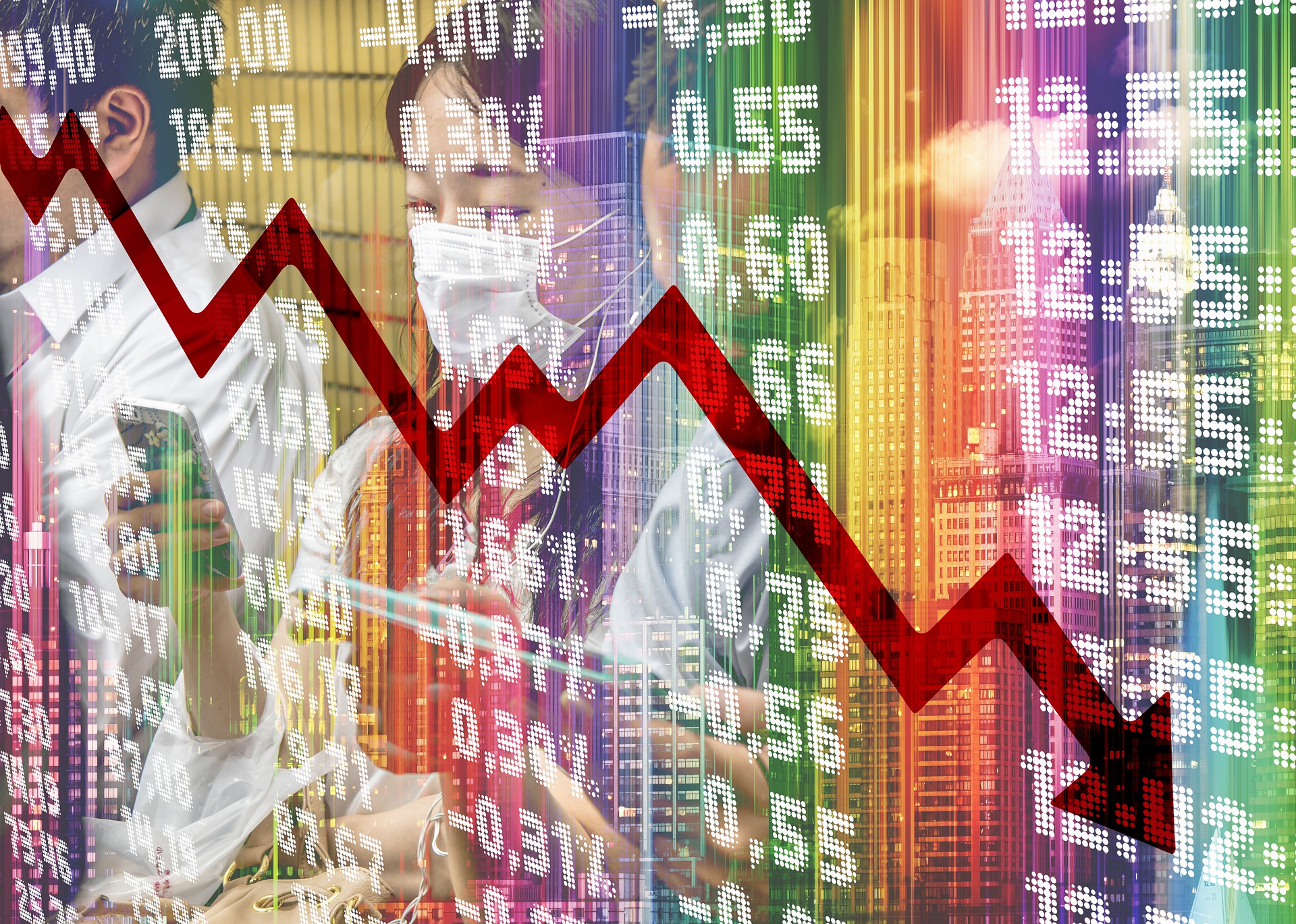 So far, we can confirm that about 99% of industries have been adversely affected by the coronavirus. Has gambling and casino industry been spared? Not exactly. This industry largely depends on games, sports, and other competitions. With nearly all sports and games canceled, there is nothing else to bet on.
Small casino businesses have been hit the most in the gambling industry. With so many employees earning their livelihoods from these casinos, hope is now diminishing. Most countries have closed down all public entertainment places, including casinos. This means all employees working in these places have lost their jobs indefinitely.
However, how will these casinos pay their workers on payroll? Many businesses are now taking loans to finance their businesses. Similarly, small casino businesses are now allowed to access loans to cover payroll needs. All in all, gambling and casinos are not dead.
The Current State of the Gambling Industry
Even with most of the casinos and other gaming rooms closed, gambling still goes on. Thanks to online gambling. Also, the gaming industry does not only depend on sports and other gaming events. There are numerous online gambling games like The Blackjack, Roulette, Poker, and many more.
Online gambling has proved to be the most convenient and effective. Most people are in isolation, especially in countries that are on total lockdown. This has created a perfect opportunity for people to play online casino games and win big. Even those new in gambling have embraced it. Statistics have shown that the rate of online gambling during the coronavirus pandemic has risen significantly.
Mobile casinos have become prevalent ever since physical casinos started closing down. With them, people can now stake their bets and win right from the comfort of their homes. Mobile casinos also have payment plans that enable the gamer to stake money from their bank account or their mobile money account. This has made it easier for more people to start gambling with a view to break the isolation boredom and earn money.
Prices in the Stock Exchange Market Have Dropped
So far, the efforts of countries trying to stop the spread of the virus have proved to be futile. The future of the world economy is clearly doomed. Probably, the only industry shining currently is the medical supplies and companies selling Personal Protective Equipment. The rest have experienced a sudden drop in the number of customers and even complete withdrawal of investors.
Gambling also has investors. With the unforeseen future, they are now selling their stocks and pulling out. Those with huge investments are tempted to withdraw for the fear of the possible tough times ahead.
Also, the prices of the stocks have massively reduced. However, investors are still selling. For countries that depend largely on gambling, this may affect the economy very badly. Small businesses may be unable to recover once the pandemic possibly ends.
Recent Happenings in the Gambling Industry
Most industries are now armed to the teeth. Some have contributed money to support the most vulnerable people in the society during the coronavirus outbreak. Others are supporting the government in minimizing the spread.
Here is what the gambling and casino industry has done to support the government in the fight.
1. Closing down Physical Casinos
As bitter as the pill may seem, casinos have closed down all over the world. Some closed after one or two members were confirmed positive of the virus. Others closed because of the government's directives.
2. Canceling sports and gaming events
Gaming and sporting events pull large crowds together. This is a perfect spreading ground for COVID-19. However, the gambling industry has joined in fighting the spread by canceling its gaming events to ensure that people practice social distancing.
3. Promoting online casinos
The online betting industry has evolved within a short time. Free slots are now readily available for new gamblers to use. Also, online casinos have been updated and made more user friendly to encourage more people to play online.
The online casinos are also interactive in such a way that players can virtually meet and compete. With the lockdown and isolation in effect, this may just be an excellent way for people to pass time.
Although the pandemic has extremely affected the gambling industry, all hope is not lost. More people are moving to online gambling and this shows that the industry is surviving. However, for small casino businesses, the case may be different.