COVID-19 Floor and Decals social distancing stickers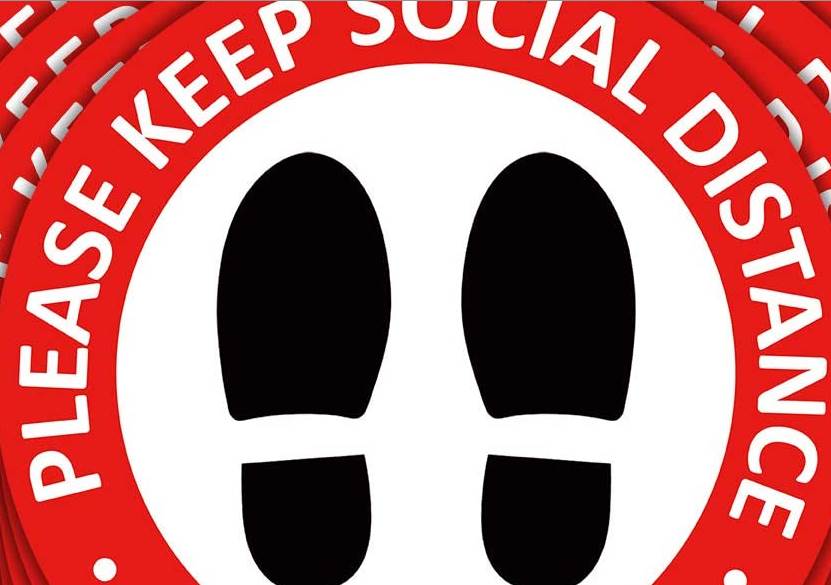 Please keep your distance, Wait here, 2M/6FT social distancing COVID-19 stickers. Remember using social distancing COVID-19 stickers & decals. We all need some safety features for new danger among us. Corona virus brings something we didn't see it's coming.
To be safe, and to keep others in safe environment, public halls, business hallways and other places where people are gathering, these safety stickers are must have.
Social Distancing Floor Sign Decals Stickers COVID-19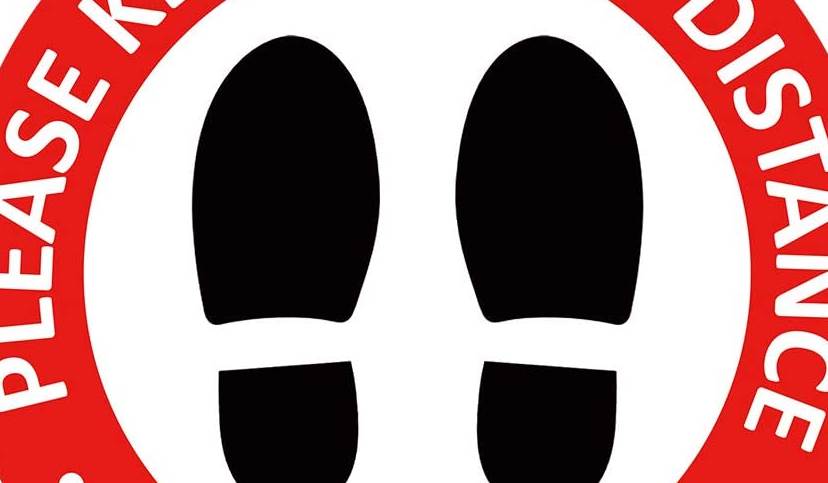 Easy install on the floor, or the wall sticker. Scratch resistant, waterproof 10 piece lot COVID 19 social distancing signs, Coronavirus warning.
Social Distancing Coronavirus Floor Decals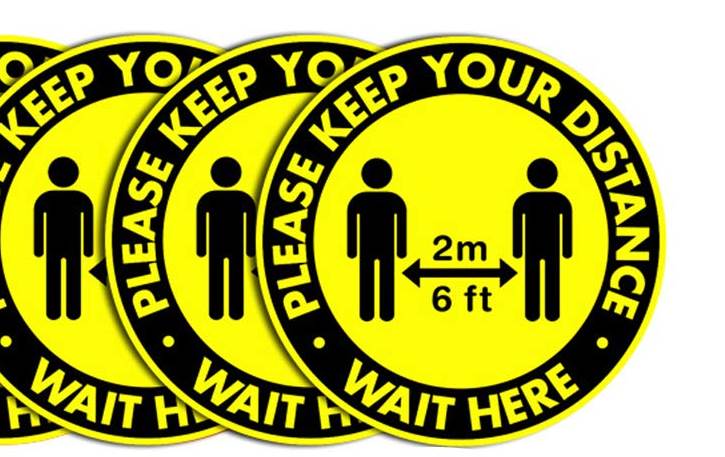 Please Keep Your Distance, Wait Here sign for business, pharmacy, groceries, retailers … This waterproof sticker is made of pressure sensitive adhesive (vinyl) with 11,8" in diameter.
12" Square Social Distancing Floor Decals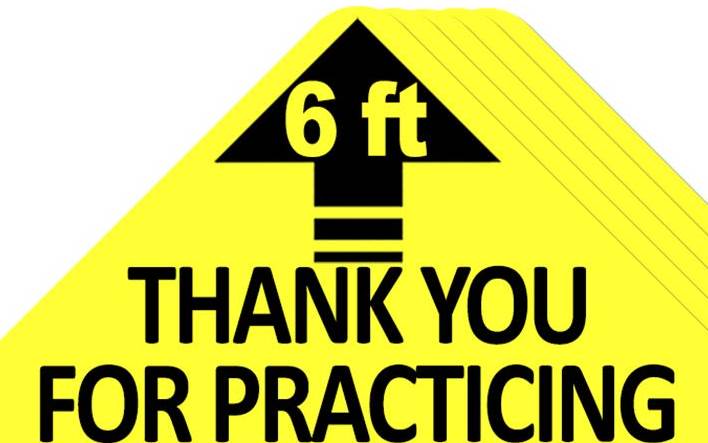 In this pack you'll get five pieces of 12" square social distancing floor decals. COVID-19 safety measures bring us safety, mostly with keeping distance in crowded areas. This safety floor sign marker maintains 6 feet distance. Anti slip and highly durable materials makes this decal safe for step on.