Make a wooden stool with phone Oukitel K4000 2016 edition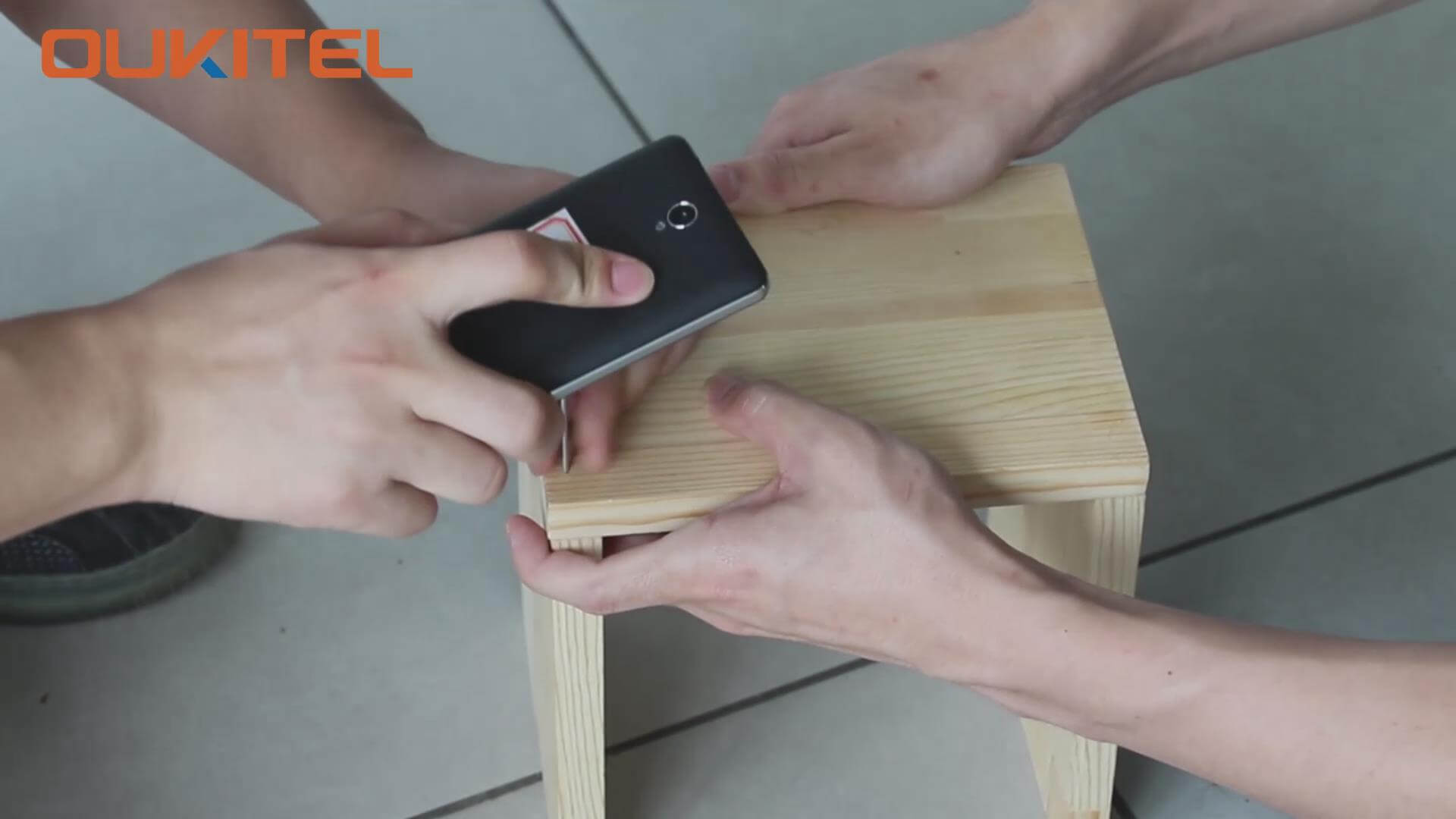 We really cannot be surprised anymore because we have seen everything what we could see. But today we saw a really cool Youtube video where the Chinese company Oukitel shows to us how they with a newest model K4000 2016 edition are attaching wooden boards all together with nails. In other words they are using the phone instead of hammer, smart right? Who needs a hammer these days.
But really they wanted to show us that they are improving the build quality which is really important because many Chinese smartphones still lacks on build quality. And as you can see they have done a great job!