Meizu PRO 6s coming soon with MediaTek X25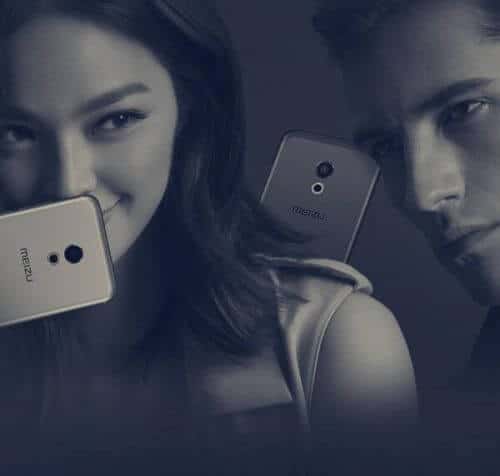 On November 3 Meizu will officially release new flagship phone PRO 6s, but we already know this info because for the last six months they are preparing it. After six months of polishing it, the Meizu PRO 6s is finally coming and from what we can see it will still use MediaTek 10 core processor.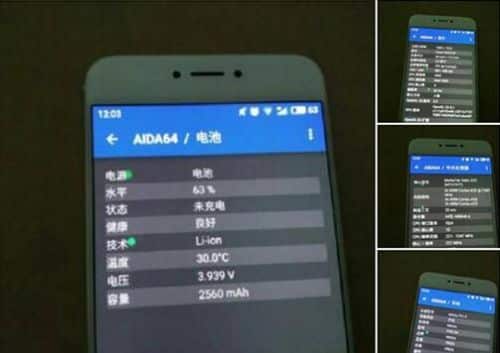 So it will have MediaTek Helio X25 processor (MT6797T), where the screen will have full HD resolution. Talking about memory it will have 4GB of RAM with 32GB storage space.
Before this news we were expecting something stronger, but obviously they believe that the MediaTek X25 is sufficient to use the phone.