HTC 11 with 8GB RAM & dual-edge display?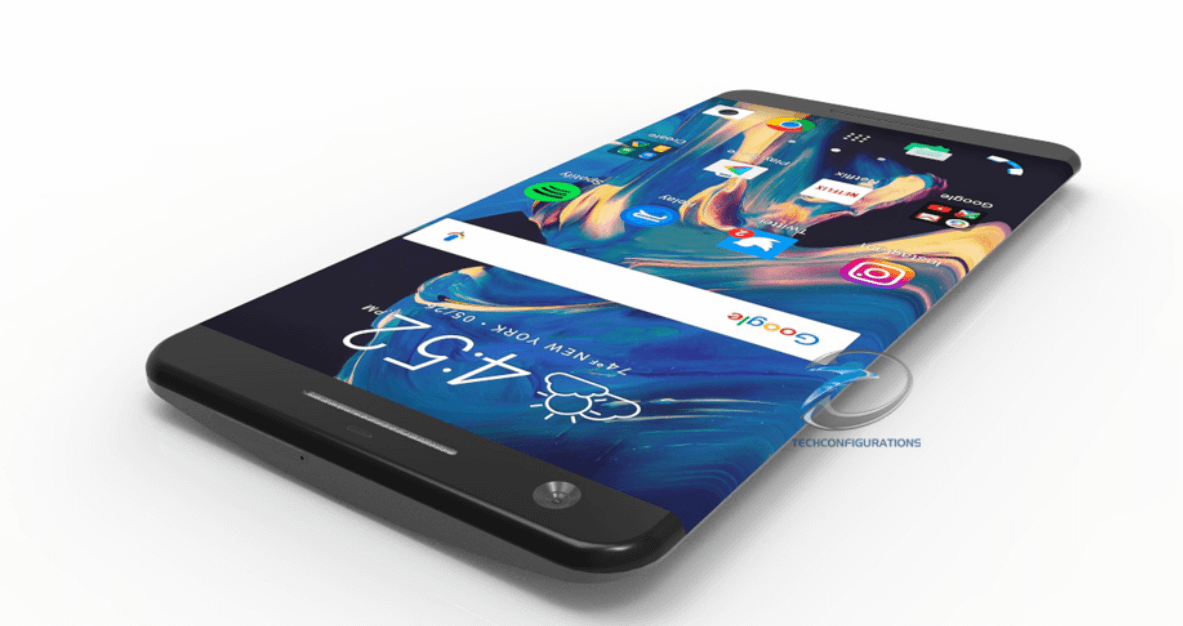 It is now approximately 7 months since the HTC 10 was released, and now really soon we can expect a new flagship phone from this company. According to available information this company will release HTC 11 by end of this year.
It should have 5.5 inch screen with resolution 2560×1440, and more likely it will have curved screen. But most interesting information is definitely that it should have 8GB of RAM with 256GB of storage space!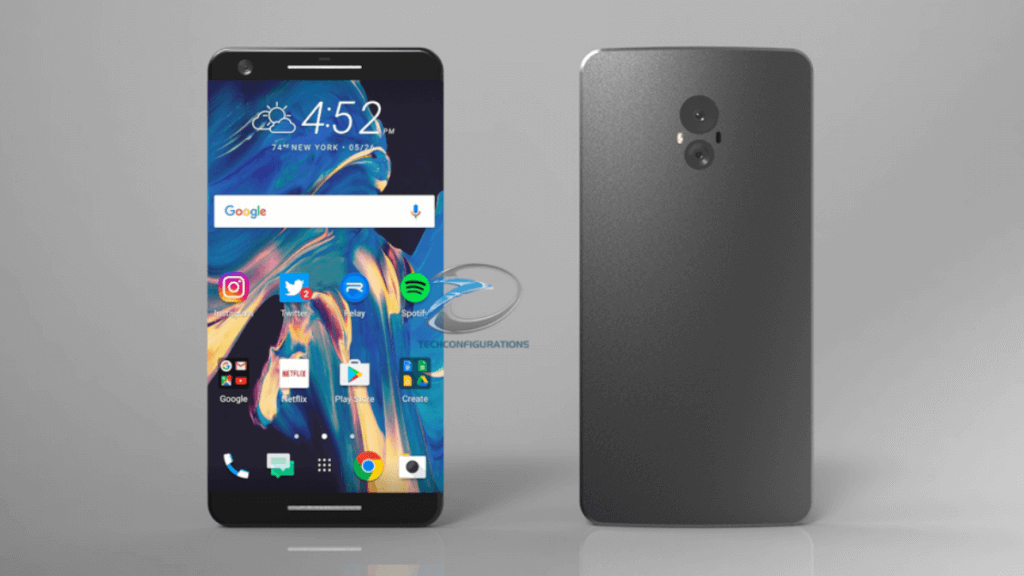 HTC 11 will have USB Type-C, and it will come with Android 7.0 operating system. So now we ask ourselves what will be the price for this beast?