Rumored OnePlus 4 tech specs: 8GB of RAM, dual cameras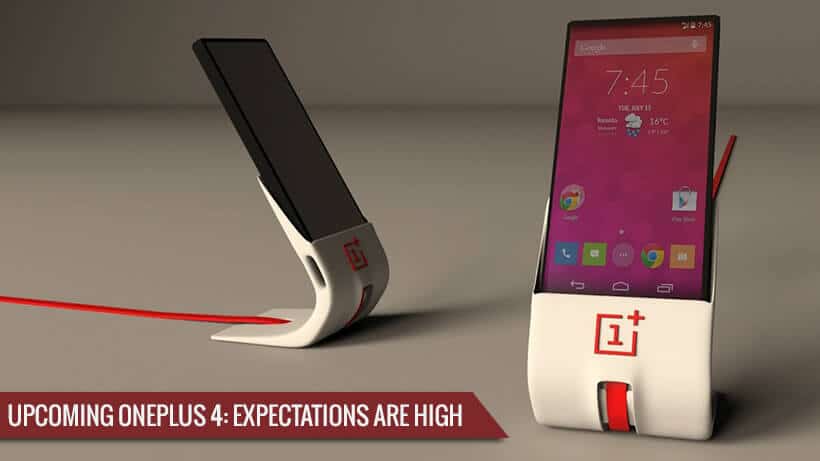 We are expecting OnePlus 3T really soon but today we received a rumore with technical specifications for next flagship phone. We are not 100% sure if this info is accurate or not, but from what we can see it should be called OnePlus 4?
From available information it should have 5.3 inch AMOLED display with a 1440 x 2560 resolution. Under the hood it will have powerful Snapdragon 830 chipset with 8GB of RAM! For storage space it should have 128GB memory.
Of course almost any flagship phone these days have dual cameras, so OnePlus 4 should also have a dual camera setup. The battery will have capacity of 4000mAh. So if this information is correct in next few months we can expect the new flagship phone from OnePlus.