HTC 11 new exposure – borderless design + 8GB RAM?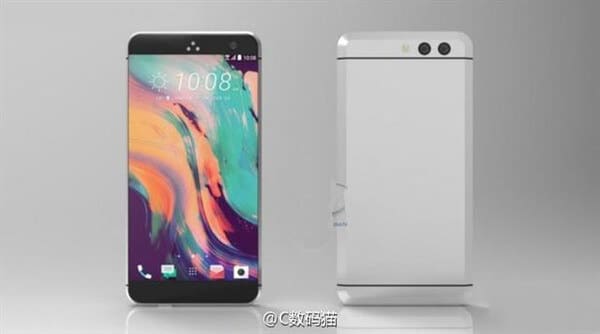 Today we have received new exciting information about upcoming flagship phone HTC 11. Actually we received new exposure photo, and if this photo is actually a real one than this phone will have borderless design.
From other information it is important that HTC 11 should have impressive 8 GB of RAM! As well it will 5.5 inch 2K screen. Talking about storage space it should have 256GB, really cool right?
Also according to available information HTC 11 will support QC4.0 fast charge where the battery will have 3700mA capacity. QC4.0 maximum power will be adjusted to 28W, output specifications for the 5V / 4.7A ~ 5.6A and 9V / 3A, step voltage is adjusted to 10mV.