Cool GPD Pocket is 7 inch Gaming Mini Notebook with 8GB RAM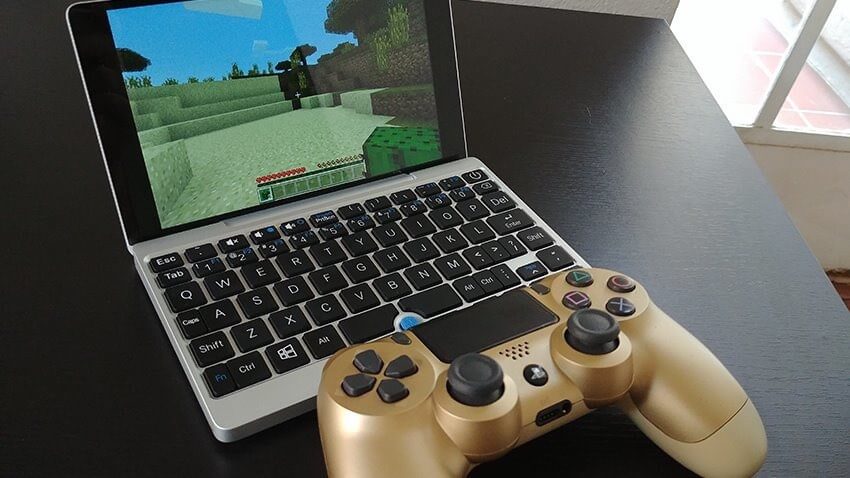 The GPD Pocket is a powerful laptop or mini notebook for its size. Anyone can expect powerful performance, and definitely you will be surprised how strong it is. Because you will able to do anything you want including playing games. Especially because it's made for gaming purpose.
So GPD Pocket has 7 inch display with the resolution 1920 × 1080 pixels. But under the hood as we said earlier has a very powerful hardware. It is based on fastest Intel Atom X7-Z8750 processor with 8 GB of RAM including 128 GB storage space.
If you are curious what kind of operating system is running, then we can tell you it runs Windows 10 OS. Also about connectivity it provides USB 3.0 port but also it provides WLAN and Bluetooth 4.1 connections.
Nevertheless from what we can see many users of the Pocket are very pleased with device. And of course we are not surprised because besides powerful built-in hardware it provides very good build quality.
At this moment to the price is around $500 which is in reality a reasonable price for this kind of laptop. Also it is available from different warehouses which are Spain, Germany, Italy, Usa, and China. So if you live in Europe especially in European Union than is a good to choose European warehouse.
Spain warehouse
Italy warehouse
Germany warehouse
International warehouse