Woman gets 20 iPhone 7s from her 20 boyfriends, then sells them and buys a house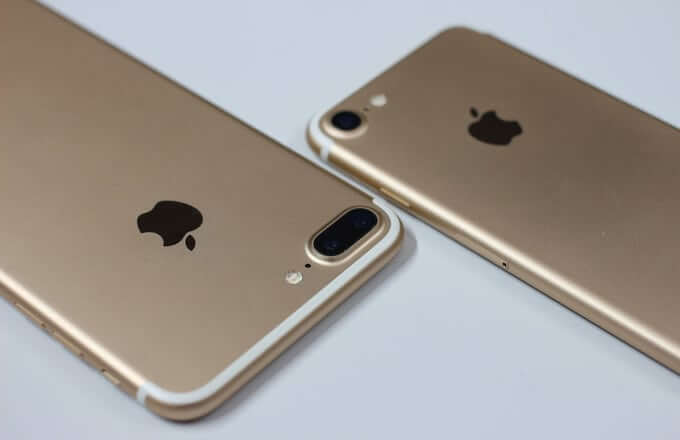 According to the BBC, one woman from China has on very clever way cheated 20 boyfriends. According to the story published by  BBC, she persuaded everyone especially to buy her the new iPhone 7. And later she sold all iPhones to buy a house. Anyway this story was published by one blogger under the name Proud Qiaoba which wrote this post last week, and obviously as can see went viral.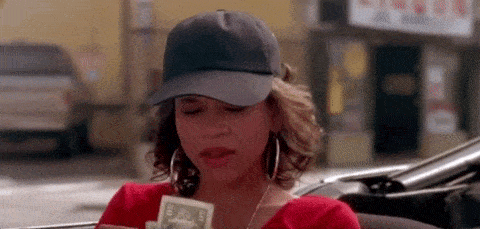 This blogger also published that this woman is not from wealthy family, and it is very hard to buy a house in China because of high prices. She just wanted to buy a house for their parents, because they are getting older and they need place for living. Hey but still this method is really unbelievable!
Also BBC reporter talked with the company that reportedly bought the woman's iPhone's. They have confirmed that they did purchase 20 phones from one female client.
But now Buzzfeed reports that the story is probably a fake one, because Huishoubao Tech which bought the iPhones wanted to do some market promotion for themselves, and also they were hiring a marketing manager with methods of media manipulation skills.
So if this story is really fake, we must admit that this Chinese marketing manager done a great job because this story went viral around the world, and do not forget that this story is certainly not impossible in real world :).