MINIX NEO Z83-4 Pro tech spec & announcement for review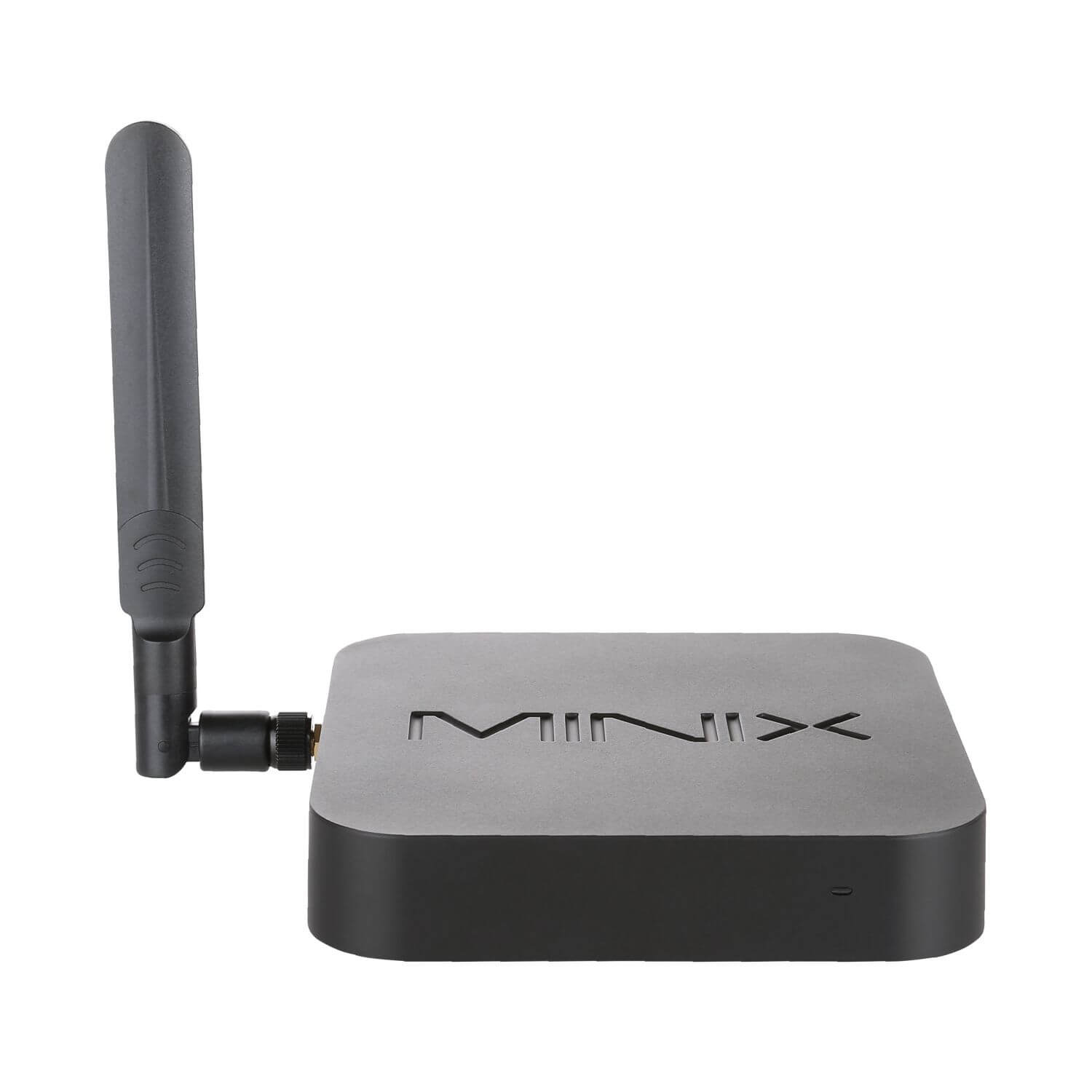 We are very happy to have opportunity to test MINIX NEO Z83-4 Pro. Actually their newest Mini PC with Windows 10 Pro. Which is according to them designed for office operation and industrial application. So Minix very serious about that, but for us this is not surprising to because all their products are high quality.
So MINIX NEO Z83-4 Pro comes with pre-installed Windows 10 Pro as operating system. In this way it can be used for office, or for example for POS and Thin Client solution. Therefore it has very powerful hardware under the hood with support 4K video playback.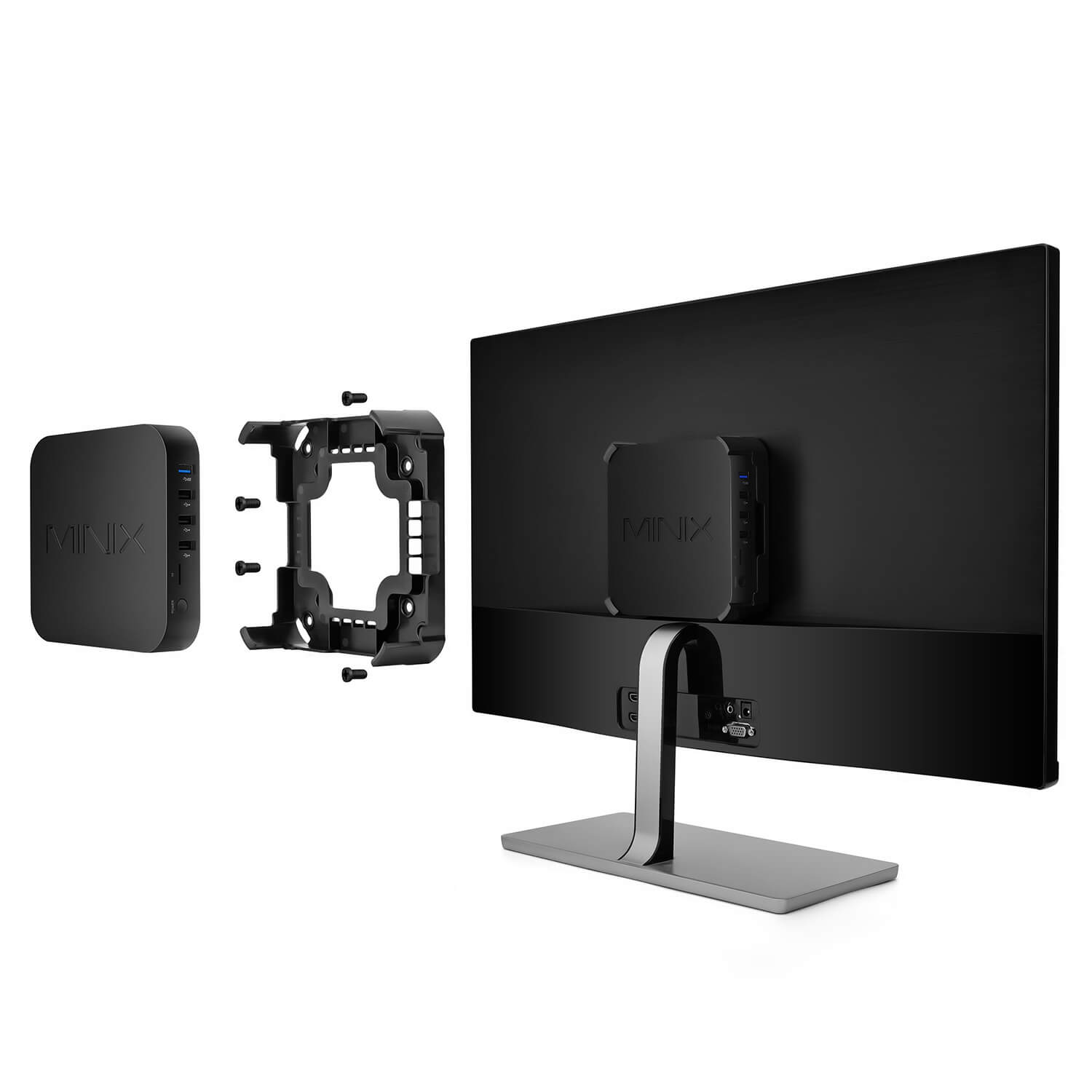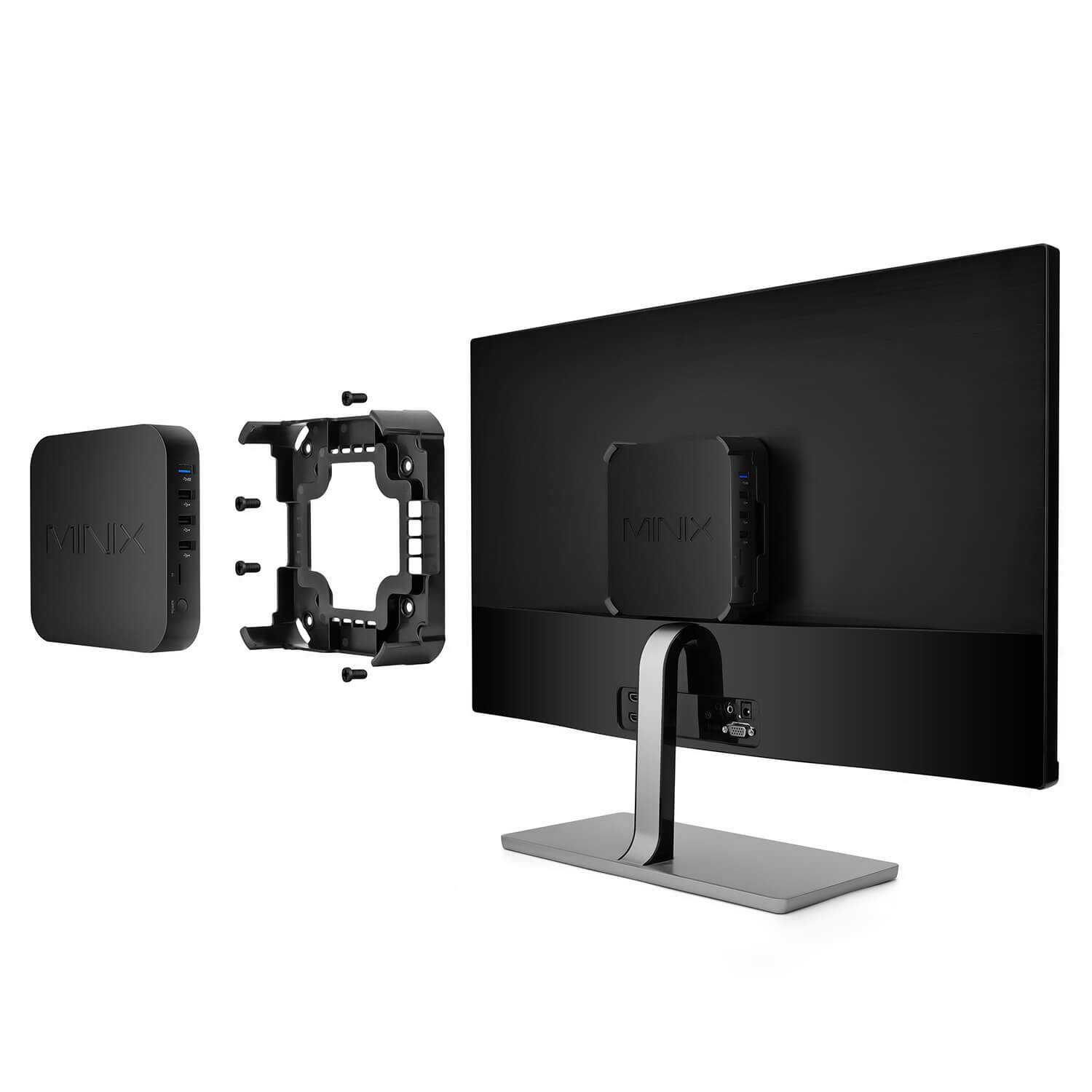 Normally it has HDMI and Mini DisplayPort outputs available, so in other words it support up to two displays which is actually very useful feature these days. From other information we can tell you that NEO Z83-4 Pro has Dual-Band 802.11ac Wi-Fi, Bluetooth 4.2, and Gigabit Ethernet Port. But this is not all because it has 4x USB ports where one is USB 3.0 port.
Actually it is based on quad core CPU Intel X5-Z8350 with 4GB of RAM which will be enough for every purpose. So if you are looking for high quality Mini PC with Windows 10, then for sure you'll need to consider MINIX NEO Z83-4 Pro which will have soon on test.