Oukitel U11 Plus Offers 30% off for Chinese Valentine's Day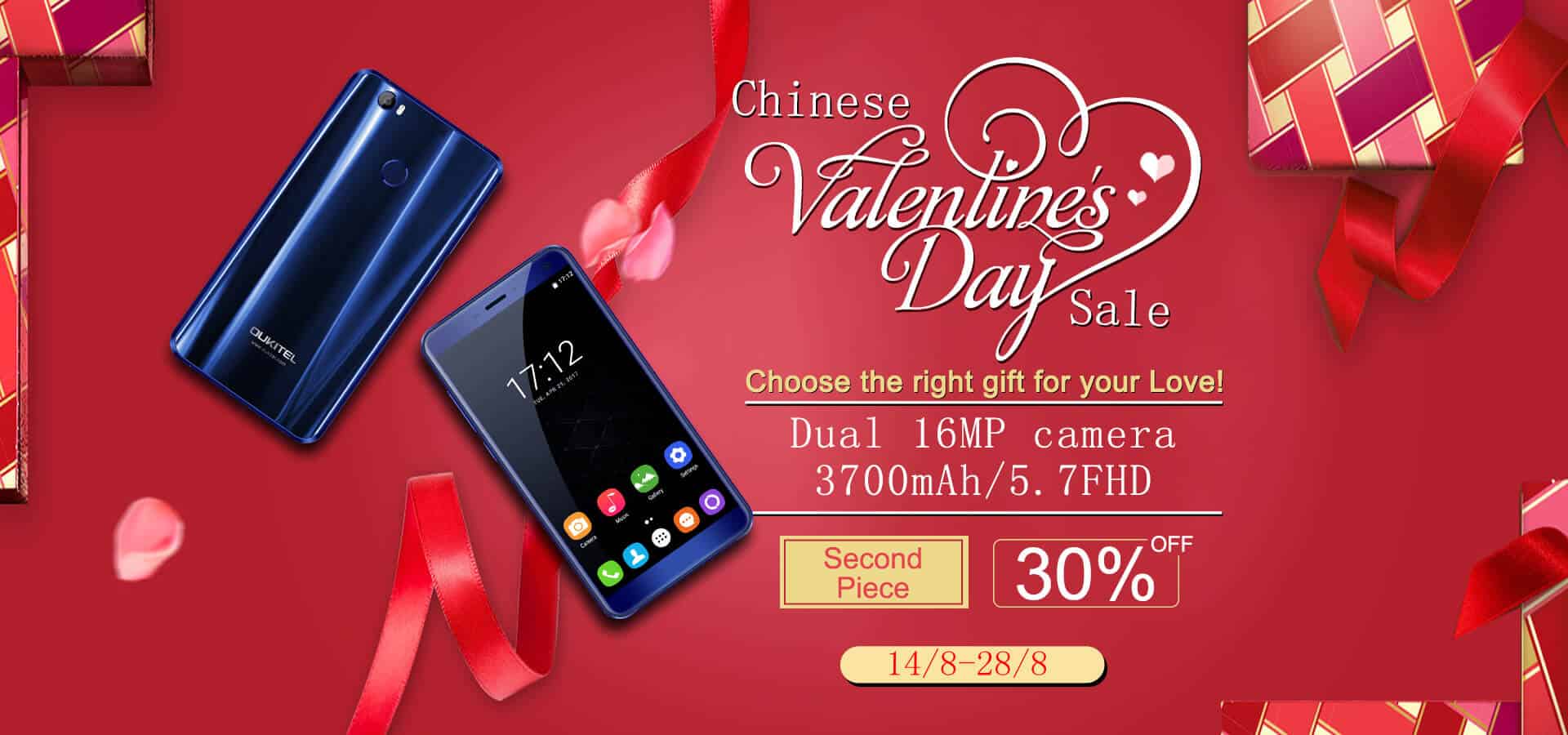 This year Chinese Valentine's Day is called "Qixi" which is actually celebrated on July 7th by Chinese lunar calendar, and it is coming by 28th of August. Because of that Chinese smart phone company is giving you a bonus. So now you have opportunity from August 14th to August 28th to get a huge discount.
So for example if you buy Oukitel U11 Plus, you can get for second piece 30% off. At this moment retail price for U11 Plus retail price is $159.99. And if you buy two pieces at the same time, then the price will be around $135.99 per one piece. And according to them this is the lowest price ever.
For more information about Oukitel U11 Plus you can read in our review. You will see that this 5.7 FullHD smartphone wuth 4GB RAM/64GB ROM is great choice for these price range.
Also for more information about this promotion please visit this link.