OnePlus 5T available from 499 euros in a few days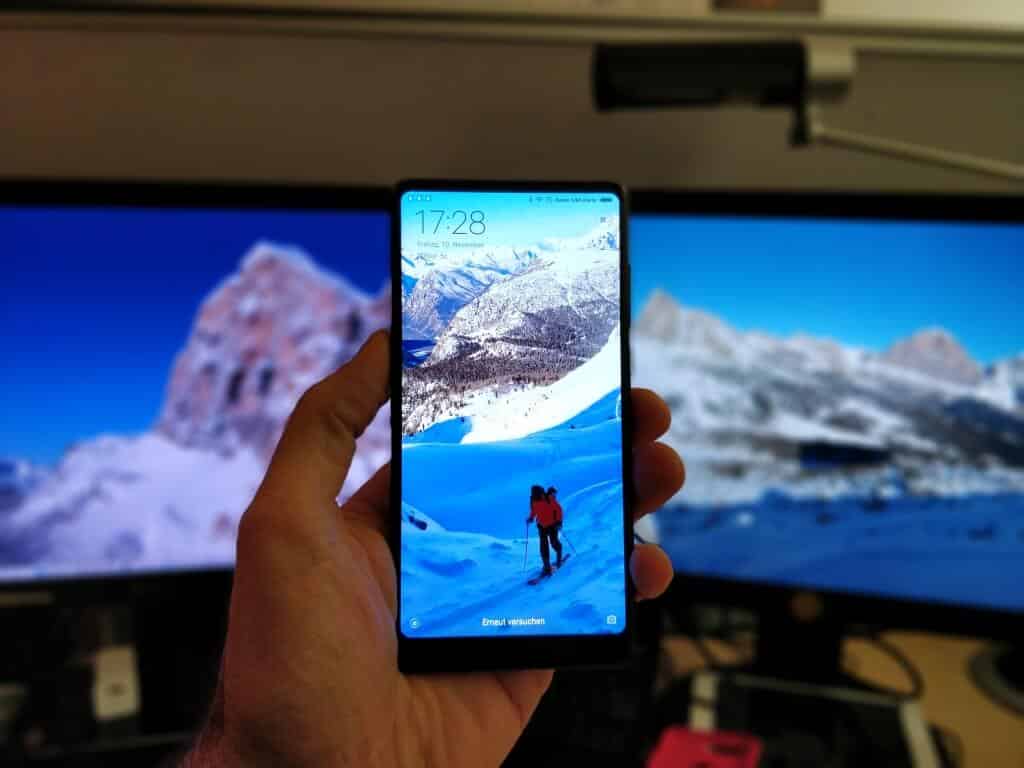 OnePlus officially launched its new flagship 5T smartphone last night. In terms of design, OnePlus follows the trend of numerous smartphone manufacturers and presents the OnePlus 5T with an almost frameless design. However, OnePlus has rather oriented to the Galaxy S8, whose upper and lower edge is quite narrow and not on the Xiaomi Mi MIX 2.
Sales in North America and Europe will start on November 21st at OnePlus.net. In addition to the 128 GB version with 8 GB of RAM, there will be a 64 GB version with 6 GB of RAM, just like its predecessor. For the latter, OnePlus requires 499 euros. The better equipped model costs 559 euros.
Because of the narrow case edges, the fingerprint sensor moves like the Galaxy S8 and the Mi MIX 2 on the back of the device. This is made of aluminum on the OnePlus 5T, which prevents wireless charging. The included USB-C charger provides 4 amperes at 5 volts. So it reaches a maximum power of 20 watts. This allows the 3300 mAh strong battery of the OnePlus 5T in the test in just over an hour from 0 to 100 percent load. After 10 minutes, the battery is already charged to 22 percent. After half an hour there are 66 percent.
The smartphone is equipped with a 6-inch AMOLED screen from Samsung. This offers a resolution of 2160 x 1080 pixels, which changes the image format compared to its predecessor from 16: 9 to 18: 9. With dimensions of 156.1 x 75.0 x 7.3 mm, it is slightly larger than the equipped with a similar sized display Mi MIX 2.
In terms of performance OnePlus sets as usual on the currently best possible equipment. This starts with the used Snapdragon 835 and stops at the memory according to UFS 2.1 standard, which surpasses most SSDs in PCs with a sequential read performance of more than 700 MB / s. Thanks to 8 GB of LPDDR4X RAM, programs and operating system have enough deployment space available.