Samsung Galaxy S9 Mini: rumors about mini flagship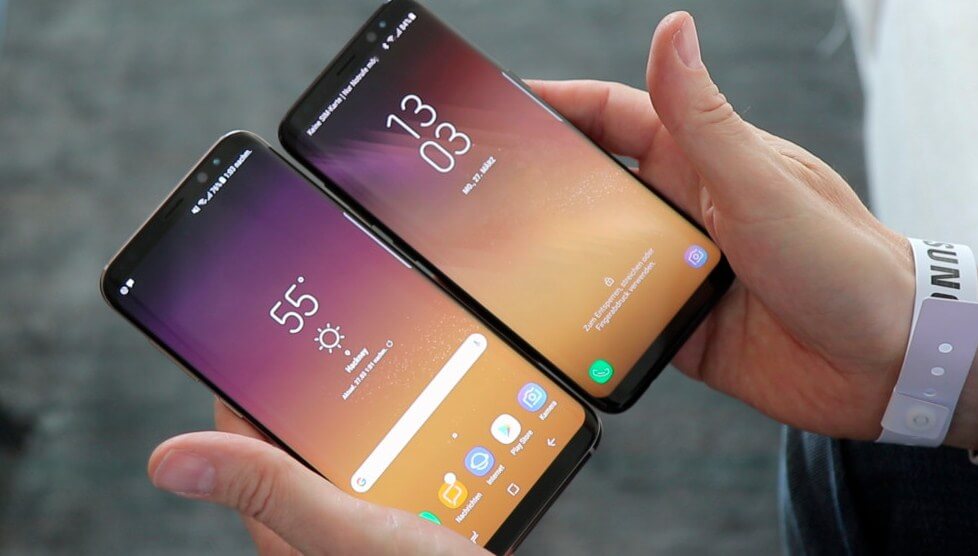 The trend in smartphones is towards larger displays with a narrow case frame, so also with Samsung. The flagship successors Samsung Galaxy S9 and S9 Plus follow, like the predecessors of this design development. Now we have a interesting speculation, apparently the South Koreans are planning in addition to the big phones a small edition of the S9 series. All rumors and information on the possible Samsung Galaxy S9 Mini are here.
The discussion about a new S9 Mini has fueled the well-known leaker Ice Universe. It relies on its information as a result, Samsung is developing a smartphone with a screen size of less than 5 inches and infinity display. Whether this is a new A-Series device or indeed a S Mini is not clear from the report.
Experts expect Samsung to introduce the S9 series in the first quarter of 2018. If the mini version actually comes, then probably in this period. Nothing is known about the price. A hint may be this comparison: The S5 Mini was ready for sale at 449 euros, while the Galaxy S5 cost from 699 euros – about a third more than the little brother.