OnePlus 6 will allegedly feature a notched display and glass back cover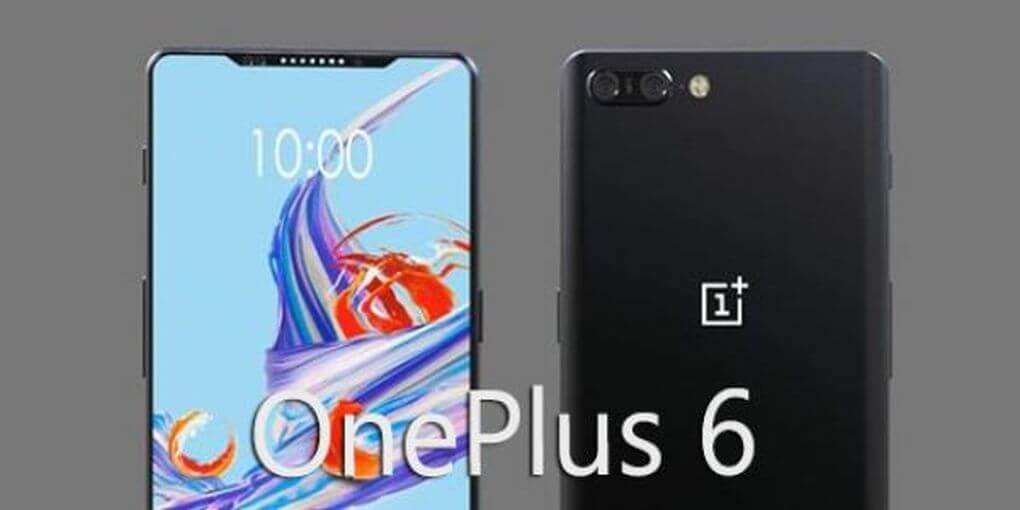 OnePlus is a very popular brand among the smartphone users because of the quality and pricing of their products. Also it is a very known fact that all OnePlus phones are good copies of phones by Oppo. That is not very suprising since both brands belong to the same corporation, the BBK Electronics Company.
So the new Oppo R15 phone leak probably reflects what could be expected from the new OnePlus 6, and the phones will most likely have identical design and features.
As far as we know for now, OnePlus 6 will feature a new design with a 6.28-inch OLED screen. Also, it will have a slightly higher, 19:9 aspect ratio and a top notch which will use up that extra space, following the latest trend in the smartphone design, which began with the release of the controversial iPhone X.
It's also evident from the leak that the phones will have a glass back, taking a step back from the all-metal design of earlier phones.
More information is surely coming soon, how do you like the display notch concept?