OPPO 5G smartphones to be sold from KDDI and SoftBank in the Japanese market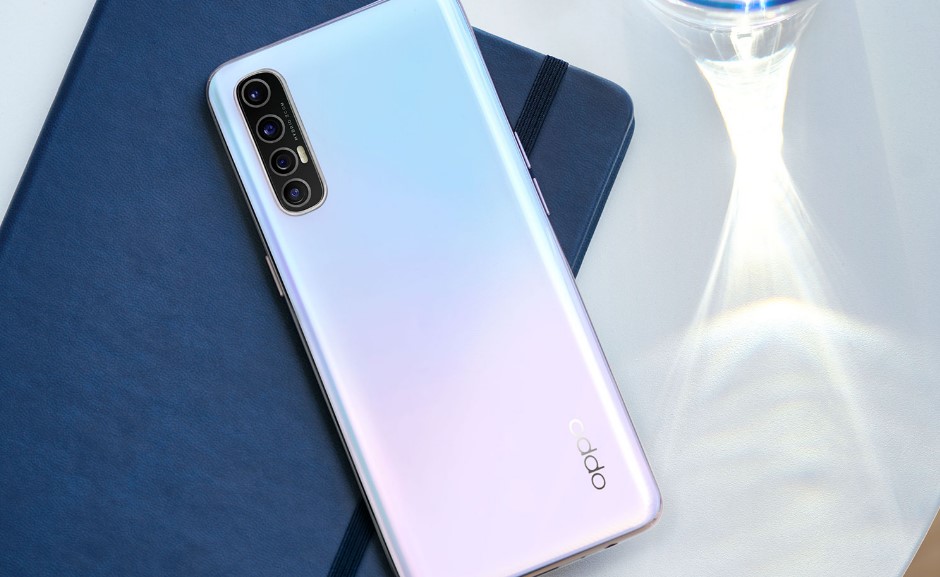 OPPO Find X2 Pro and OPPO Reno3 5G have obtained key certifications(TA, Technical Acceptance) and will be sold from KDDI and SoftBank
Significant milestone showing OPPO gaining a foothold in the mainstream Japanese market
OPPO announced that its 5G smartphones will officially be sold from Japan's leading operators – KDDI and SoftBank – in the Japanese market. Beginning July 22, OPPO's first 5G flagship, Find X2 Pro, will be sold from KDDI; from July 31, OPPO Reno3 5G will be sold from SoftBank.
A milestone for OPPO's 5G expansion into the Japanese market, it signifies OPPO's first steps into Japan's mainstream market, bringing excellent 5G experience to more Japanese consumers.
"Japan has always been an important market for OPPO," said Alen Wu, OPPO's Vice President and President of Global Sales. "For two years, we have continued to localize our products and marketing to meet the Japanese consumers and carriers' high standards and unique needs. In the future, OPPO plans to work closely with leading local partners like KDDI and SoftBank and continue to introduce leading 5G products, technologies, and services to more Japanese consumers."
Known for its unique customization and high quality requirements, the Japanese smartphone market is a mature, high-end market led by several major carriers. With the new opportunities and challenges introduced by 5G, the industry is committed to fully accelerating the deployment of 5G, evidenced by KDDI and SoftBank's swift introduction of their 5G networks deployment in March this year.
With these opportunities and challenges, OPPO has fully demonstrated its research strength and experience in industry collaboration. OPPO used very short development time to customize Find X2 Pro and Reno3 5G for the Japanese market, solving technical challenges in adapting to different frequency bands, and successfully obtaining a series of crucial technology certifications to enter the KDDI and SoftBank catalog.
Since entering Japan in 2018, OPPO has launched numerous exciting products, including the tailor-made Reno A smartphone that supports waterproof and FeliCa mobile payment functions for Japanese customers.
With close cooperation with local network operators in the 5G era, OPPO hopes to further increase its brand recognition in the mainstream Japanese market, becoming a technology brand enjoyed and loved by consumers.