Is Oppo planning a LTE phablet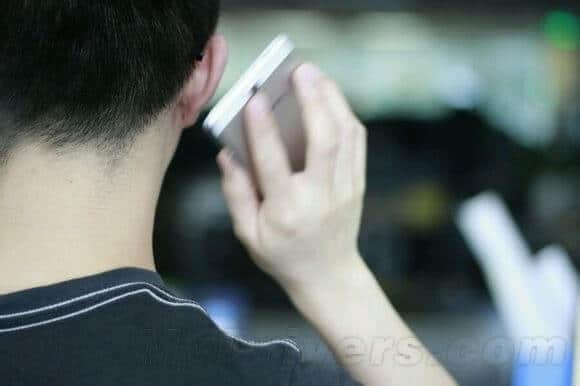 Oppo have confirmed that LTE conference will be on 10th June. Where we can find out more about this leaked information and see what really will be. We hope that Oppo will produce and later release a LTE phablet. Also Oppo was working very hard lately and they will release new devices under the name LTE Oppo N1 Mini and the LTE Oppo R6007. This are mid range smart phones.
Also Mr Blurry has uploaded images of third device which could be a LTE phablet. Also we can see that device is pretty large, it is possible that this is 6 inch device. Anyway whatever is this phone or phablet of Oppo will be, we will find out soon. What is your opinion about this?
[
Source
]