OPPO R11 photo exposure: comes with Snapdragon 660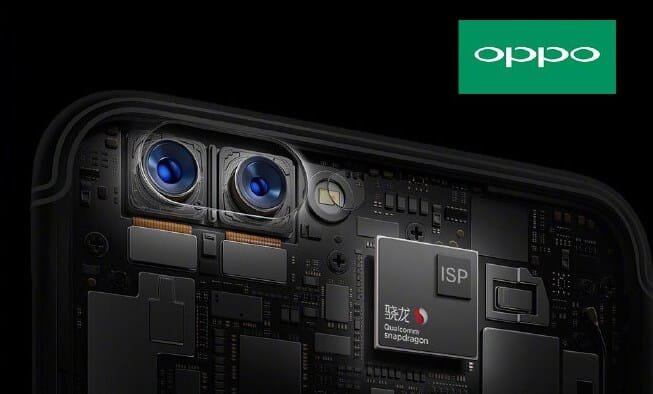 OPPO announced on their official microblogging site new smartphone which is based on Qualcomm chipset, and actually it will use Snapdragon 660. Actually it is about OPPO R11, and from what we can see it should be their new flagship phone.
Snapdragon 660 is comparable to the current high-end chipsets,so it will not be behind. Therefore for the first time it use self-architecture Kryo, as these chipset is eight-core cpu. So from what we can see it has approximately 20% CPU performance improvement, and 30% of the GPU performance upgrade where the GPU is Adreno 512.
Alsothe electronics industry analyst @ Poon Jiutang forward the message and said: OPPO R11 is first Snapdragon 660 smartphone.