Doogee MIX real model photos!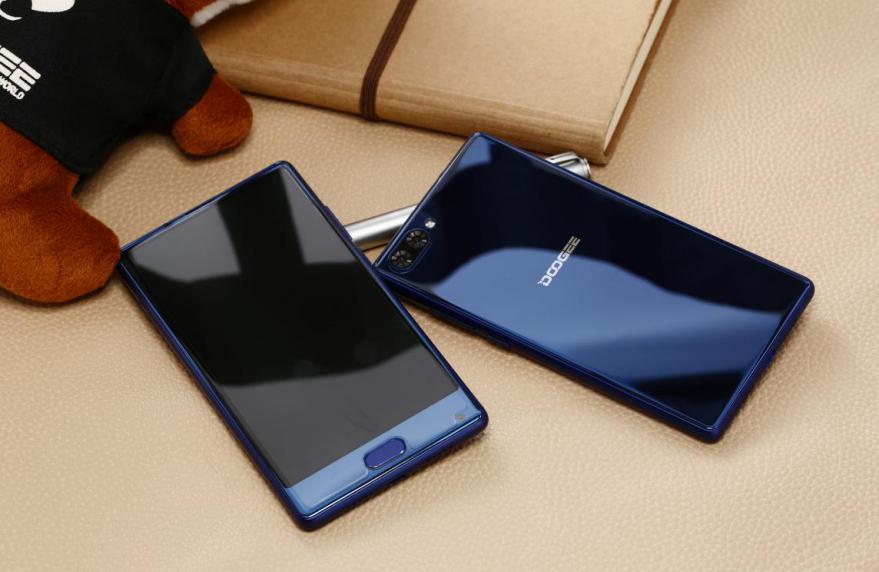 Today we have received excellent information about upcoming Doogee MIX smartphone. From what we can see it seems that the unveiled day is not far away. But when we speak about price at this moment we don't know for sure what will be the price. But they promise it will be under $200.
Below you can see a few photos of aurora blue version DOOGEE MIX, and you must admit it looks really cool. Also if you have noticed it does not look too much different from first leaked model. Also you can see that bottom of the device is occupied for  fingerprint scanner and front facing camera.
From other information we can tell you that in the case is made from stainless steel including the frame. Overall they done a great job because it looks really stylish and you can't tell which side is the front and which is the back.