Huawei has screen issues with Gorilla Glass 5 while Doogee MIX has fixed it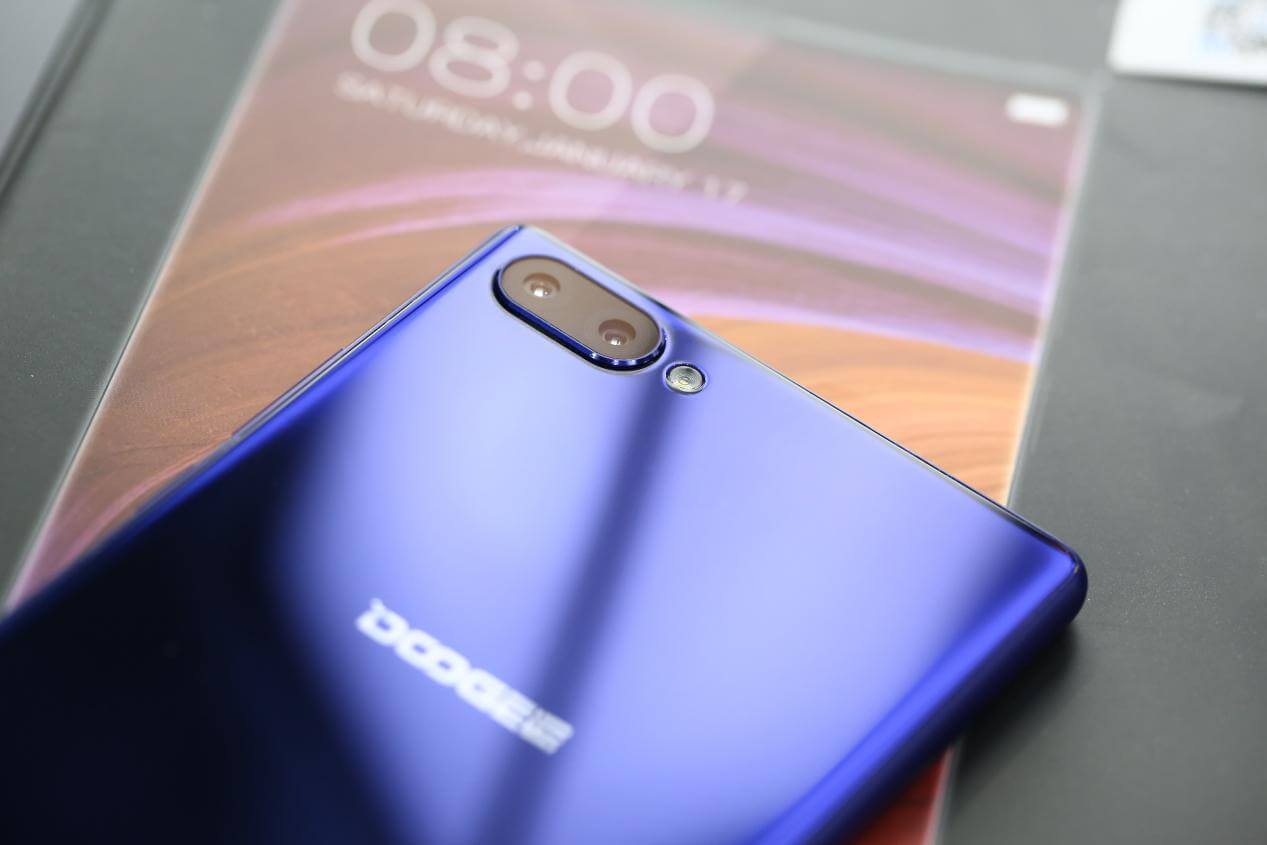 From latest information we can see that Huawei has some problems with screen including Gorilla Glass 5 implementation. Probably because for of lacking olephobic coating. But some other Chinese company actually Doogee is working on very similar  screen technology on their next flagship phone Doogee MIX.
Therefore according to them they have fixed the problem using a new treatment in the olephobic coating technique. So because of that they can normally use Gorilla Glass 5, and to prove that you can see photo below. On the photo you can see drop of water on display to prove it that this technique actually works.
Also as Doogee MIX uses olephobic coating, actually the real test is to use water test to show that the water drop didn't splash because of the olephobic coating.
But if you don't know nothing about this smartphone, then we can tell you that it will have 5.5 inch screen made in AMOLED technology. When we speak about body size it will be very similar to iPhone 7 but with much bigger screen.
From other information can tell you that Doogee MIX will have 6GB of RAM, and it will be based on Helio P25 or Helio X30 CPU. Also if you like to take photos then you will not be disappointed because it has dual rear camera setup – 16+8MP with PDAF.