Check out DOOGEE MIX assembly line, actually really cool!

Few months ago DOOGEE has announced smartphone called MIX. And finally today we have a good news for all customers because according to them they have shipped all devices. These actually are good news because at this moment DOOGEE MIX is hot!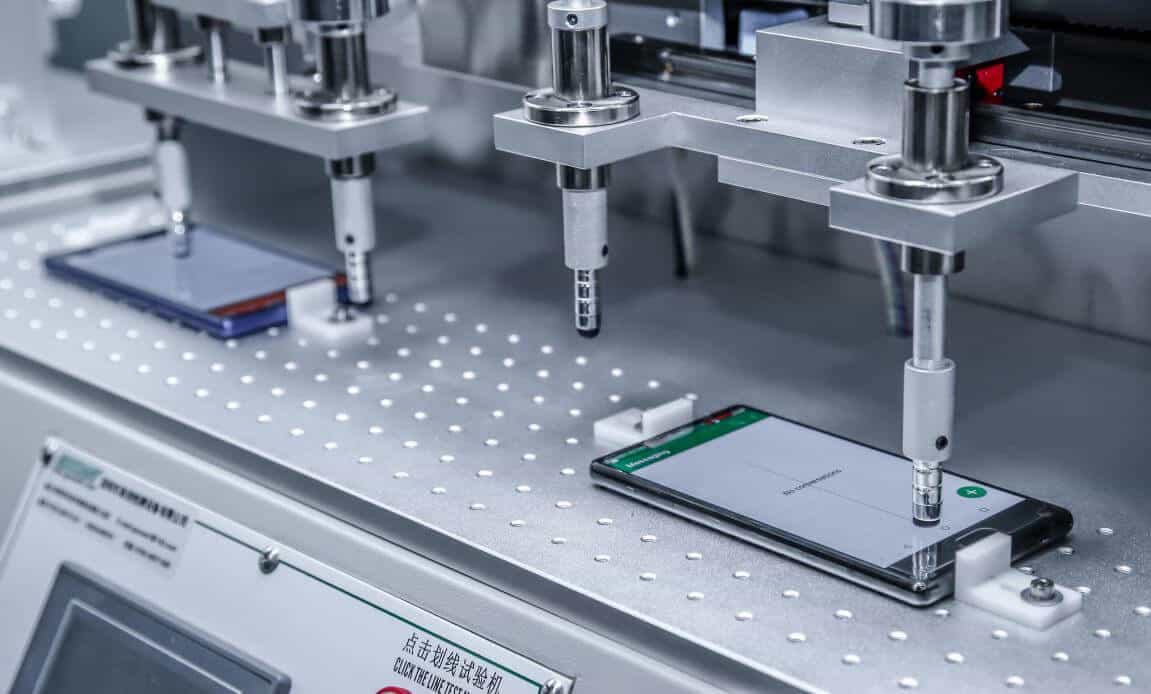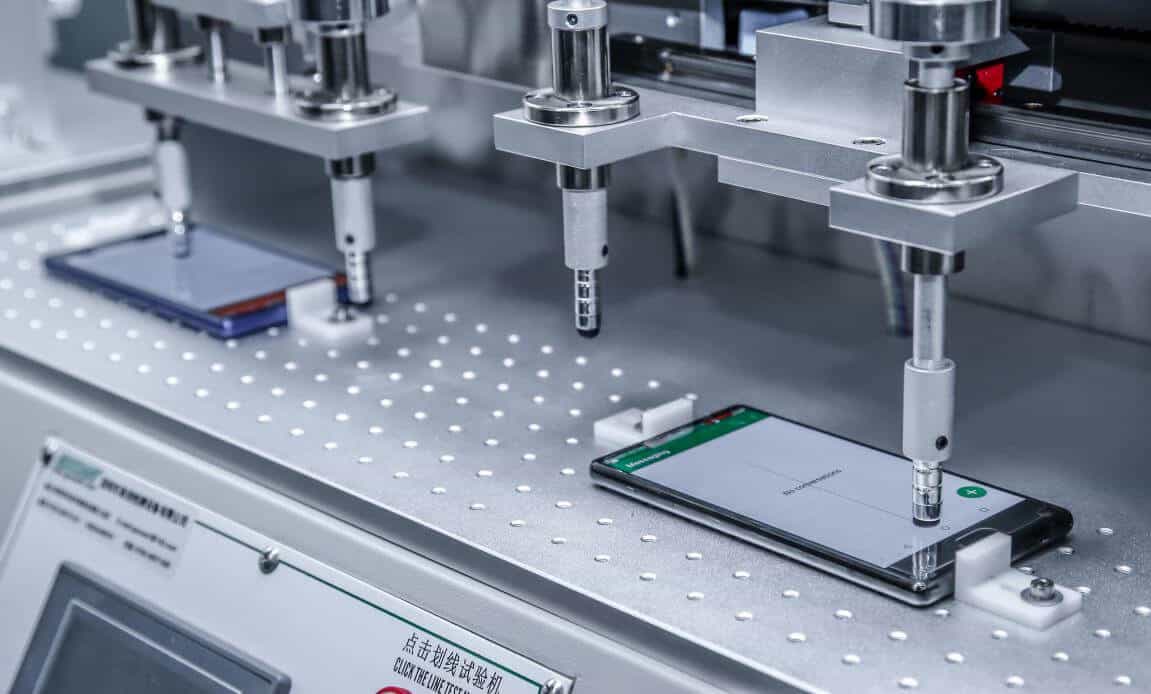 We are not surprised because in this price range which is actually around $200 at this moment this smartphone is best choice. Also here you can see how is produced, assembled and tested in DOOGEE factory. Besides that you can see stress test video below.
According to the company actually they have produced over 100,000 units just for the first shipment. But if you havent bought yet you can do that at Banggood shop.
6GB RAM version costs $229.99 here.
4GB RAM version costs $169.99 here.