Oukitel introducing A58 smartwatch with super bluetooth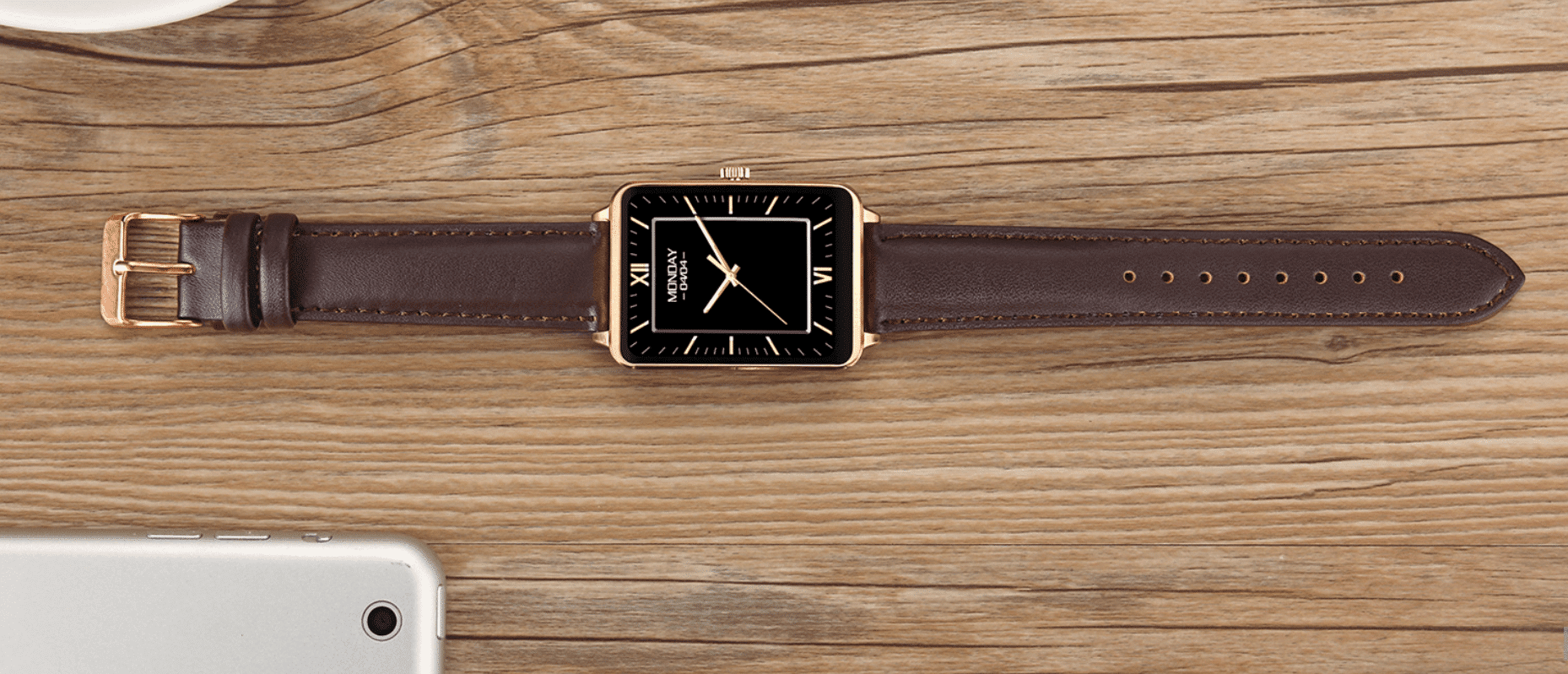 Considering that I saw a bunch of different smartwatches, which are actually the same when we speak about functions and features. Today I received exclusive information that very soon we can expect smartwatch Oukitel A58 which has some advanced functions.
For example it will have super bluetooth connection which allows you connection up to 80 meters. This sounds great because mostly smartwatches can work up to 10 m. In this way you don't need to worry will bluetooth connection disconnect. Also according to the company it will have super accurate heart rate monitor and it will have much better screen made in IPS ECG technology.
But this is not all because the price is very low around $50 and at this moment you can Oukitel A58 pre-order it on Gearbest for only $39.99.