No.1 D6 Android smartwatch powerful as smartphone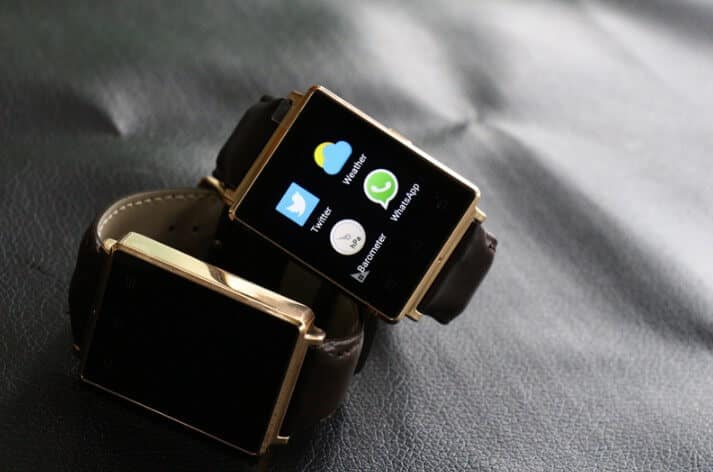 If you are searching for new gadget like smartwatch then for sure you have found many different smartwatches online which are actually the same because the only real difference is the name and sometimes design. But if you're looking for something better with more features and functions, then you need a large sum of money which sometimes is not so easy. Because of that we have an alternative for you.
So it is not everything gray because actually there is one Chinese company called No.1, which is in our opinion longest on the market for smartwatches and they have recently introduced a new smartwatch called No.1 D6.
It's a little more expensive but worth every penny, because it has powerful hardware for the smartwatch and it comes with Android 5.1 operating system which gives you more possibilities almost the same like on smartphones.
No.1 D6 has 1.63 inch big screen with 320×320 resolution protected with Gorilla glass protection. While the case is made from stainless steel. Under the hood it has Mediatek MT6580 quad core CPU with speed 1.3 GHz including Mali-400 MP GPU. For storage space you have 8 GB which you can upgrade using the microSD card up to 32 GB where RAM memory is 1GB.
But this is not all because No.1 D6 has slot for SIM card. It supports this frequencies 2G GSM 850/900/1800/1900MHz and 3G WCDMA 850/2100MHz. So as you can see with this smartwatch you can have almost any function like on any better smartphone.
So if you are maybe interested to buy this Android smartwatch then you can do that at Banggood shop, where the price is $89.99, also you can visit their shop to see what they have.