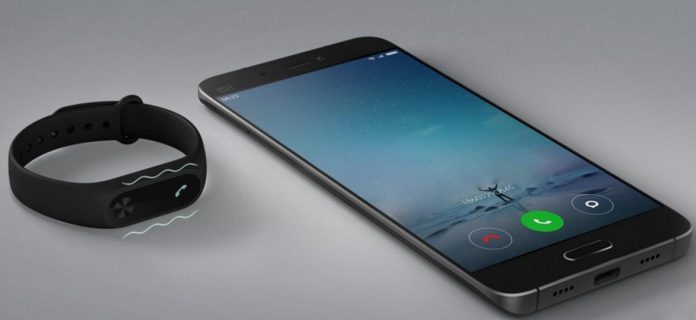 New Xiaomi Mi Band 2 smart bracelet has received  the OLED screen as new feature, so that you can easier track your daily physical activity like running, or monitor quality of sleep.
Xiaomi Mi Band 2 is really smart and powerful bracelet, which is also waterproof and dustproof in accordance with IP67 rating. Supports a classic watch function with other characteristics on 0.42 inch OLED screen that contains one button thin only 0.05 millimeters, really cool right?
Otherwise, the OLED screen is scratch-resistant and does not leave fingerprints on it during use. In addition to that,  you can track your daily physical activity like walking and running, with a new and high-quality optical reader heartbeat (ADI photo-electric).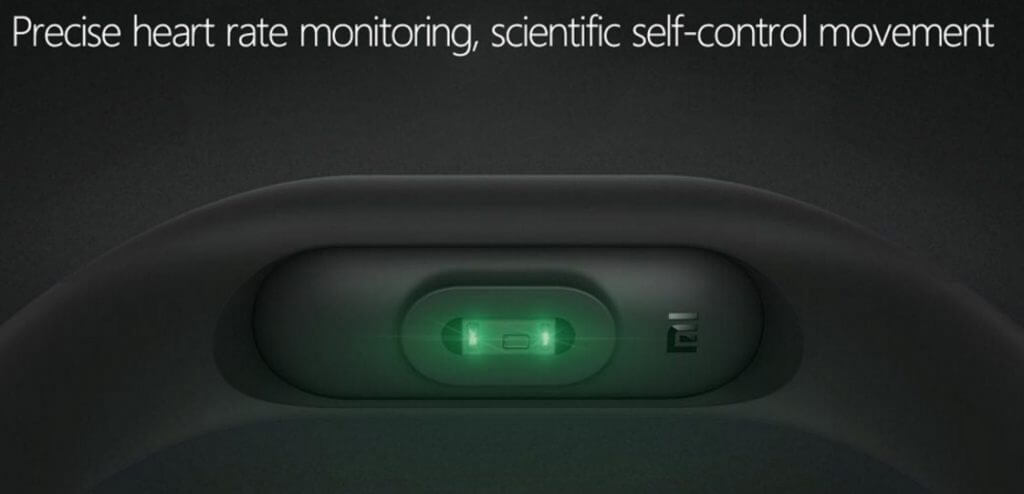 It is also interesting that the Xiaomi Mi Band 2 has an alarm function, so in other words it can wake you up in the morning, and you will never late on a date with a girl. Also the company claims that the battery can work up to 20 days.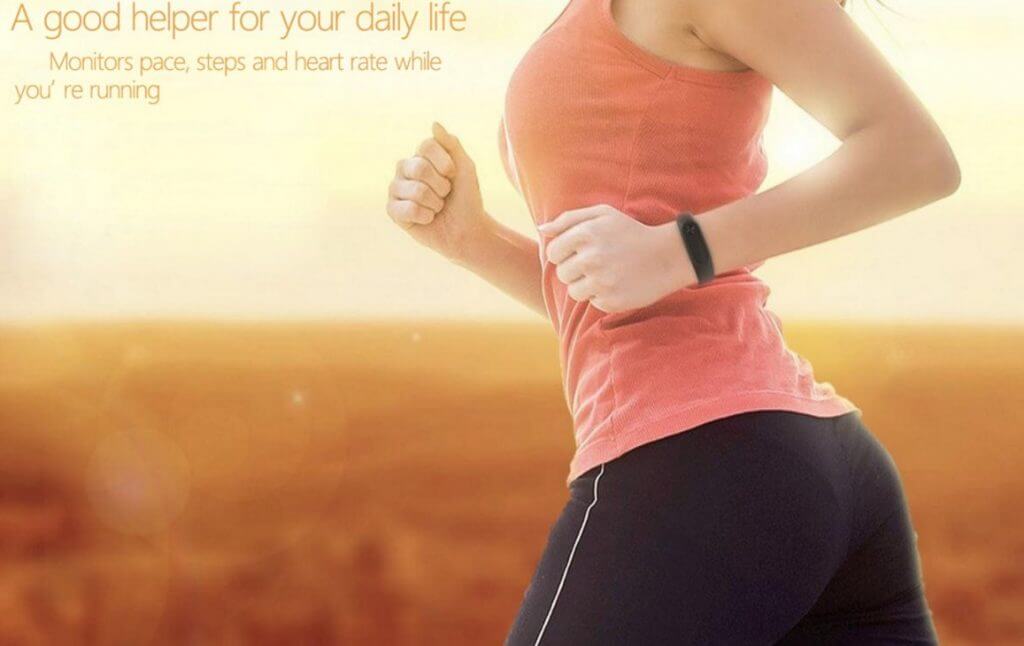 The smart bracelet Xiaomi Mi Band 2 is sold at a very low price of $39.89, so I do not doubt that many will decide to get immediately, and if you want to get one you can do that at Gearbest shop.