Q2 Siri – smartwatch for less than $50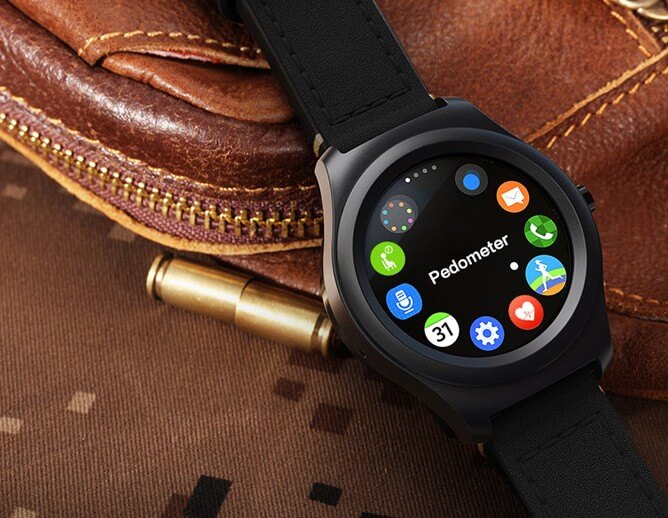 The smartwatches market is still continues to grow mostly with Chinese brands, and of course sometimes they surprise us with very low prices.
So the same situation is with Q2 Siri, because comparing the features and the price it gives you great choice to consider it. If you compare this smartwatch with popular brands like Samsung and Apple, then for sure you can see that major brands have high prices.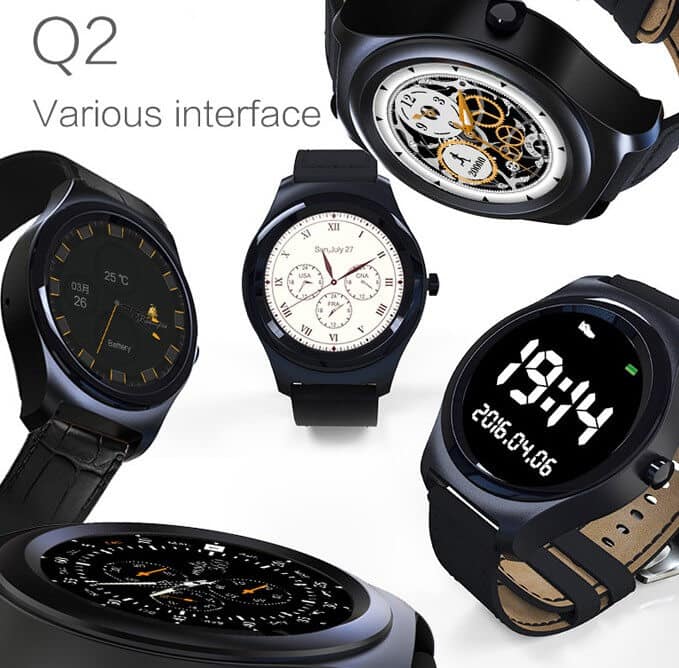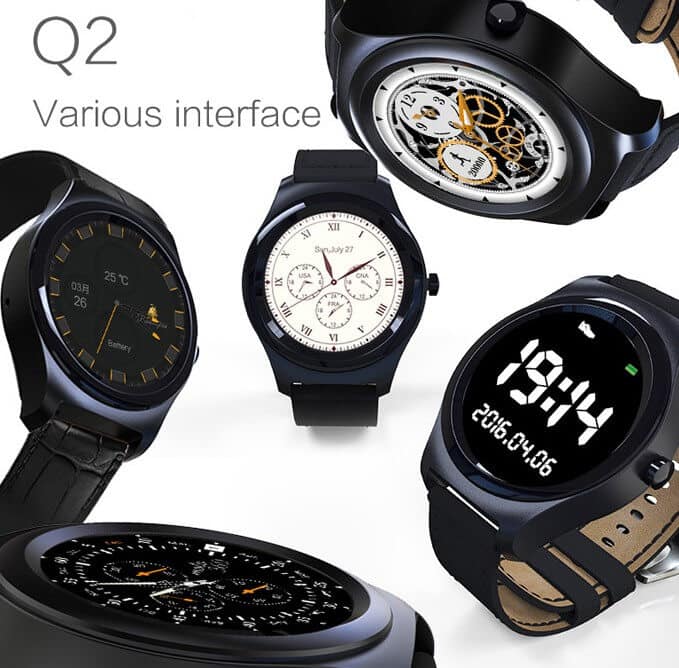 So what Q2 Siri smartwatch can offer to you? In our opinion it can offer you mostly all features like compatibility with Android and iOS where for connectivity it uses Bluetooth 4.0. But of course it can allow you to receive calls and messages, and it has applications like Facebook, Twitter and WhatsApp.
The hardware configuration is okay for smartwach, so it is based on Mediatek MT2502 processor with 64MB of RAM and 128MB of internal storage. Talking about sensors it has heart rate monitor and pedometer.
So as title says the price is very low around $50 and if you are interested you can order that it at Gearbest here. It will come from China but you have also possibility to order it from European warehouse.