Oukitel K4000 Lite Review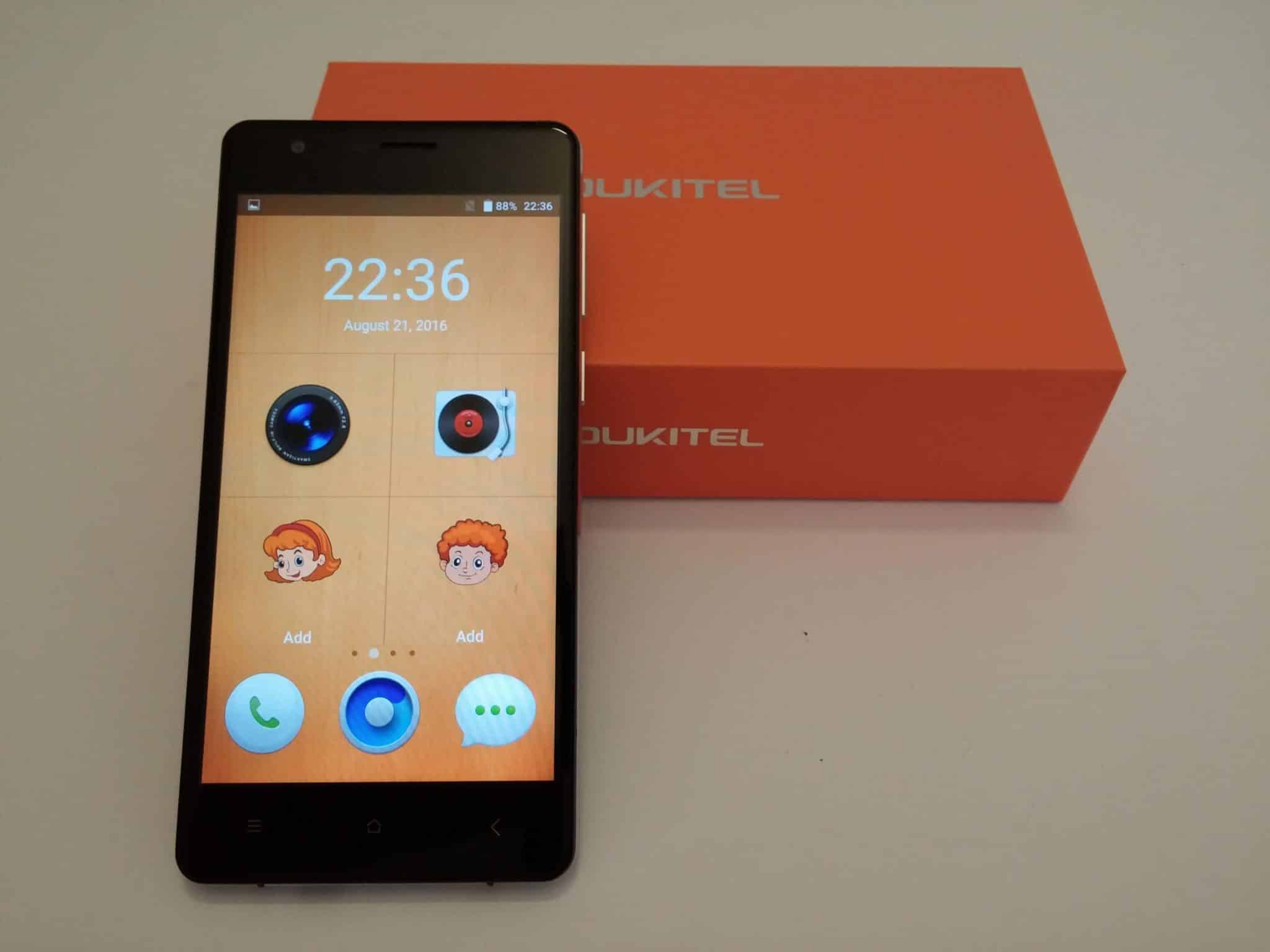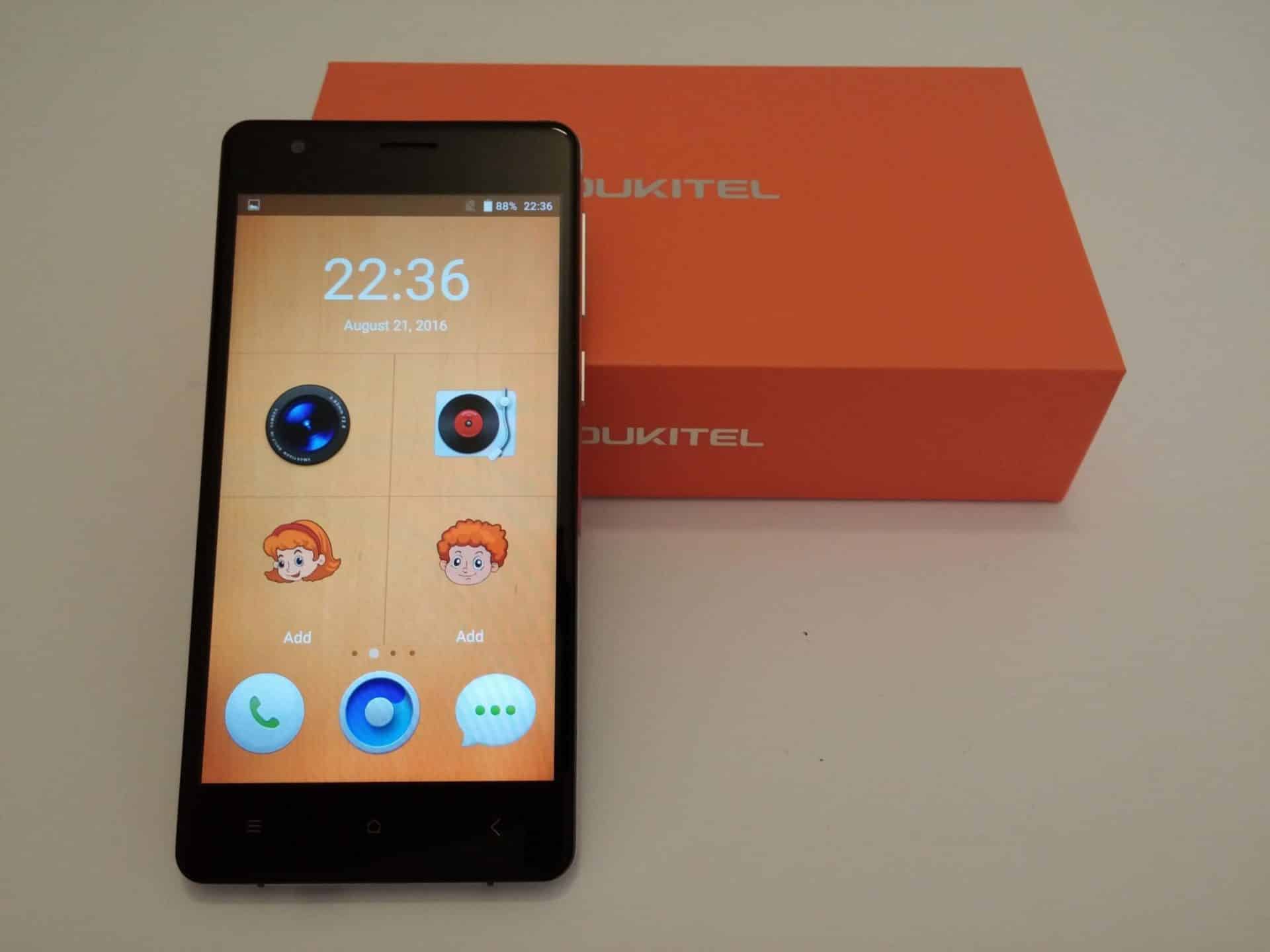 Finally in my hands is the Oukitel K4000 Lite which is successor of the K4000. So you are asking yourself what are the main differences between these dual-sim smartphones. To see what are differences stay here and see. But the new feature is definitely improved UI with simpler organization of applications.
Oukitel K4000 Lite overview
Design and build
The case is made of plastic while the frame is made of metal. It has common design, but you must understand that the primary objective was not the design. The build quality is very good for this price range and it it feels also good. Also you have a feeling that the K4000 Lite has more weight than with the usual mobile phone, and this is quite normal because it has a battery with high-capacity. Overall really good-looking dual-sim phone.
Display
So this is the first and the last difference in comparison with older model. K4000 Lite has the same 5 inch screen but with lower resolution, and in this case it has 960 x 540 (qHD) screen. From what I can see this is not a big deal because it still looks good for 5 inch screen. Beside the screen the touch works precisely including with light touch. Also on very bright sun outside the visibility is good from every angle.
Performance and benchmark testing
At this moment price for Oukitel K4000 Lite is less than $100 or to be precise it is about $90. So we can say that it is really cheap dual-sim smartphone, and in reality it has powerful hardware for this price range. It is based on quad core 64-bit CPU Mediatek MT6735 with Mali-T720, where it has also 2 GB of RAM and 16 GB for storage space which you can upgrade using the microSD card up to 32GB. It works really good and fast including playing games. I have tried really many things and everything works very good without lags.
Benchmarks test results
Software
It comes with operating system Android 5.1, but what is most important it has new feature for older people or for some people who does not deal too much with phones. Of course you have ability to choose which type of user interface you will use, so you can use the standard user interface or improved.  I will talk mostly about improved user interface which has simpler organisation of apps. The icons are much bigger including font, all features for example for calls, camera and other is much simpler to use. This is very good idea from the Oukitel because sometimes it is not very easy to use a phone if you don't know how to, or for someone who does not see well therefore big icons are welcome.
Connectivity and GPS
Standard features for connectivity functions  like GPS, Wi-Fi and Bluetooth are here. All functions are working as they should to work. Wi-Fi has a good range for stable connection while the GPS works with precision of 4 m, but for the first time you'll need to connect it to Wi-Fi or mobile network to collect data for the GPS . After that it is working with out mobile connection. Also as base the Oukitel K4000 Lite is a dual-sim phone, so in other words you can use two SIM cards at the same time.
Camera Quality
To be honest with you I was not expecting too much from the camera because much more expensive Chinese smartphones does not have some high photo quality. But I was pleasantly surprised because photos are good, but sometimes the camera has problems with focus and because of that photos are not completely sharp. Below you can see photos samples taken by K4000 Lite. Overall I am satisfied because it has the same photo quality like some other smartphones with higher price.
Photo Test Samples
Battery life
High capacity battery is definitely an advantage of this dual-sim phone. It has 4000mAh battery which according to my testing has approximately 3100mAh which is still a good result. Also it offers good autonomy because the screen has lower resolution and built-in hardware is not a big consumer of energy. It does not support fast charging so you will get 1A charger.
45% to 100% = 1705mAh
55% = 1705mAh
1% = 31mAh
100% =  3100mAh
Conclusion and price info
Okay for $90 you are getting a great phone because the Oukitel K4000 Lite has good build quality, very good build in hardware, many useful features like improved user interface especially for older people. There is also high-capacity battery, so if you need you can visit their official website also. But if you want to buy it then you can do that here or here.