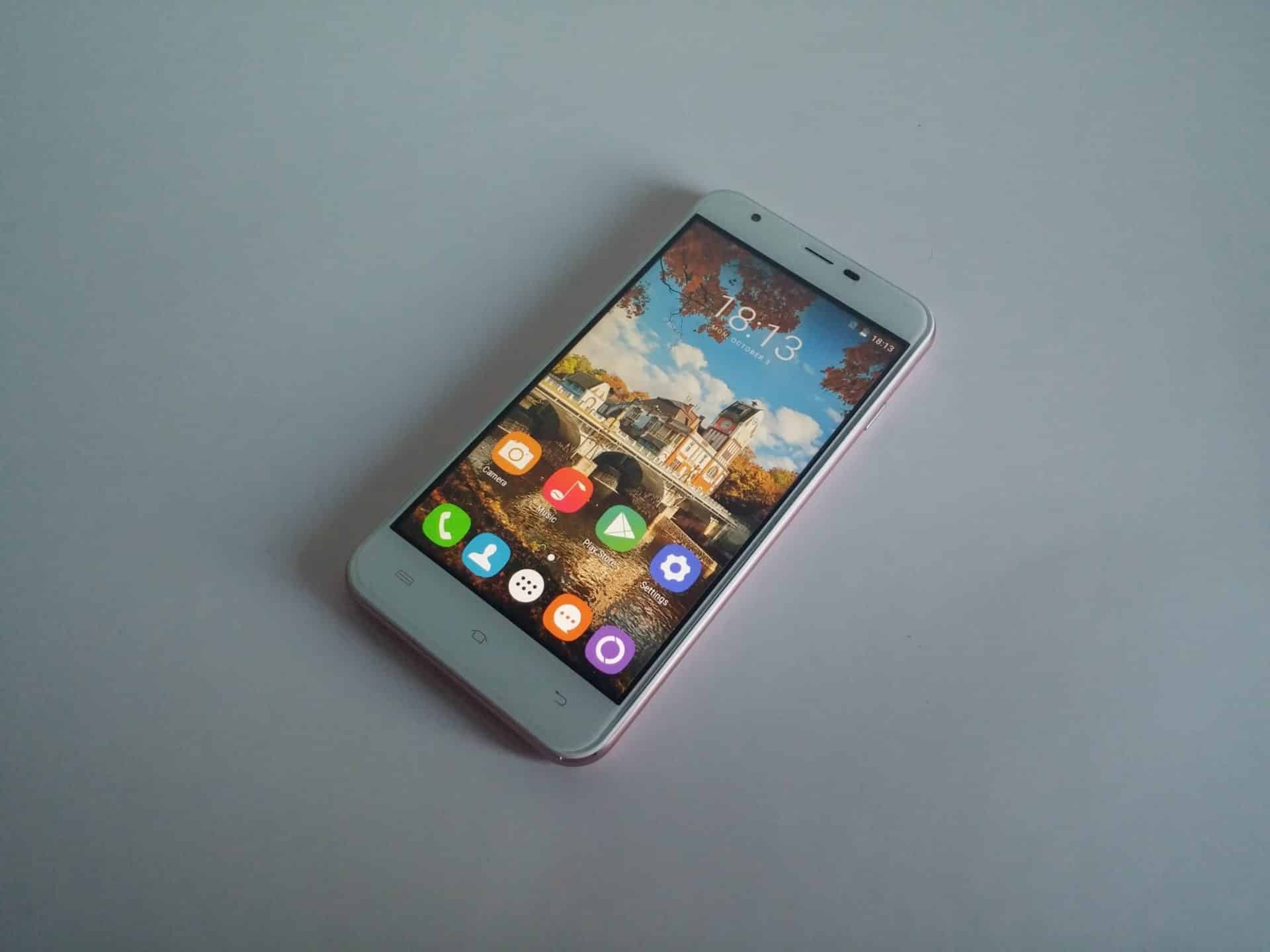 These Chinese company became very popular thanks to several different high-capacity battery smartphones like K6000 Pro. But recently they have introduced  several completely different dual-sim smartphones like Oukitel U7 Plus which today I will present to you in this article.
Budget smartphones are very popular these days because they are not too expensive and at the same time they offer good performance including hardware just like U7 Plus. Mostly budget phones are around $100 price range very these smartphone is below $100 and in other words it is a cheap mobile phone.
Price info
At this moment you can cheapest buy it here, TAX free because it comes from Span warehouse. So you dont need to pay taxes if you are from european union.
Design and build
Talking about the build quality and design on the first side it reminds me on iPhone because design is very similar to Apple's flagship phone. Actually this is not the first device which has very similar design because these kind of design is very popular, and logically this was actually reasonable decision. The case is completely made of plastic including the buttons, where the back cover is removable. Overall we are very satisfied with build quality and design in this price range.
Display
Oukitel U7 Plus has 5.5 inch HD screen which is actually pretty standard these days for budget mobile phones. Wemust admit that VR pleasantly surprised because the screen is excellent in every way. It offers vivid colors including sharpness. Also outside at strong sun visibility from every angle is good. Touchscreen works very precisely so you don't need to touch too hard the screen.
Performance and benchmark testing
As we mentioned earlier U7 Plus is the budget mobile phone with a very low price, so it is affordable for almost everyone. But at the same time you cannot expect powerful hardware for the phone with price below $100. Still it has a good hardware which will be enough strong for almost every purpose like playing games, watching movies or going to the Internet. Under the hood it has quad core CPU Mediatek MT6737 with 2 GB of RAM including 16 GB for storage space which you can additionally upgrade using microSD card up 32GB. We tried several different things including playing games, and everything works really nice without lags also in GTA San Andreas. Below you can see benchmark tests.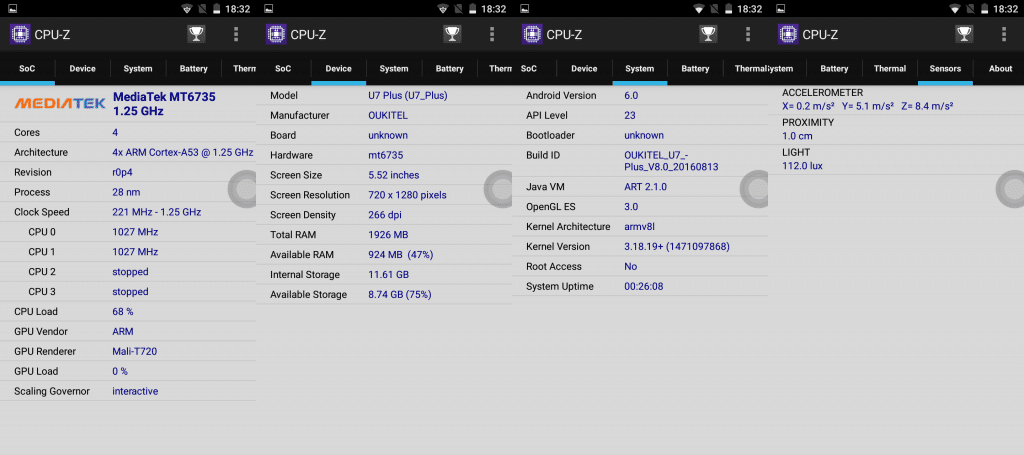 Benchmarks test results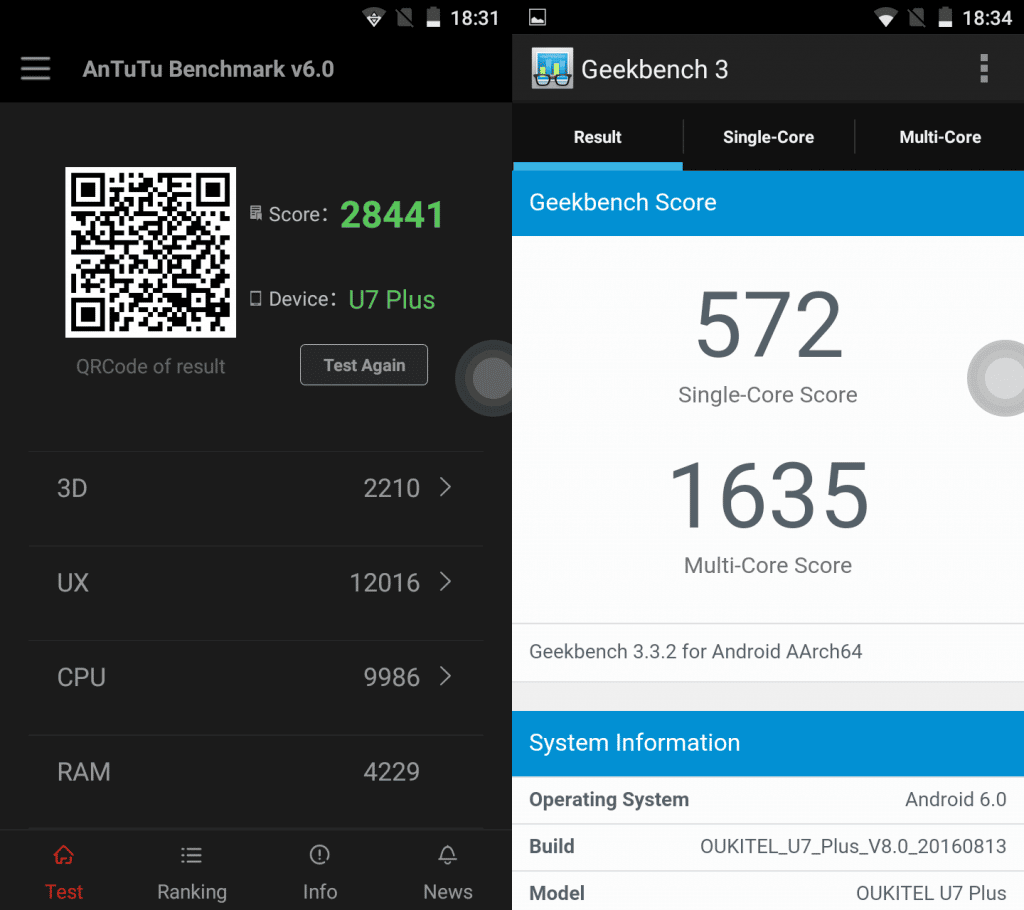 Software
Oukitel U7 Plus comes with operating system Android 6.0 reach is more or less standard of operating system for mostly Chinese smartphones. They made the new step and almost every Chinese phone comes with Android 6.0. Really there is no too much to say because the operating system is stock. Only I can say it works really fast without lags.

Connectivity and GPS
It has standard connectivity features like GPS, support for 3G and 4G LTE network, Bluetooth v4, Wi-Fi and of course it supports dual-sim system. Talking about the GPS it works out of box with precision of 3 m, and you don't need to modify it. Other functions like 3G, 4G connectivity functions works also normally. Wi-Fi has good range for stable connection.
Camera Quality
Camera is very important for many users but at the same time expectations can not big for budget phones because even more expensive mobile phones from China does not have good quality camera. In this situation frankly we didn't have huge expectations because we do know that in these price range just a few phones has good quality camera. We have tested the camera and below you can see photo samples, but briefly Oukitel U7 Plus has solid rear camera with which you can be satisfied.
Photo Test Samples
Battery life
According to the company the battery should have 2500 mAh capacity. For these kind of phone capacity is enough for every user because hardware is not huge battery consumer. According to my calculations and battery tester it has approximately 1900mAh capacity. With average use it can last up to the two days which is actually a good result.
31% to 100% = 1313mAh
69% = 1313mAh
1% = 19mAh
100% =  1900mAh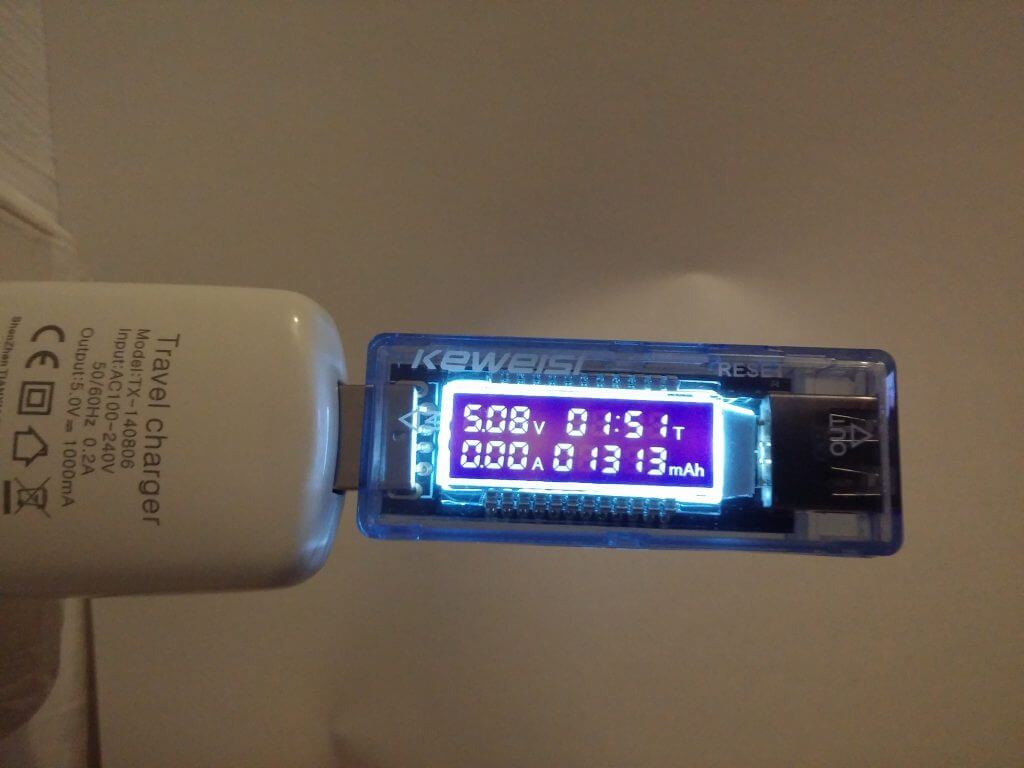 Conclusion and price info
Oukitel U7 Plus proved to be a great budget dual-sim smartphone because it offers really cool iPhone design with the goold build quality. It has also very good screen and medium strong hardware, in other words you will able to play games or anything else. The price is very low below $100 which makes him very cheap. If you need more information please visit the official website.
Talking about price you can now buy it for only $100 at this shop, also tax free. Just see this shop here. They have warehouse in Span, and if you are from european union then you dont need to pay taxes.