Oukitel K7000 with 7000 mAh battery new details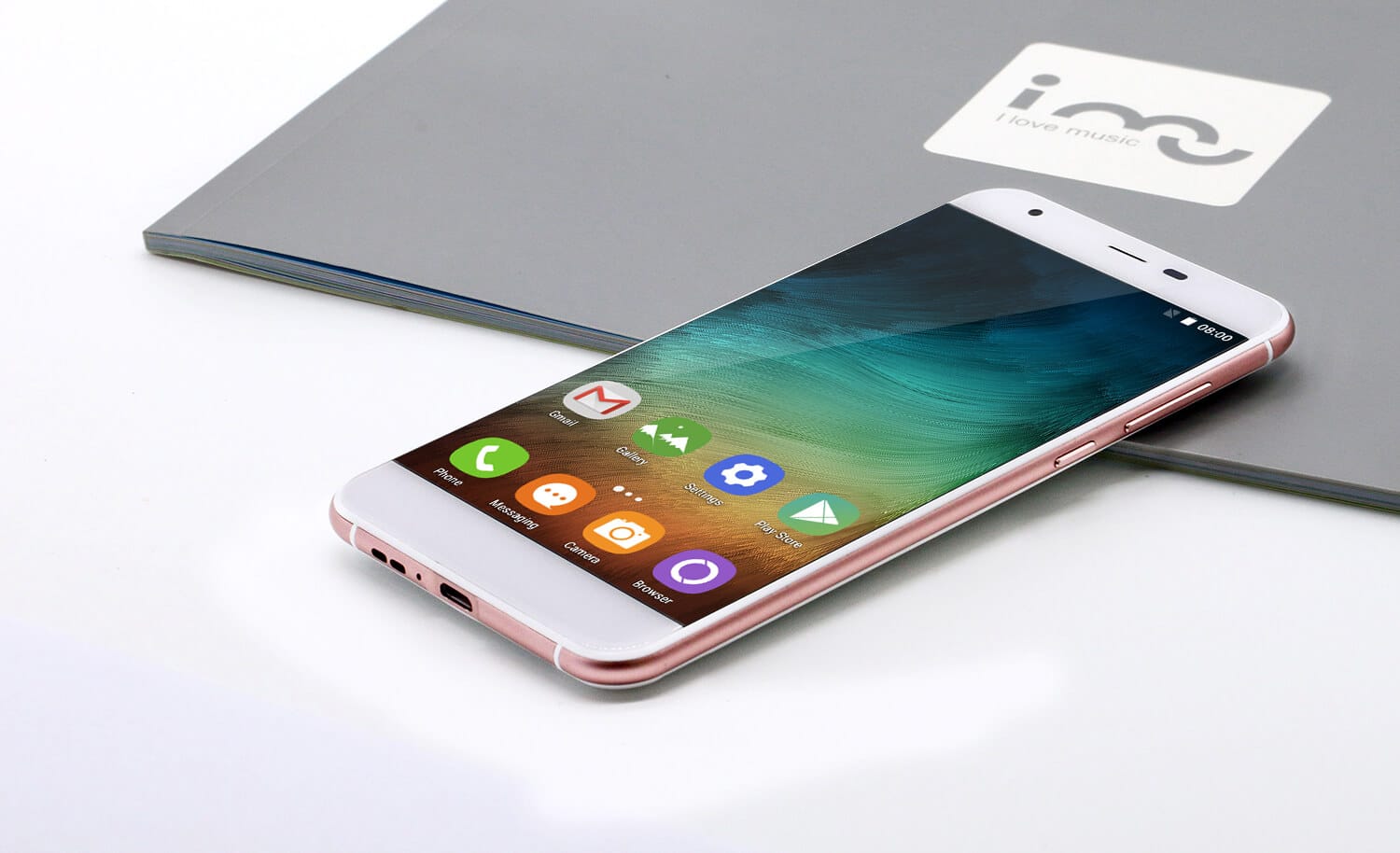 Today we have received exclusive news about upcoming new dual-sim phone from Chinese company Oukitel. Actually we are talking about K7000 which will have high-capacity battery, and in this case it will have 7000 mAh battery.
But this is not completely true because the phone will have removable battery with capacity of 2000mAh. Of course this is not all because Oukitel K7000 also comes with 5000mAh wireless charger case called Matrix.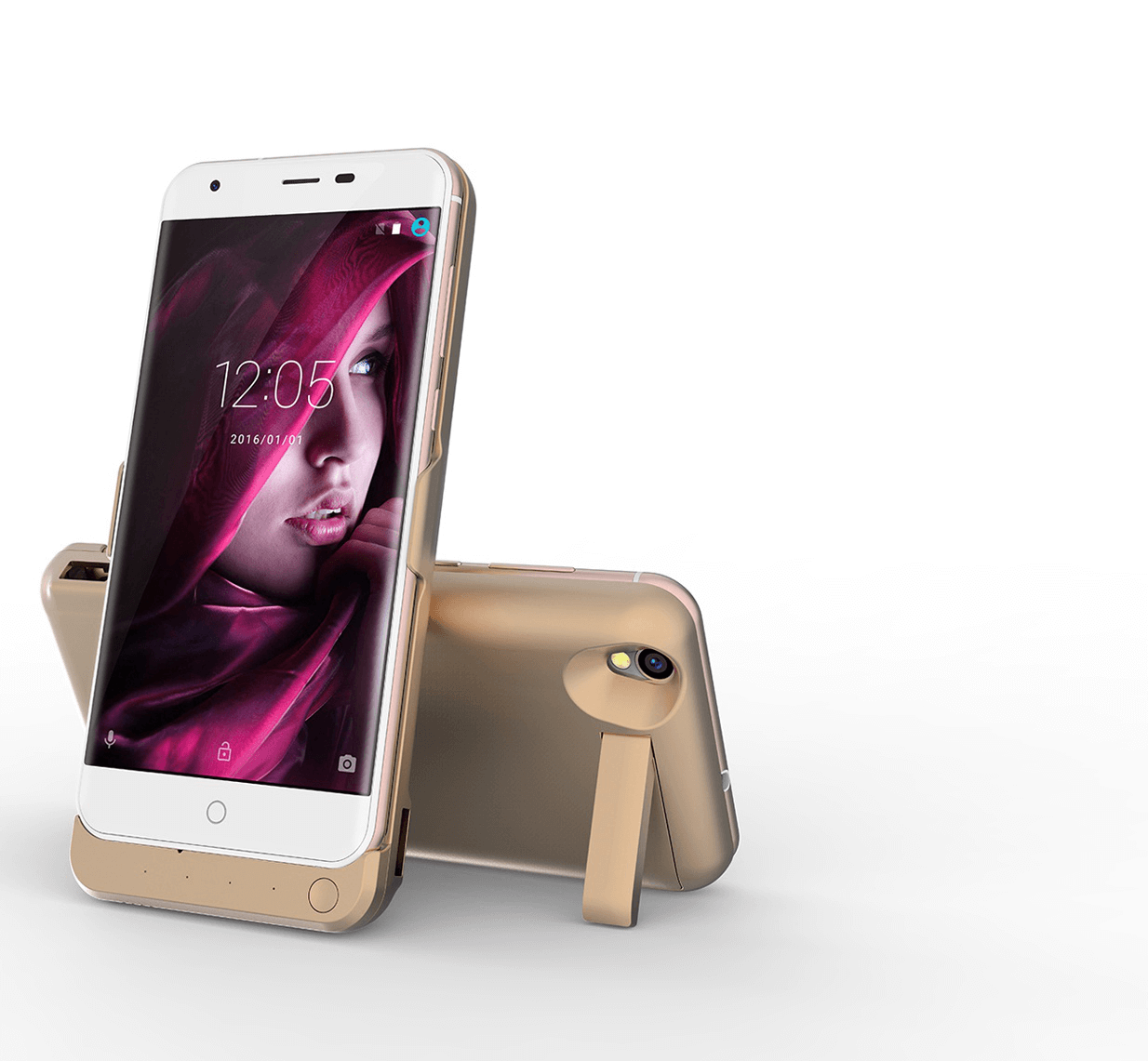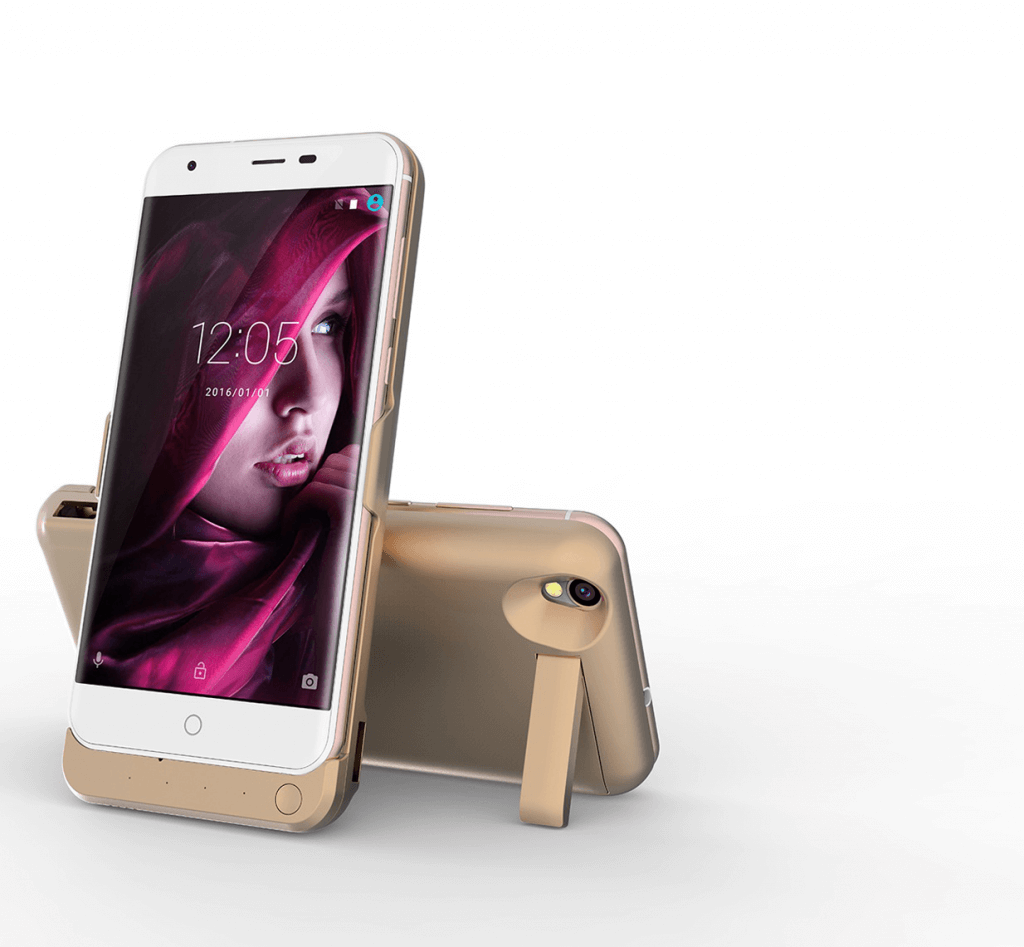 From what we can see the Matrix case has several features, and it can be used normally as protective case, power bank and phone stand. Useful? Definitely! So when we add both capacities we get 7000 mAh, because you can use the case and the phone at the same time.
At this moment Oukitel K7000 is planned to be available in early October with price approximately around $100. For more information you can visit their official website.