Oukitel K7000 with a battery of 7000 mAh, and 4 millimeters thin?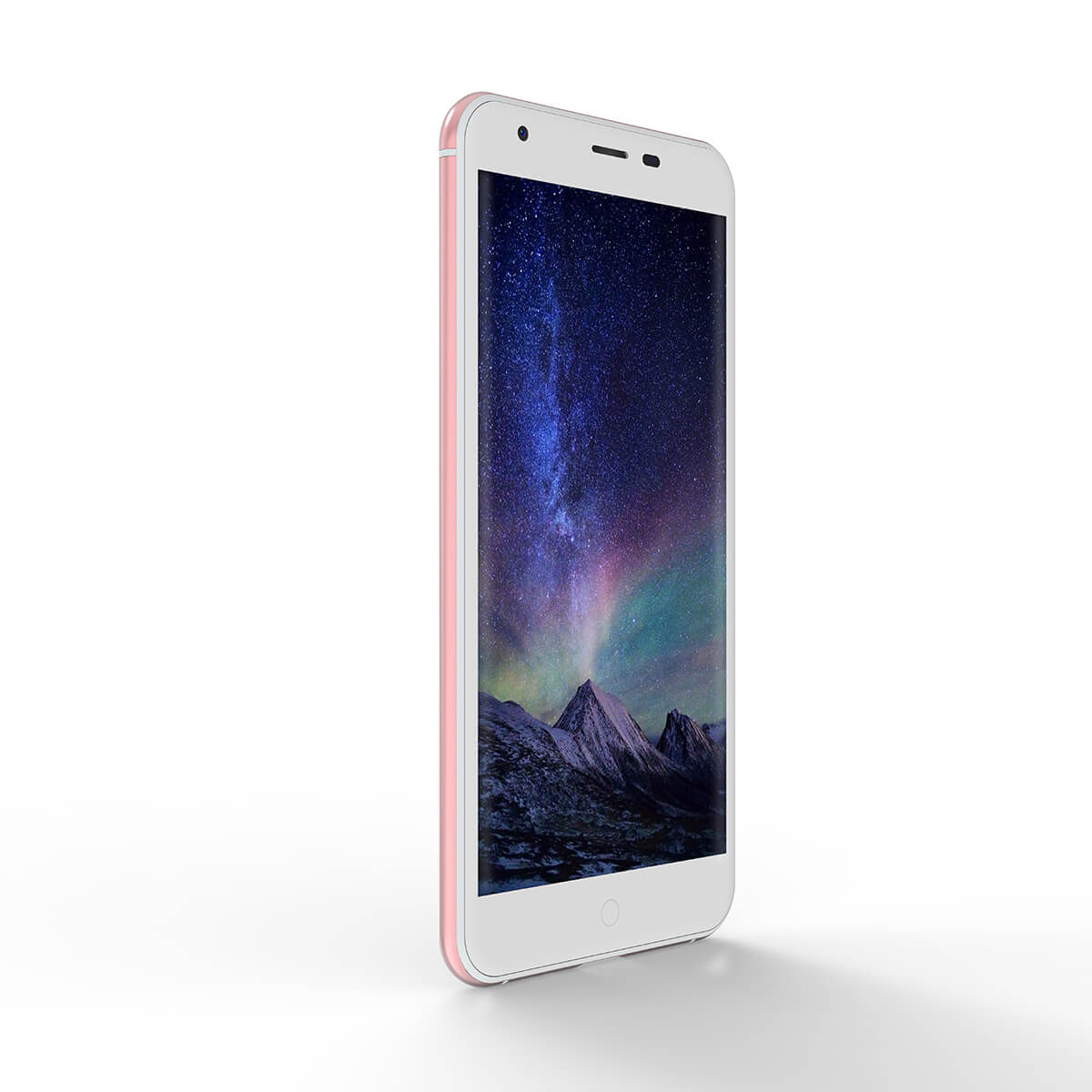 Recently Chinese company Oukitel has announced a new flagship phone under the name K7000. If you ask me why they have decided to use these name, the answer is really simple because the battery will have 7000 mAh capacity.
But this is not all because the phone will be only 4 millimeters thin, so it will be very interesting how they will do that because the battery has huge capacity and we all know that smartphones with big battery capacity are bigger than usual devices.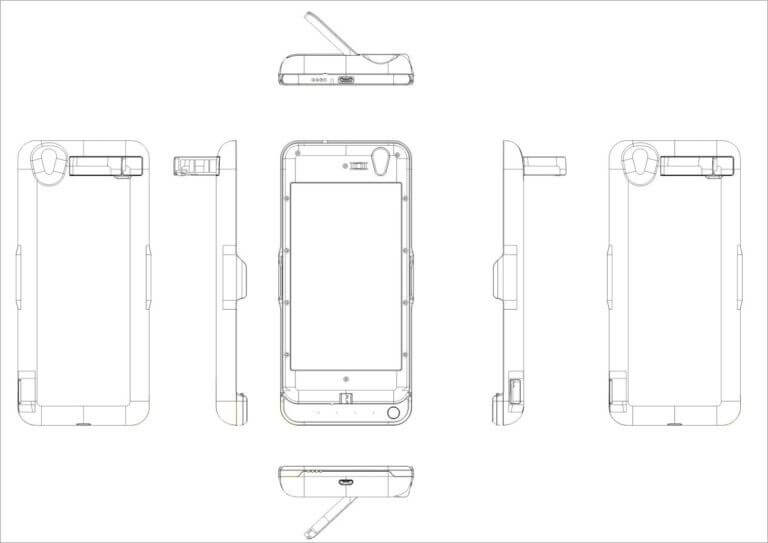 But we have also discovered something really interesting about Oukitel K7000. At this moment we have information that it will be available in two versions, the basic model will have 2000 mAh while advanced version will have 7000 mAh battery capacity. However this is not all because we are talking about the same phone, where the potential customer will have ability to choose which battery wants.
So Oukitel K7000 will be delivered to the potential customers with desired battery, because for some people design is much more important than features and for some other people are more important features like battery capacity. Which one you will select?