Portable Handheld Vacuum Cleaner In A Form Of Wine Bottle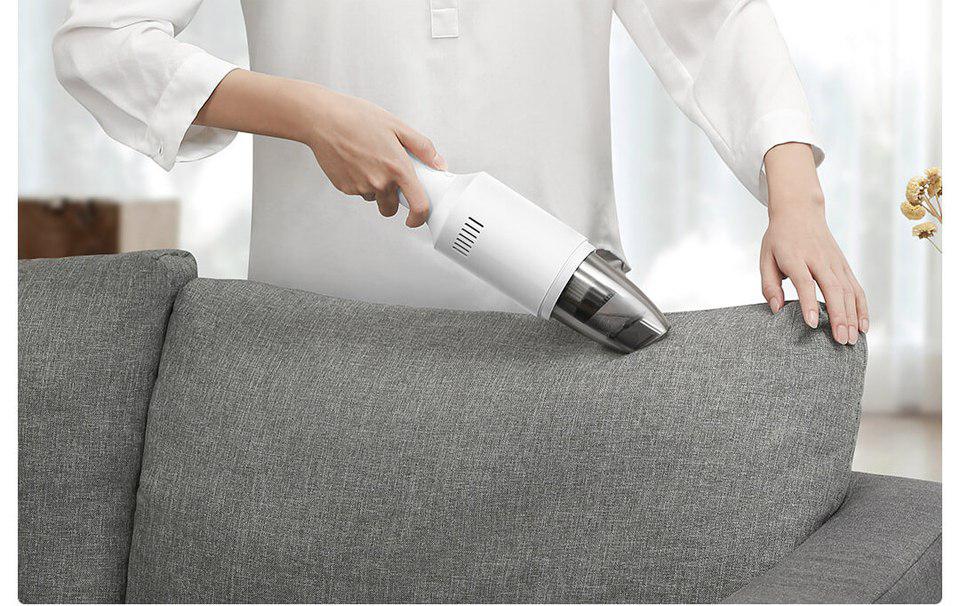 MiOT Ecosystem partner Shun Zao has launched the new wireless handheld vacuum cleaner at Crowdfunding Platform. The device is portable and its form-factor is similar to the wine bottle. So it can not only be the useful cleaning gear but also be a good eye-catching element of the interior. It looks concise and takes up a minimum of free space.
The Chinese manufacturer has chosen a traditional design of MiOT Ecosystem products that meets all the canons of minimalism.
The suction power of such a small device can reach up to 12000Pa, that is equal to some car vacuum cleaners at the same price range. That's why it can easily inhale paper scraps, crumbs, and hair.
Another important parameter is the battery life. The model features three 2000mAh high-performance lithium batteries to provide the battery life up to 30 minutes.
The model is equipped with the USB Type-C charging interface. The full charge takes about 3 hours.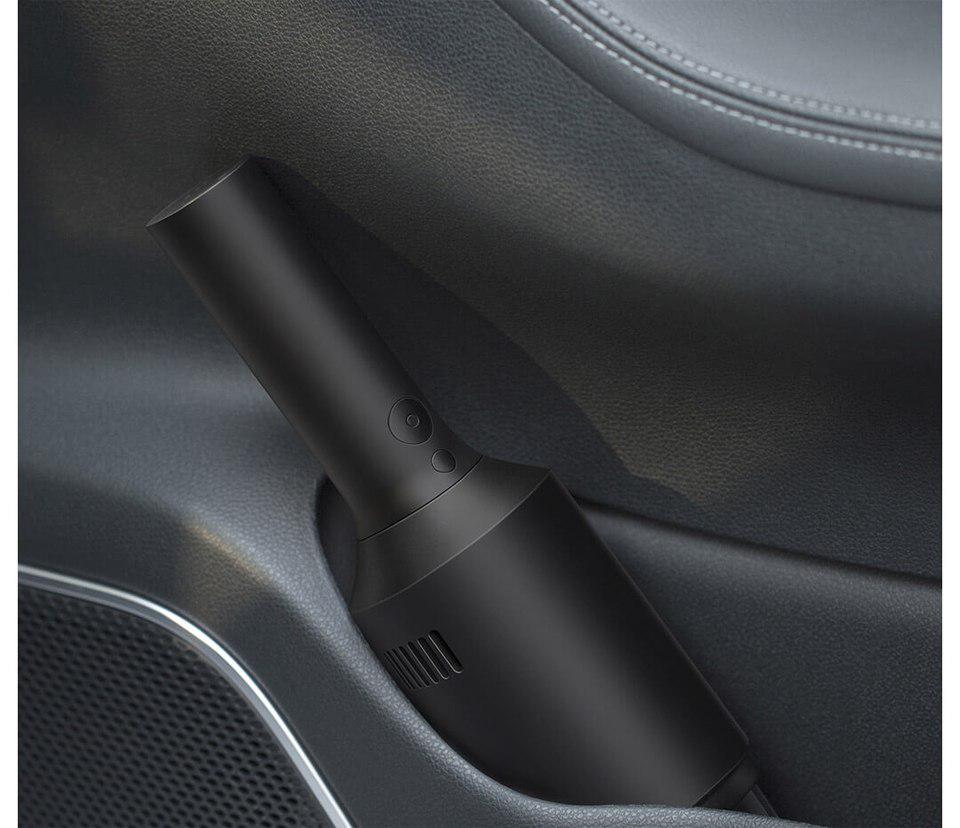 The standard package contents include 2 nozzles: narrow — to clean the corners and gaps, and the wide — to clean the surfaces.
The filter cartridge is HEPA F7, that helps to eliminate the secondary pollution in the cleaning process. The filter can be repeatedly washed (not long-term immersion).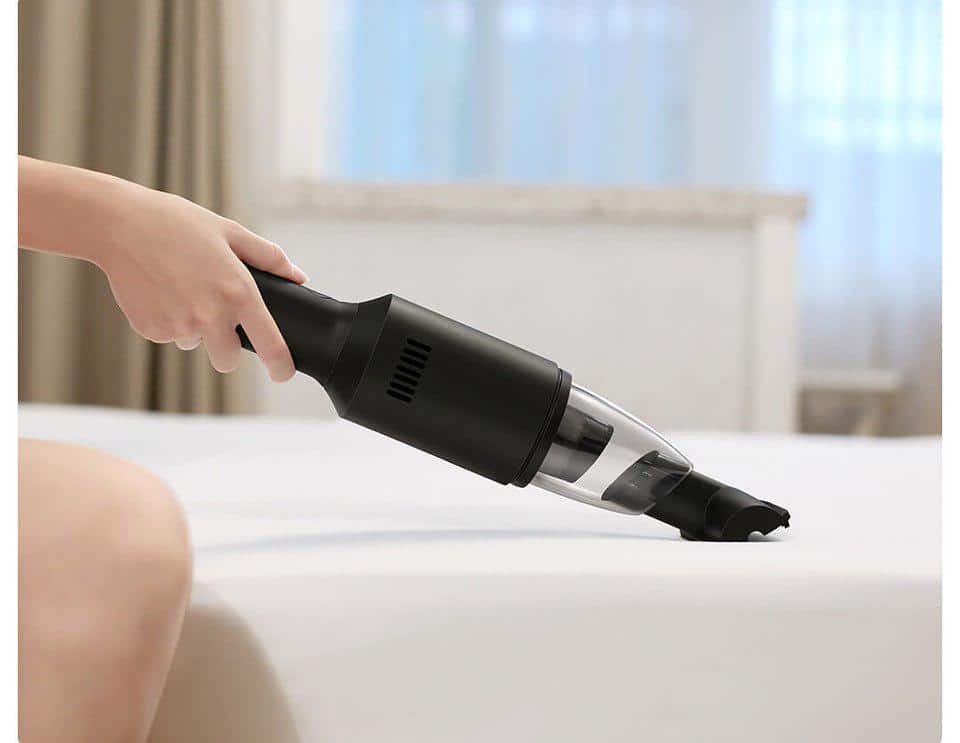 The vacuum cleaner has a hidden LED that helps to clean in the dark area.
Small size, easy to use and to store and all of these at 149 yuan (about $21) for the standard version and 299 yuan (about $42) for Pro version.